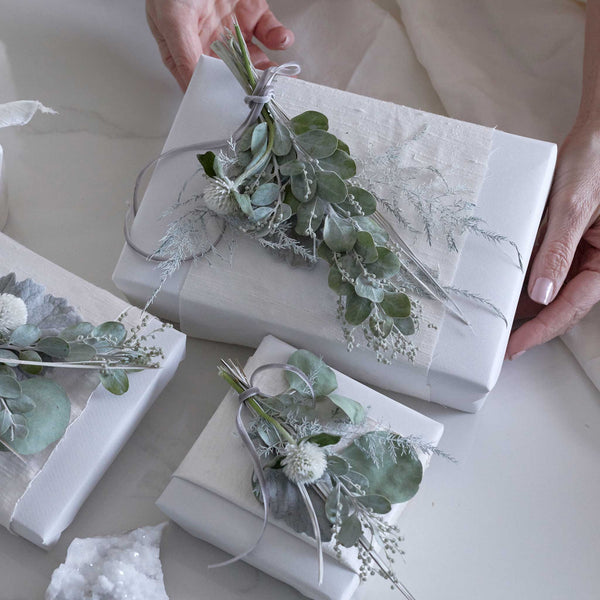 We recently partnered with one of our favorites, Athena of Eyeswoon, to create this seasonal gift wrap inspired by the look of an icy, glowing palette with the feeling of old-world luminescence.
read entry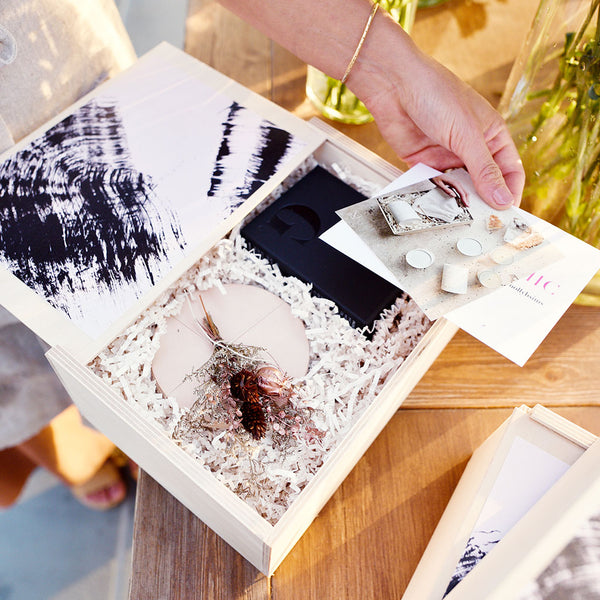 When my friend Molly reached out to me to join in celebrating the launch of her new book, I jumped at the chance. Having previously collaborated with Molly and the lovely event designer Stefanie Cove, I knew the evening would be stunning; filled with warmth and bright creative friends.
read entry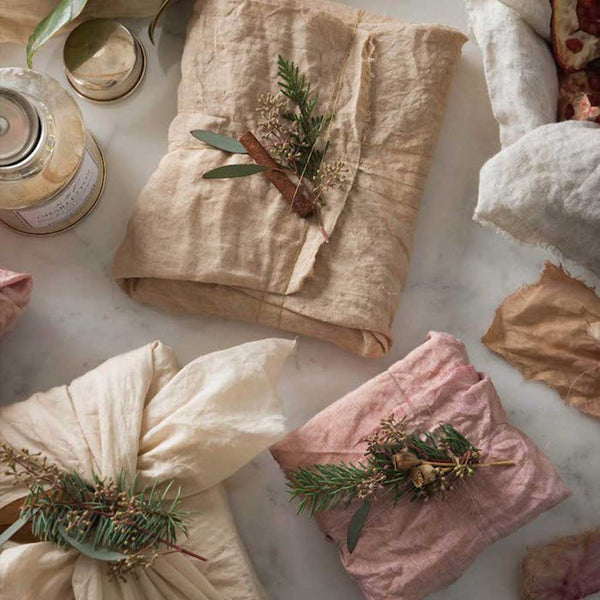 The project, a gift wrap DIY, was inspired by many things--slow living, the richness of winter scents and hues, the magic of keepsakes, and the beauty of spending time making something by hand.
read entry