Who We Are
We are a female-founded, female-run gifting studio that began with a great idea; to create thoughtful gifts, to be given with ease. Whatever the need - one gift or one thousand - we are pioneers in curating approachable, luxury gifting. We've even been credited for reinventing the giftbox! Our talented team hails from a diverse array of backgrounds, each of us united by our mutual belief in creativity, compassion and thoughtful giving.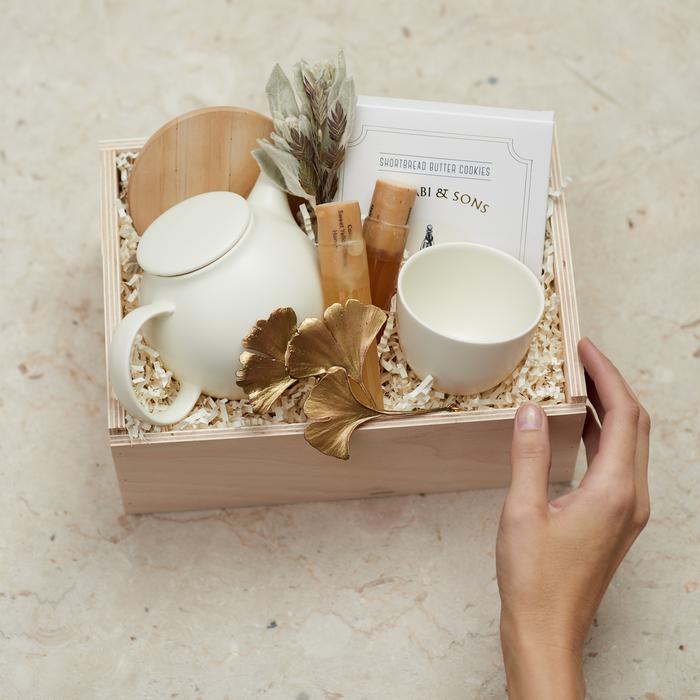 What We Do
Our core mission - is connection.

We believe that gifting should be effortless - yet intimate. Whether it is a cherished heirloom for a loved one, or thoughtful, personalized gifts for hundreds of friends and associates, everything we create is imbued with meaning and intention. In our custom-designed collection of giftboxes and our specially-curated projects, each moment is thoughtfully considered and every detail offers a distinctly authentic story.

We've worked with esteemed French fashion houses, iconic leaders in media and wellness, as well as a certain beloved two-term President. But what we enjoy most, is creating gifts for anyone looking to connect, console, or congratulate – in a profound and meaningful way.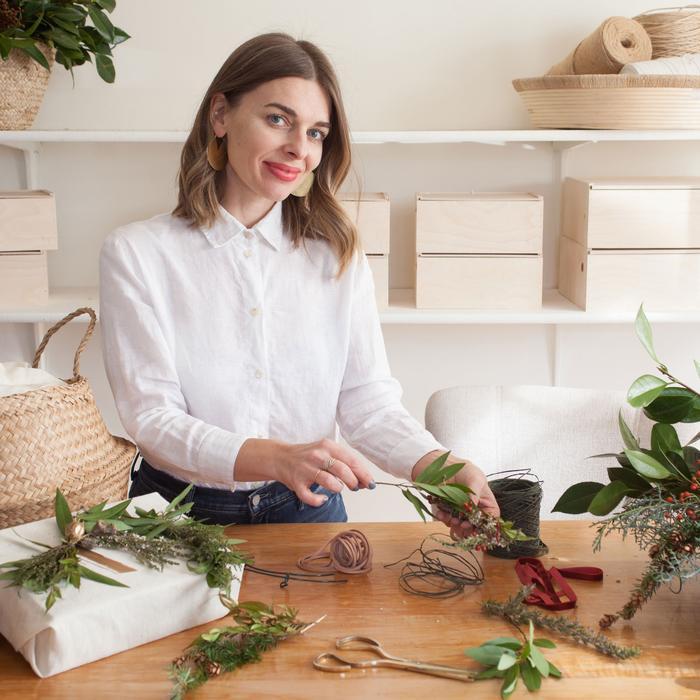 Our Founder
Inspired by the realization there was simply no one offering luxury gifting, curated with an artisan touch, Simone LeBlanc set out to create a company that would both service that void and speak to her own personal passions.

After attending design school in Paris and working as a successful stylist in Los Angeles, Simone decided to draw directly from her vast experience and deep connection with the world of elevated, luxury design. Uniting her innate understanding and respect for quality materials, her artistic ingenuity and her discriminating aesthetic, she continues to expand upon her original vision by nurturing collaborations, cultivating long-lasting connections and seeking new
discoveries.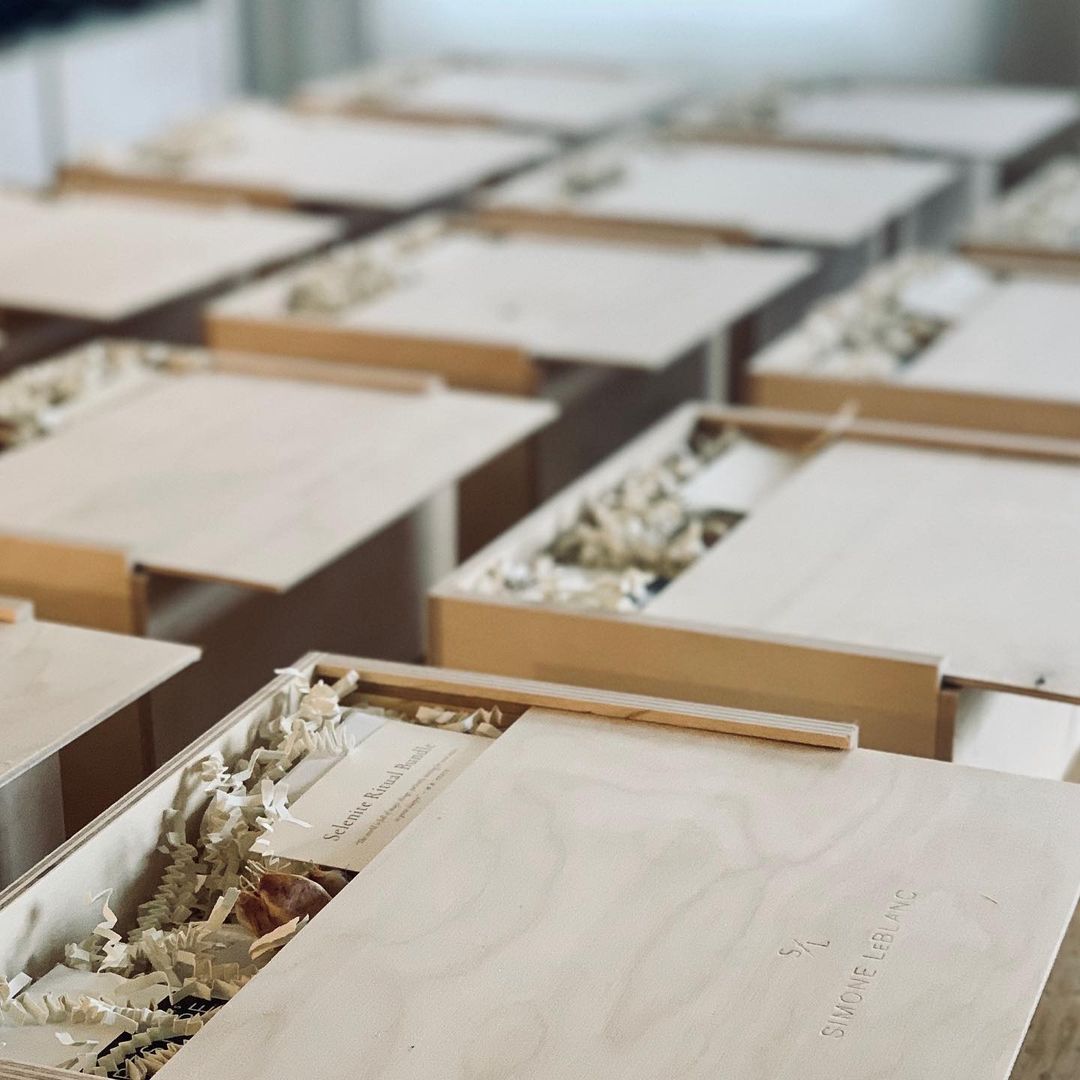 Our Promise
We were founded upon the idea that a gifting studio, is a conduit - a method of connecting and inspiring community and deepening relationships. This philosophy underscores absolutely everything we do, from the gifts we curate, to the goods we source, to the partners we champion.
We have evolved through enduring collaborations with artisans and designers who are committed to creating with care and intention. From materials to production, our focus has always been on working with partners who share our ethos – a passion for quality and craftsmanship and a dedication to thoughtfully-considered sourcing and sustainable manufacturing methods.
We are proud to collaborate with designers, artisans and ateliers who believe, like us - in creating with both imagination and integrity.