Relax & Renew Deluxe
$300
"Slow down and everything you are chasing will come around and catch you."
—John De Paola
Made for those moments that call for slowing down and taking a deep, renewing breath. From restorative Golden Nectar tea to future favorite ritual accouterments, this gift bundle has everything needed to make the recipient feel like life just became more filled with ease. A versatile, artful gift for any occasion...holidays, birthday, special milestones, or simply because.
Gift for all occasions including: Engagement gift, thank you gift, sympathy gift, wellness gift, welcome gift, get well gift, employee recognition gift, thinking of you gift, and birthday gift.

Bulk order discounts are available for the Relax & Renew Deluxe Gift Box - please contact us at customercare@simoneleblanc.com.
For expedited shipping orders: orders placed before 9am PST ship the same business day, otherwise they will be fulfilled the next business day. Orders placed after 9am PST on Friday will ship the following Monday.
Product Details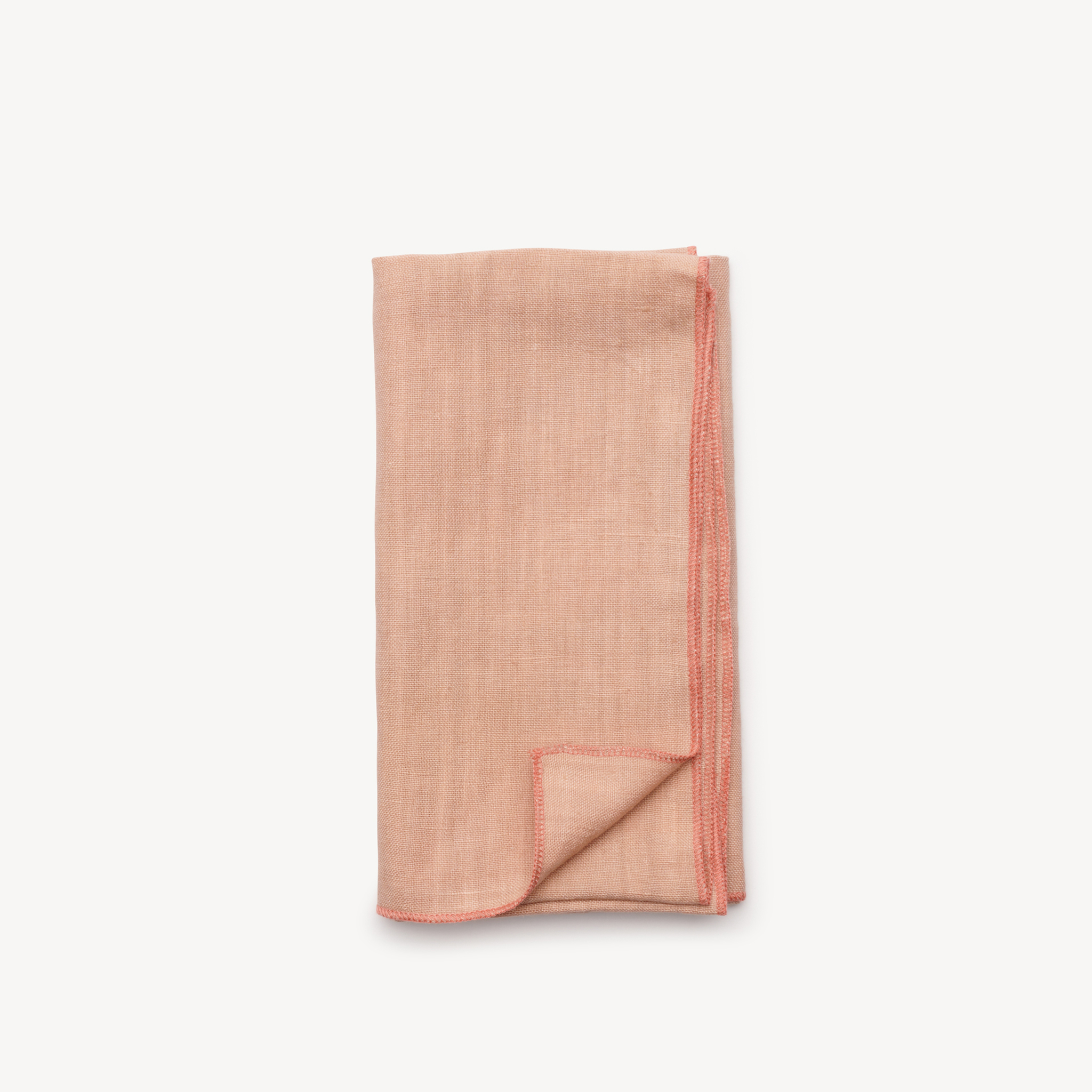 Linen Tea Towel - Blush. Celebrate the everyday with our beautiful, hand-dyed linen towel. Measuring a voluminous 26" x 20", this towel is perfect for a variety of uses such as serving, catching the crumbs, or simply being strewn about the tabletop or counter to add a lovely pop of color. The linen becomes softer with each wash and will become a well-worn favorite.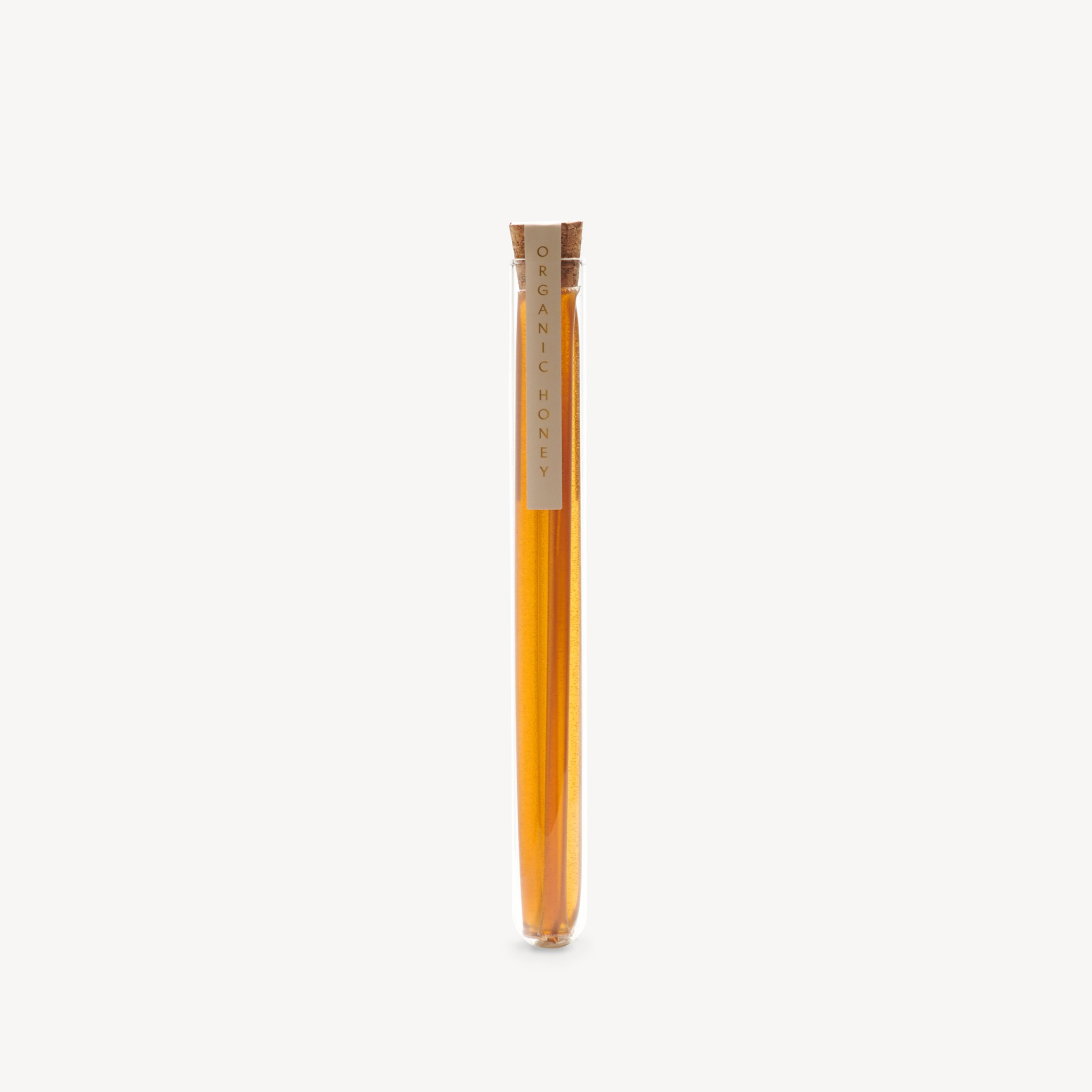 Organic Honey. Harvested from bees visiting organically farmed clover fields, where the hives are maintained without the use of antibiotics, pesticides, fungicides, and other non-organic treatments, our honey carries the sweet, bright flavor that adds just the right tone to every cup. We also love to drizzle it on olive oil cake or greek yogurt.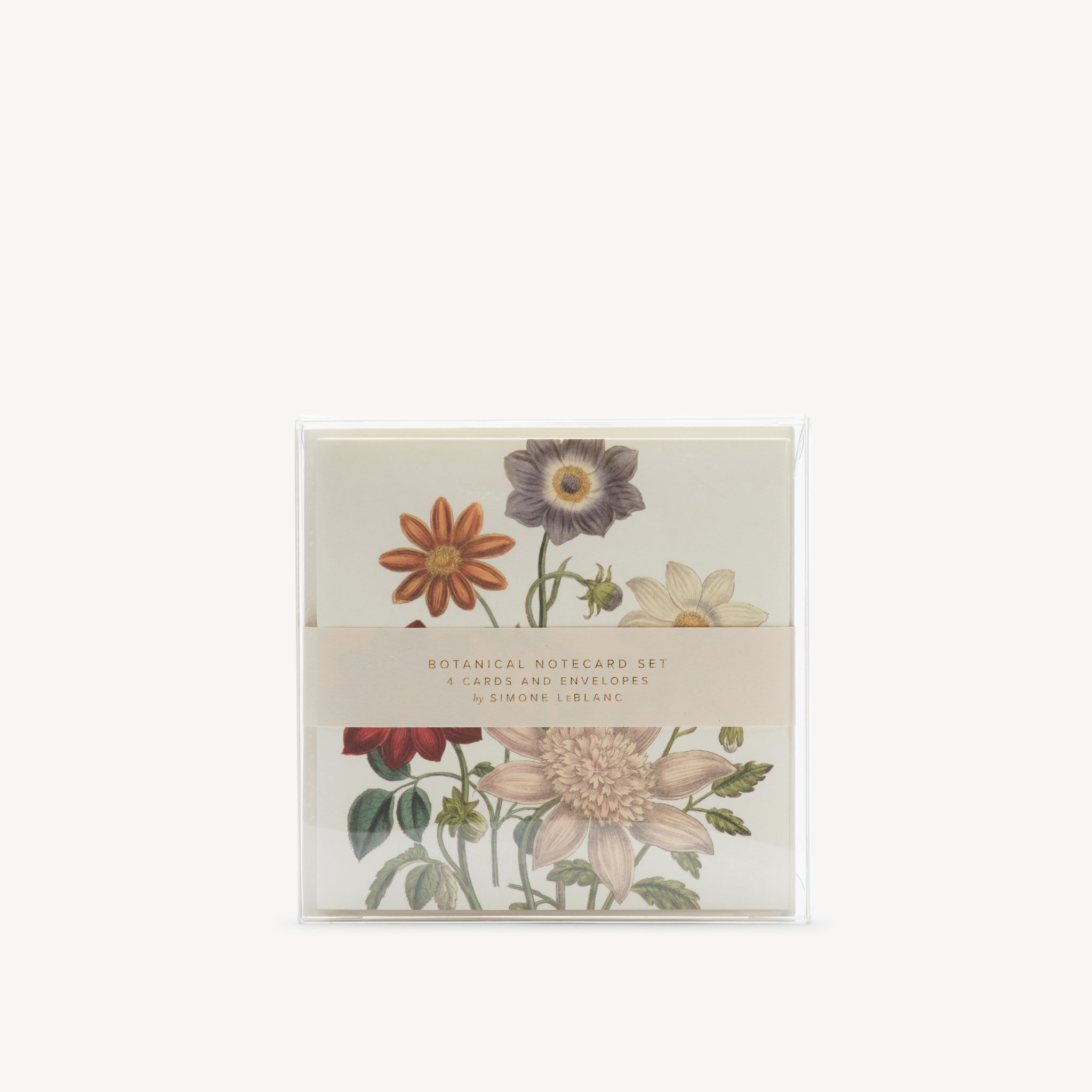 Botanical Notecard Set. Antique watercolor floral designs make our own Botanical notecard set a welcome gift for all. Blank inside and perfect for all occasions that call for a handwritten note. Includes four cards with matching envelopes.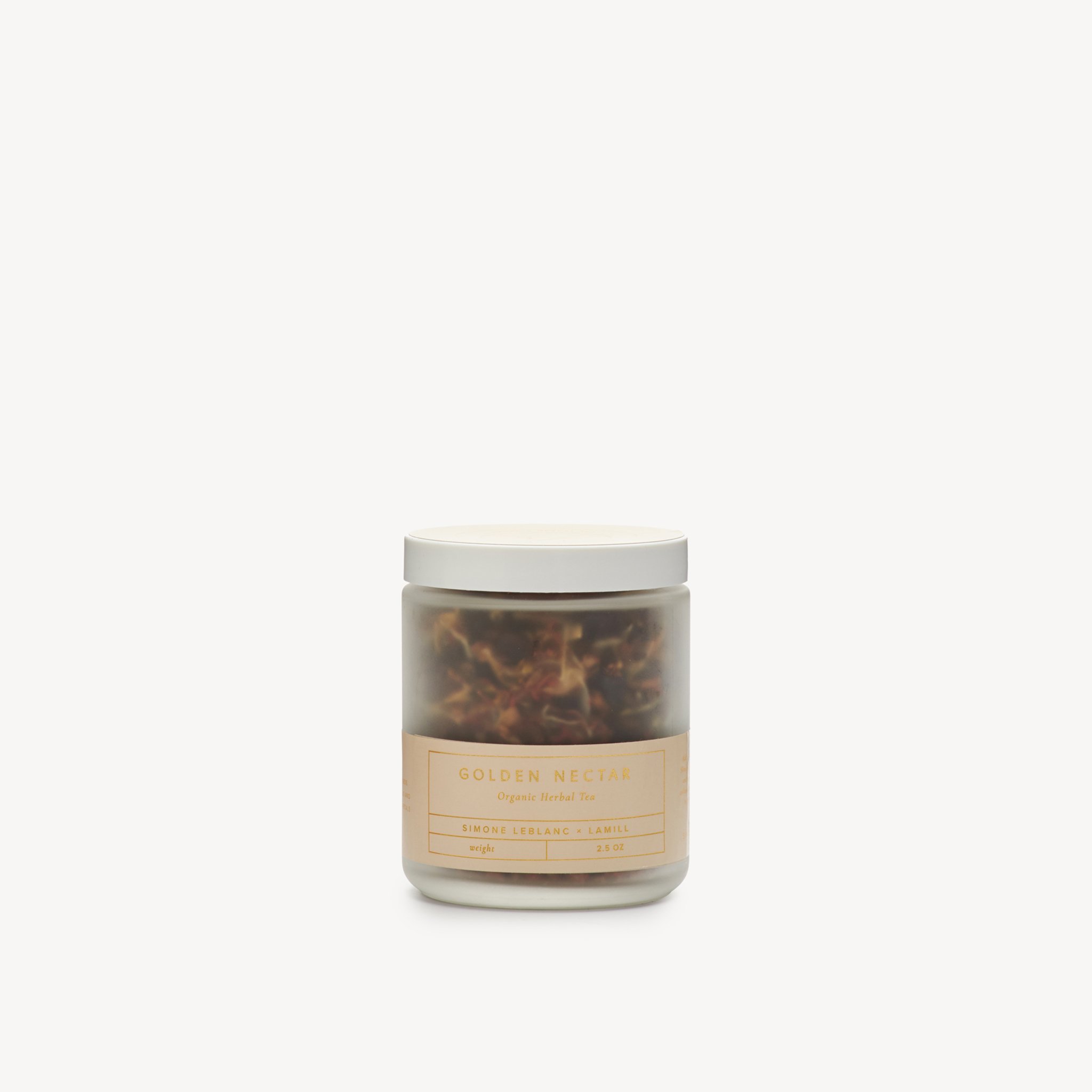 Our Golden Nectar Tea. A calming and delightful cup, this is an organic, non-caffeinated blend inspires a calming and bright mood. Made in collaboration with an atelier in California, our new 2.5 oz. vessel holds loose leaf tea that can brew up to 20 cups.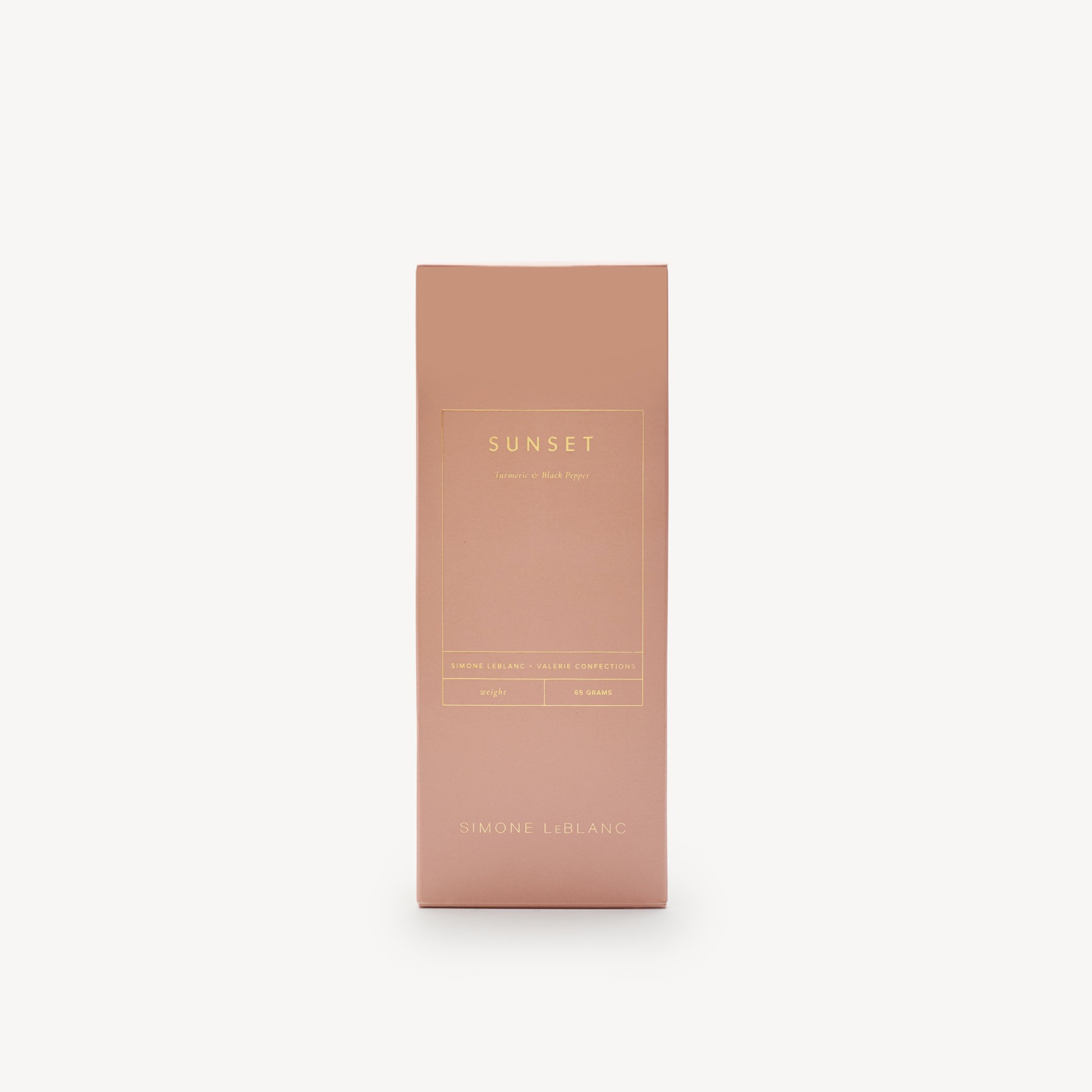 Sunset Chocolate Bar by Simone LeBlanc x Valerie Confections. When night turns to day. Our dark chocolate bar created in collaboration with Valerie Confections studded with tumeric and black pepper. Packaged to match the exceptional quality of product, using minimal design to highlight the integrity of the ingredients.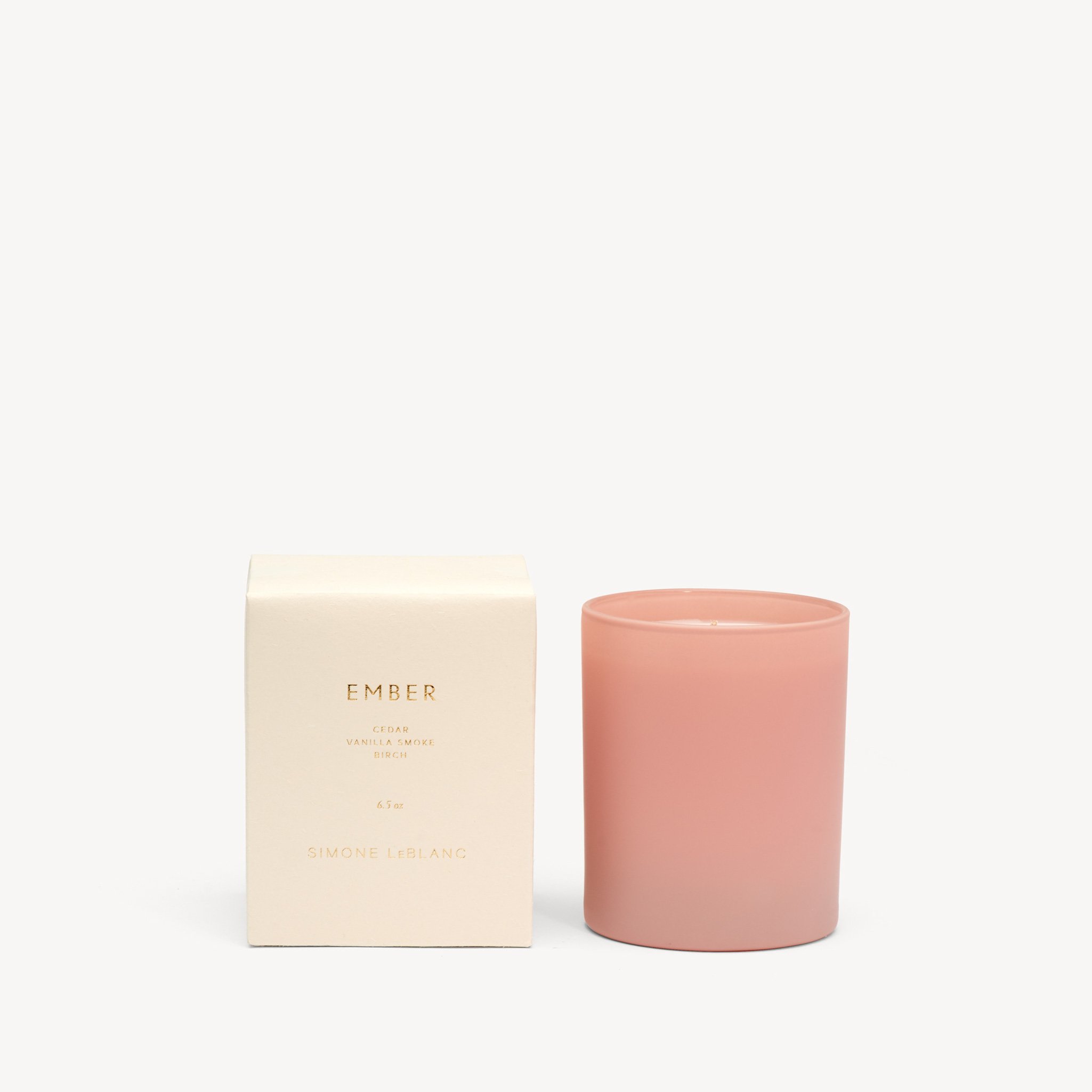 Simone LeBlanc Ember Candle. This hand-poured, soy-wax candle has the rich, warm scent of cedar, vanilla smoke and birch. Burn Time: 40 hours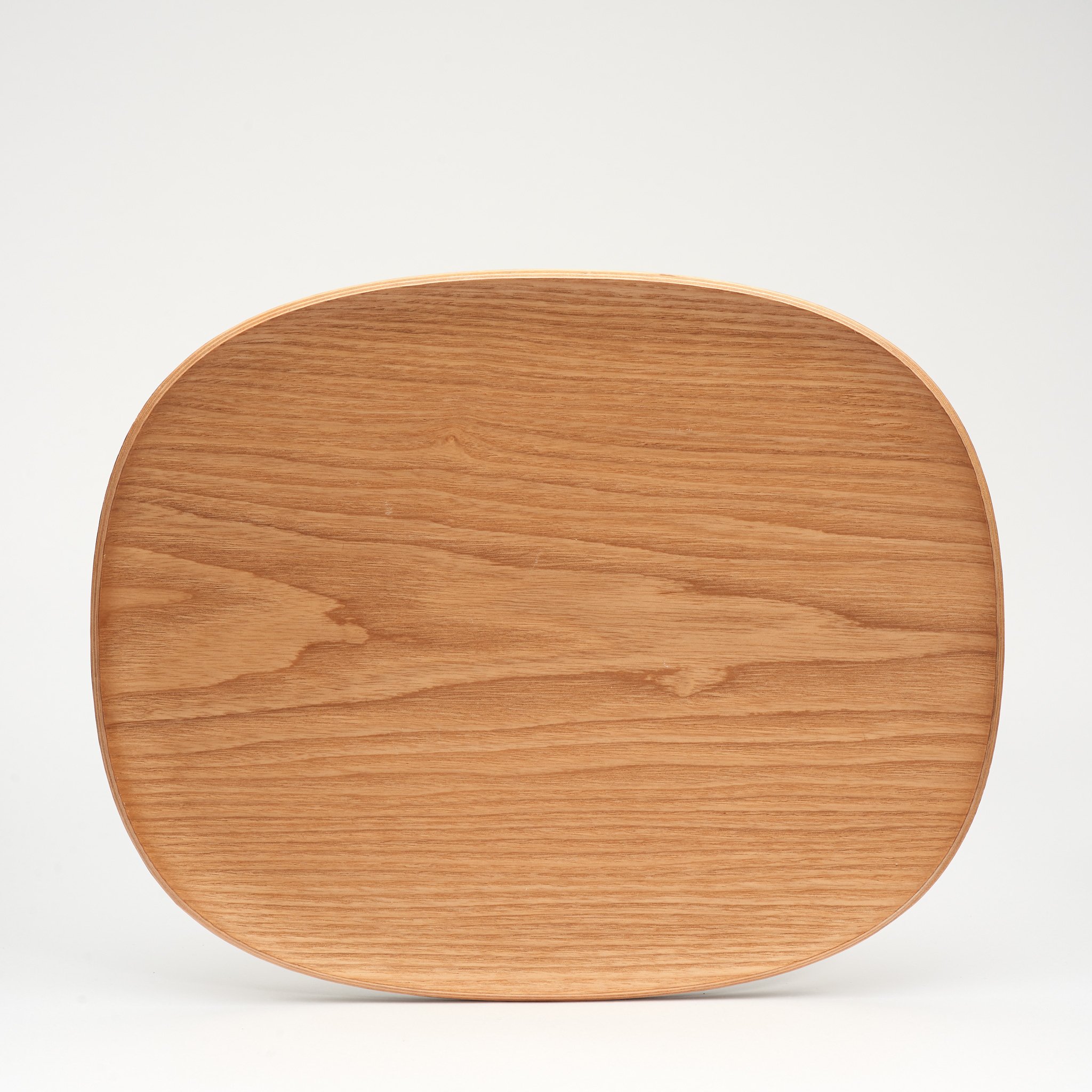 Kinto Wooden Tray. Durable, lightweight and designed to last, this pressed plywood tray with nonslip coating is built to handle all need effortlessly. Minimal, modern design makes it perfect for every home or office.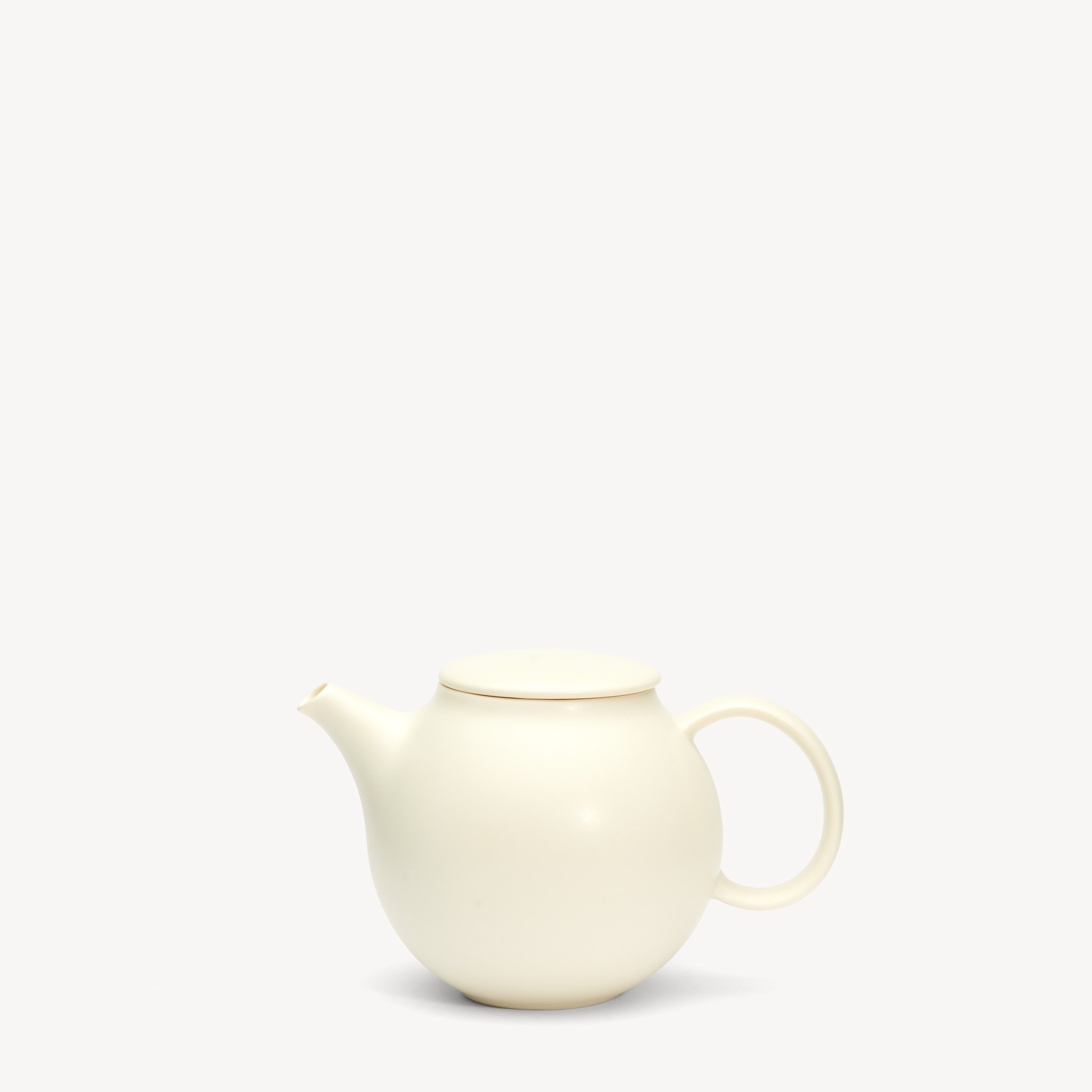 Kinto Pebble Teapot in Daybreak. Handmade with exceptional care and precision in Japan, this sublime teapot is the perfect partner for every moment of tea-steeped time. Made with a unique glaze effect called yo-hen, this elegant and humble teapot wears even better with age and use. Tea strainer included.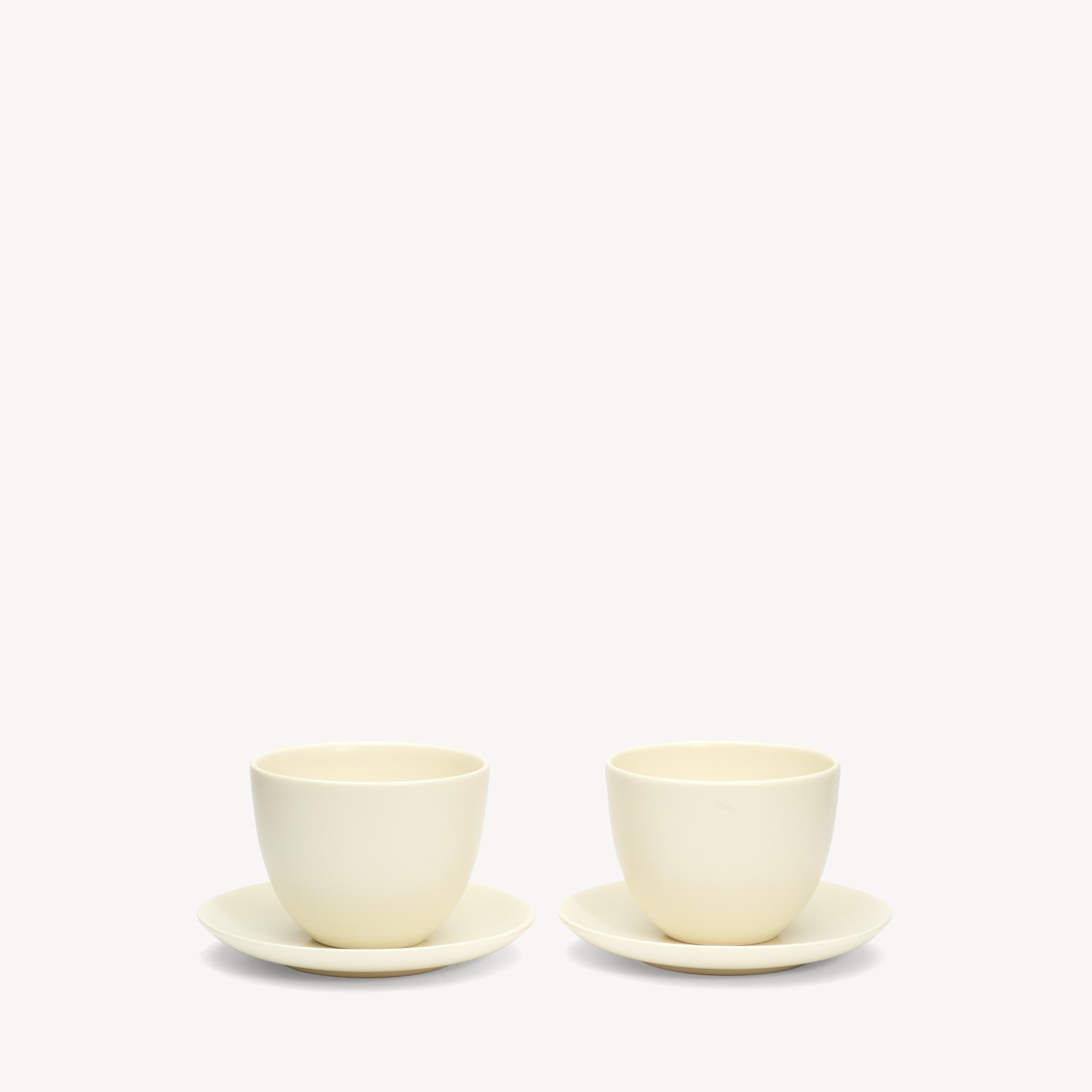 Kinto Pebble Cup & Saucer. Handmade with exceptional care and precision in Japan, this teacup and saucer are the perfect pairing for the ease and indulgence of tea time. Made with a unique glaze effect called yo-hen, this elegant and humble duo wears even better with age and use.