Relaxation Ultimate
$388
"Slow down and everything you are chasing will come around and catch you."
—John De Paola
Relaxation Gift Box is the refined renewing experience. Fresh apothecary selections made from therapeutic botanical ingredients, all natural sea sponge and more make for a gift that feels as good to give as it does to get. A perfectly versatile and of the moment gift box for the year's many special occasions, including fall holidays, birthdays, milestones, or just because.
Gift for all occasions including: Engagement gift, thank you gift, bridesmaid gift, wellness gift, welcome gift, get well gift, employee recognition gift, thinking of you gift, and birthday gift.

Bulk order discounts are available for the Relaxation Ultimate Gift Box - please contact us at customercare@simoneleblanc.com.
For expedited shipping orders: orders placed before 9am PST ship the same business day, otherwise they will be fulfilled the next business day. Orders placed after 9am PST on Friday will ship the following Monday.
Product Details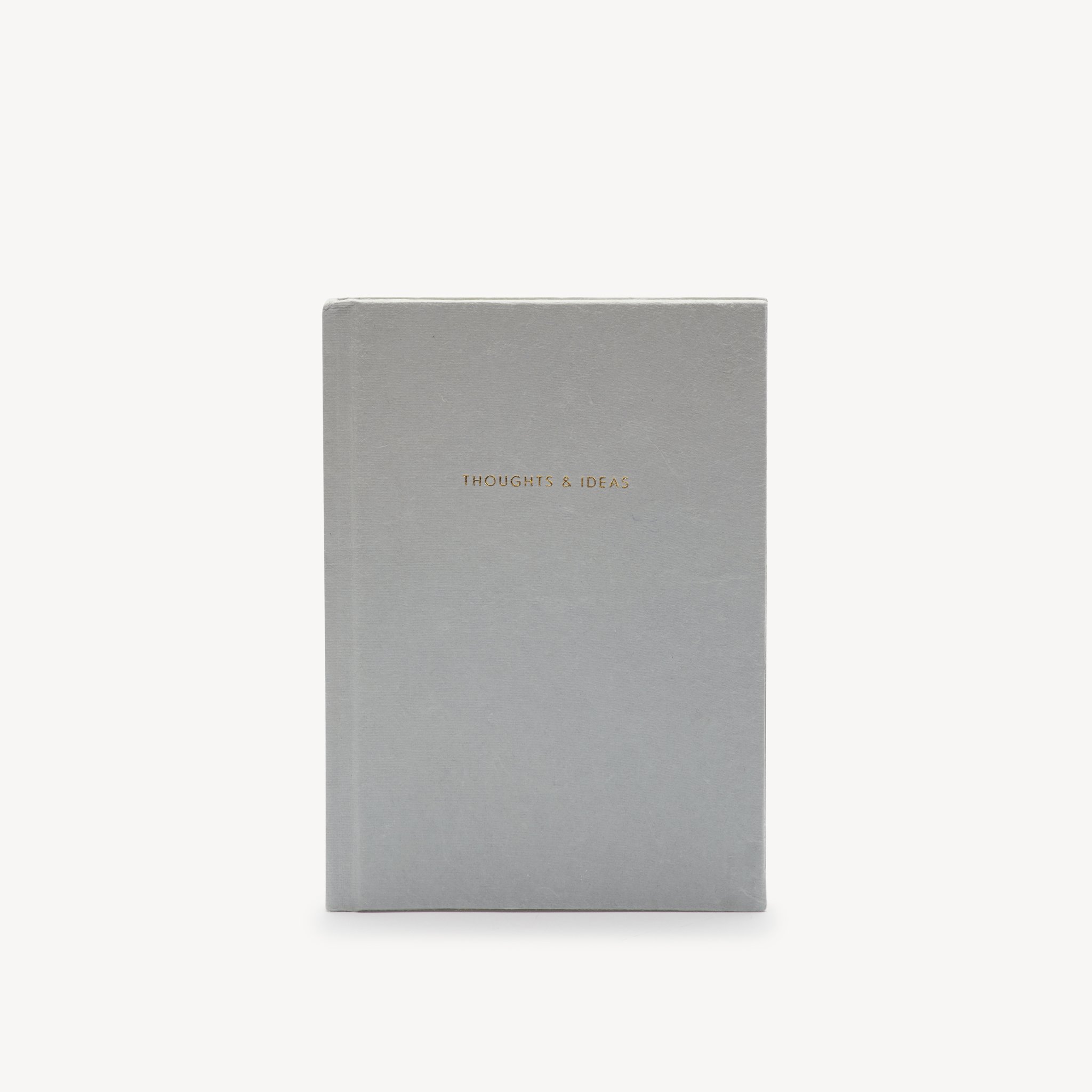 Our ''Thoughts & Ideas" Journal. Our perfect bound keepsake diary is ideal for capturing your Thoughts & Ideas - be they exploratory or flashes of brilliance.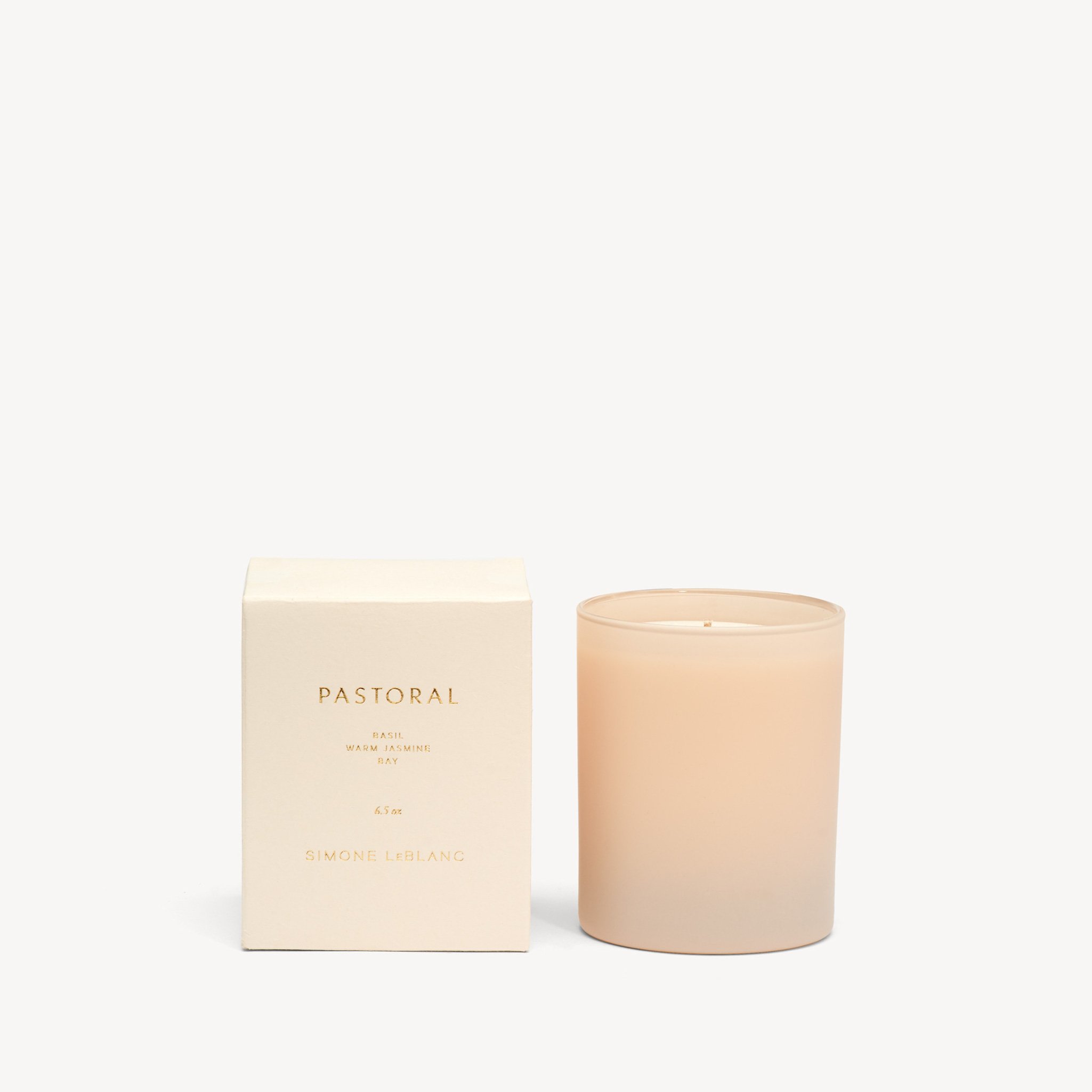 Simone LeBlanc Pastoral Candle. This hand-poured, soy-wax candle has a light, refreshing scent of basil, jasmine, and bay. Burn Time: 40 hours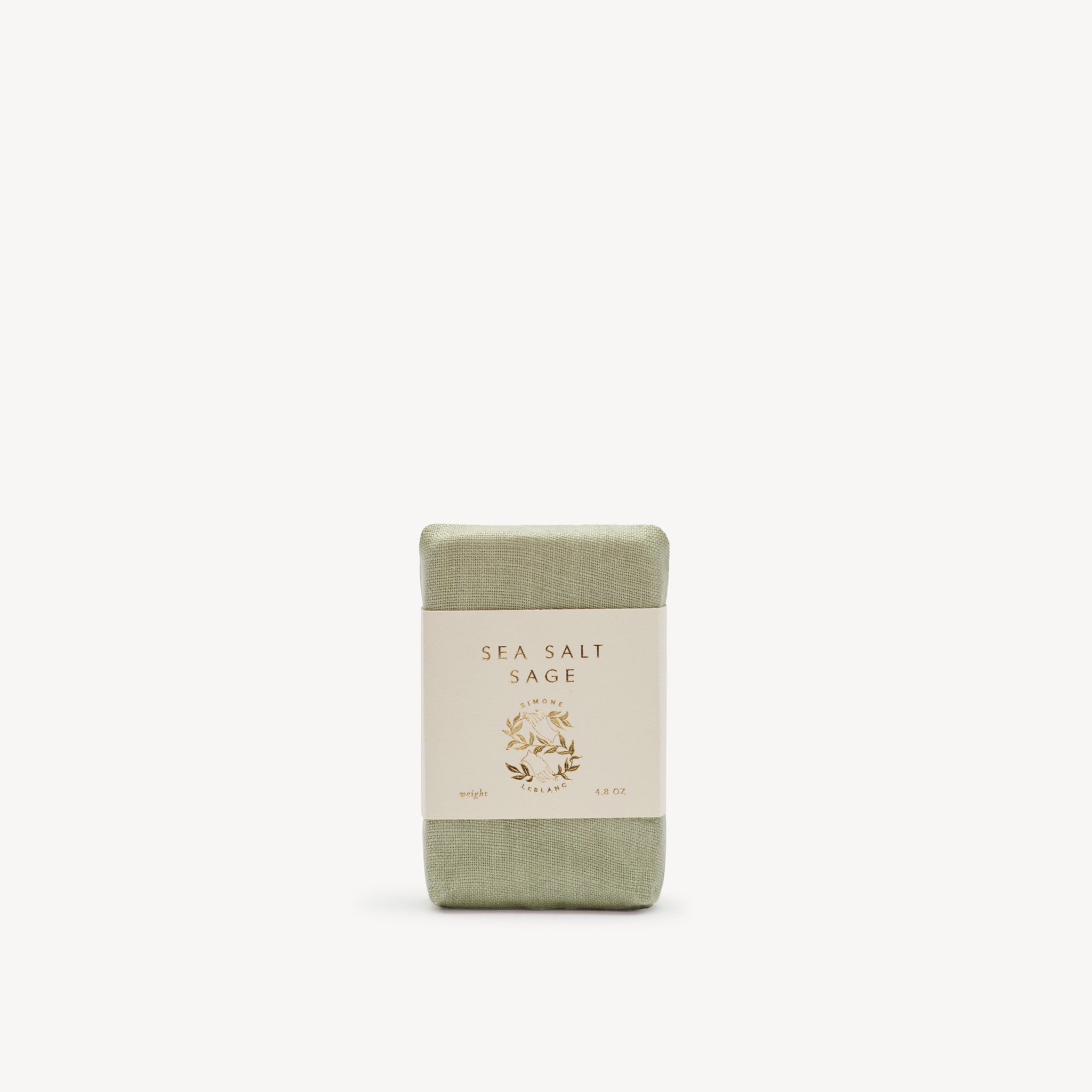 Sea - Salt Sage Soap. This essential oil, in-house blend soap combines to create a scent reminiscent of ocean cliffs surrounded by wild natural sage plants. Think land-meets-sea, in all its rugged glory.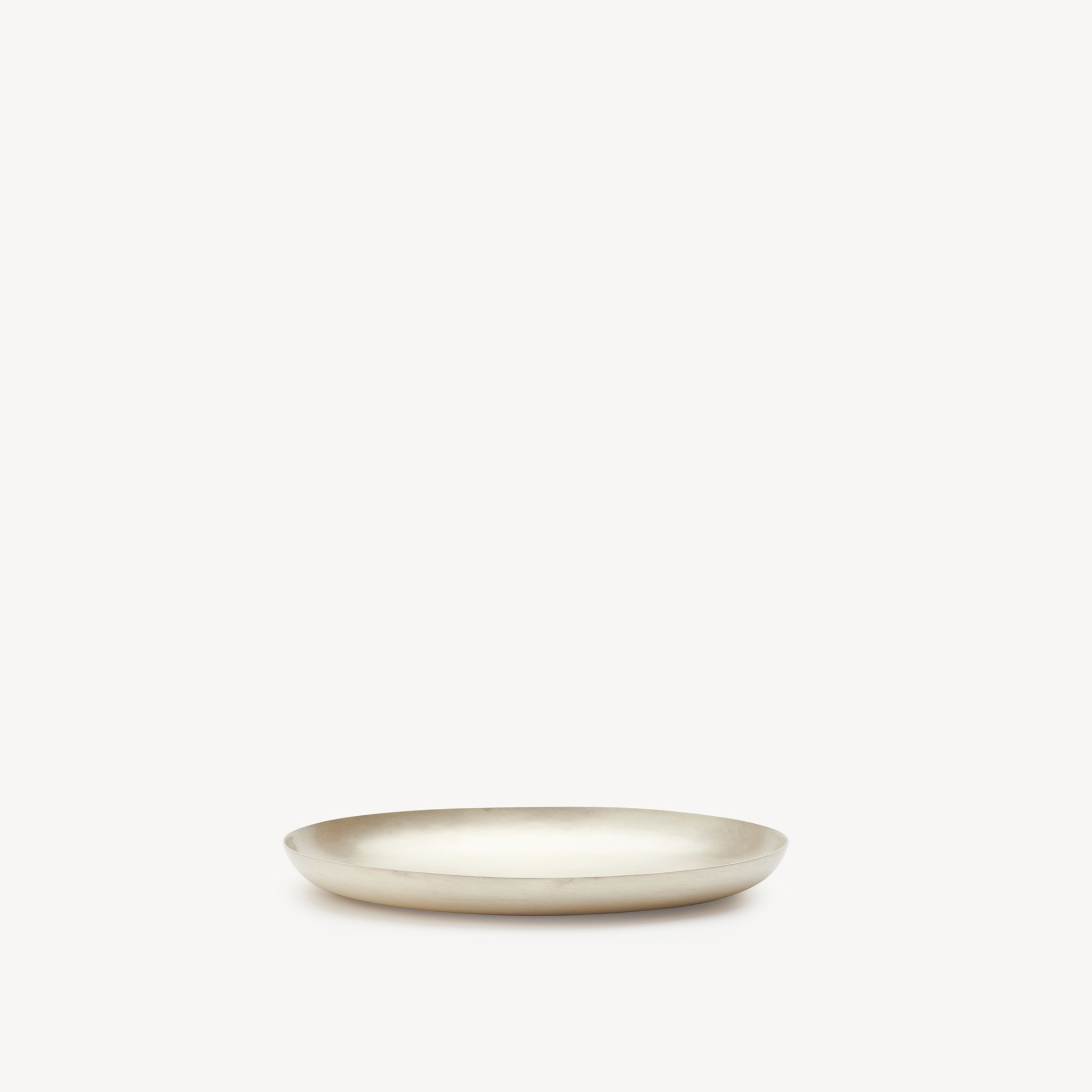 Our Silver Coaster. Timeless yet modern, this warm, antiqued silver tray is crafted in India. They'll love this stunningly simple vessel as a catchall for tiny essentials in the nursery or on a dresser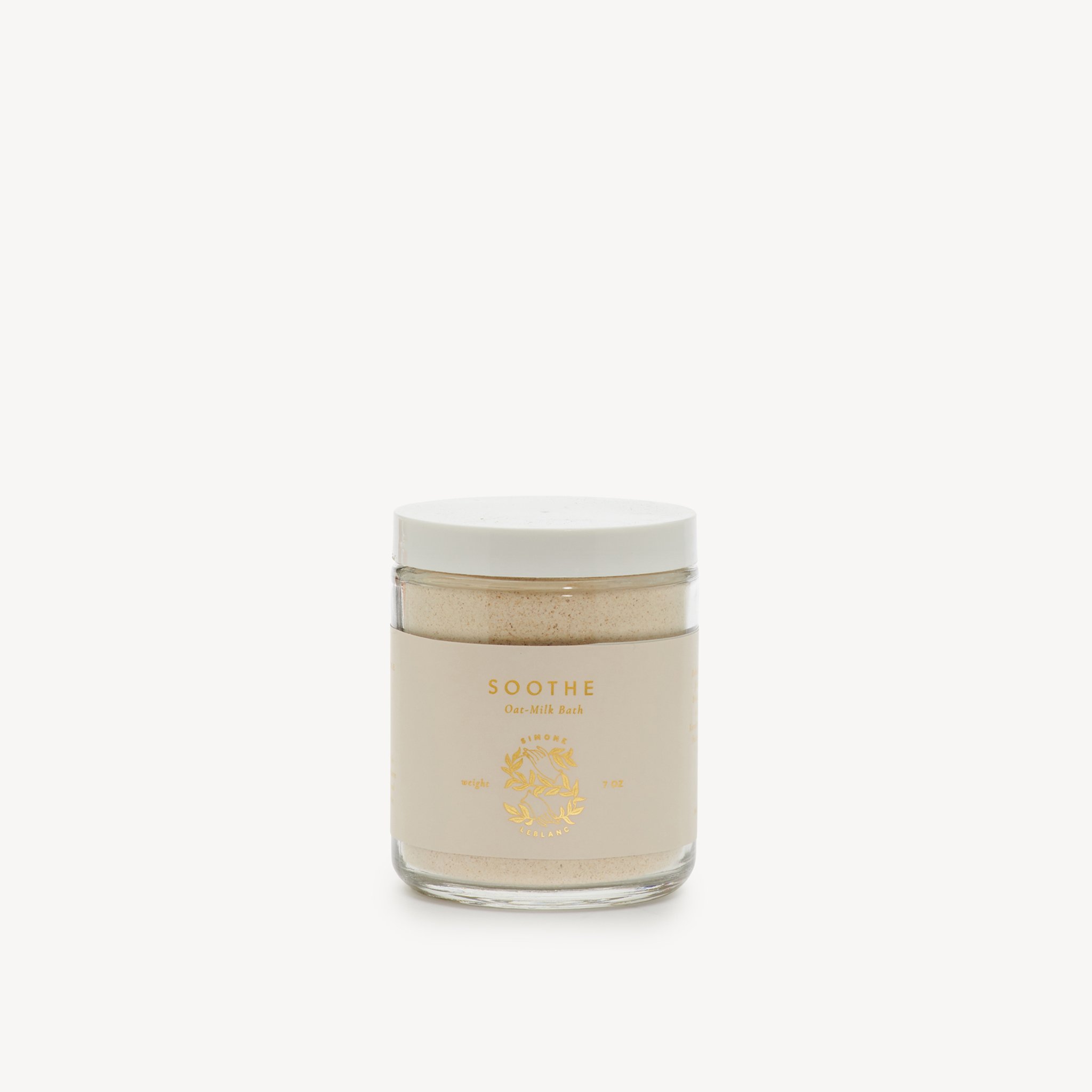 Soothe Oat-Milk Bath. Unwind the day with our Oat milk bath. Ideal for alleviating dry, sensitive skin, we love the healing herbal extracts and moisturizing coconut milk, oatmeal, honeysuckle, and chamomile. Enjoy on its own or paired with our Bath Soaks.
7 oz
Coconut Milk, Oat, Honeysuckle & Chamomile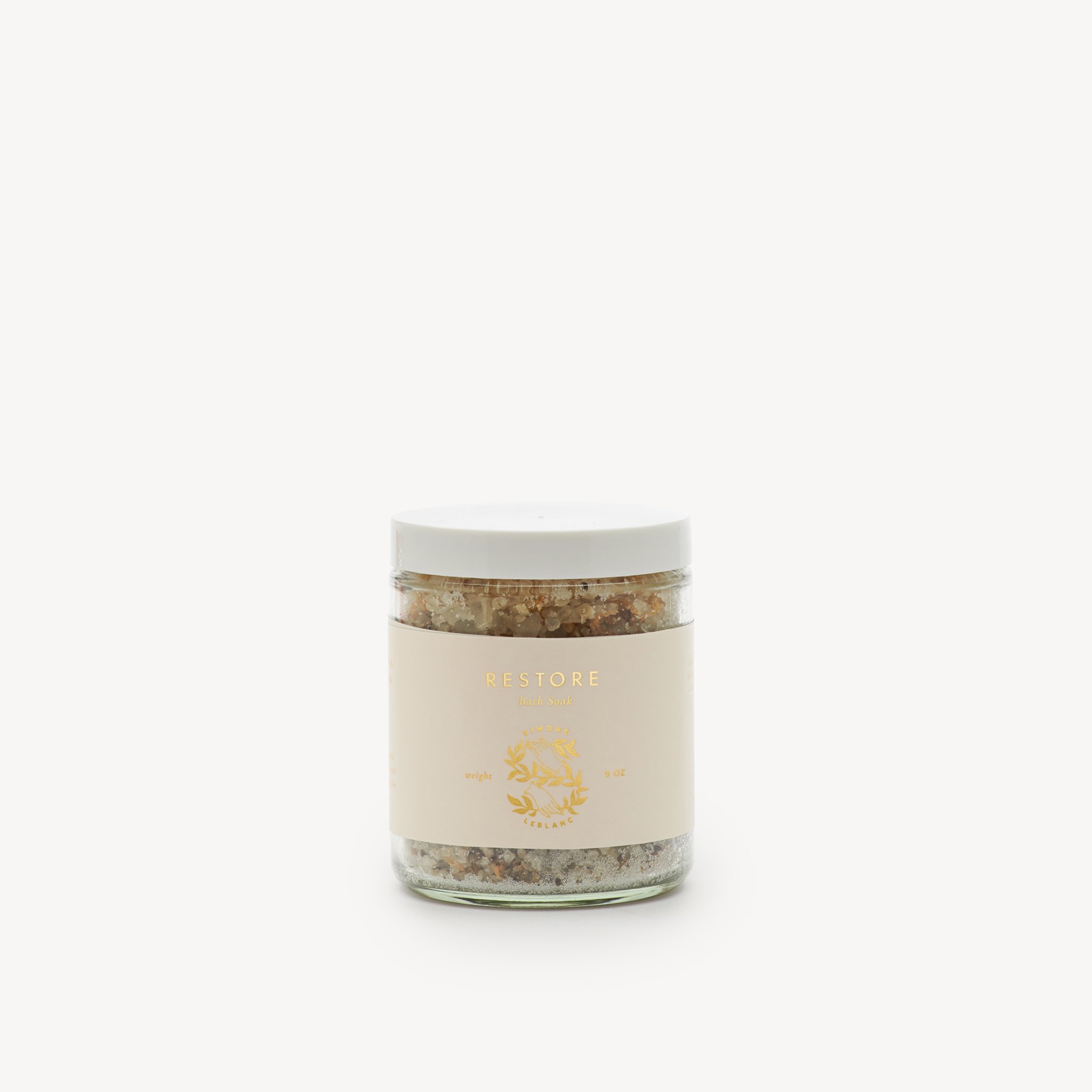 Restore Bath Soak. A revitalizing and soothing blend of Eucalyptus, Calendula, and Centaurea petals mixed with Dead Sea Salts. Add our Restore Bath Soak to a warm bath and feel aches and worries melt away. This blend is designed to uplift and refreshed.
9 oz
Dead Sea Salts with Eucalyptus, Calendula & Centaurea Petals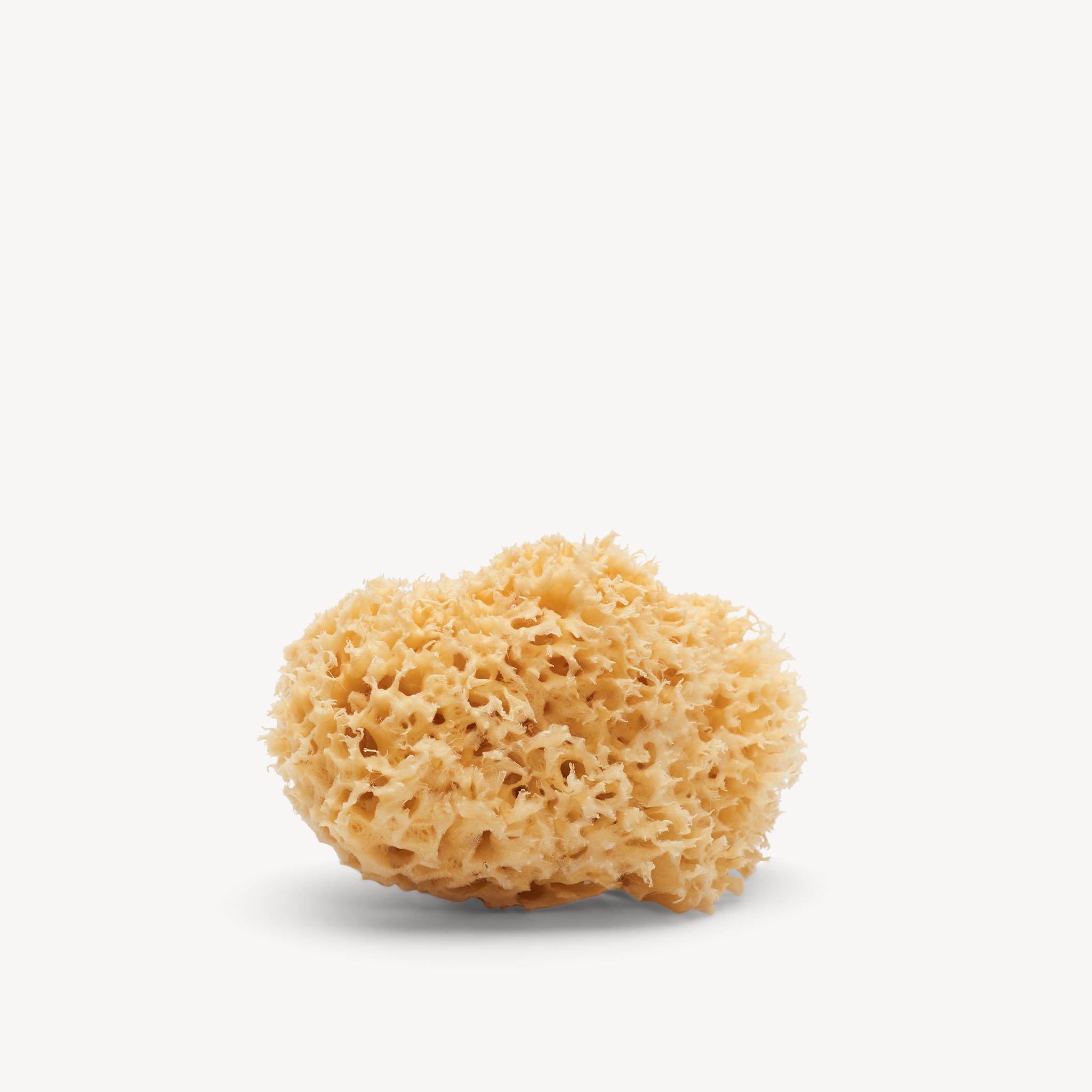 Baudelaire Natural Sea Sponge. Natural, hand-harvested sea sponge that is soft in texture and produces a rich, luxurious lather while providing an excellent cleanse.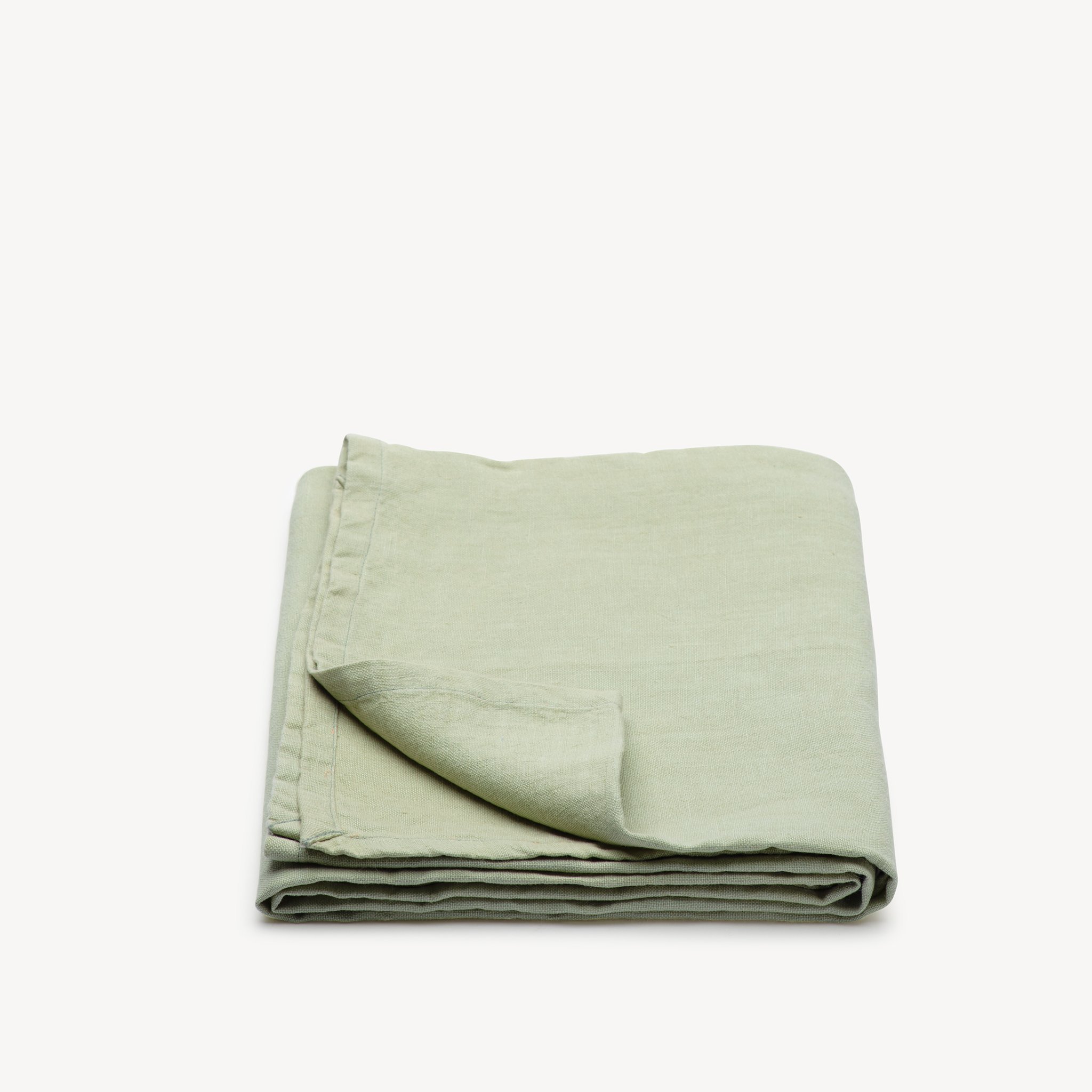 Linen Bath Sheet - Sage. Elevate the every day with our beautiful, hand-dyed linen bath sheet. Measuring a voluminous 34" x 52", this towel is perfect for wrapping up post-bath. The linen becomes softer with each wash and will become a well-worn favorite.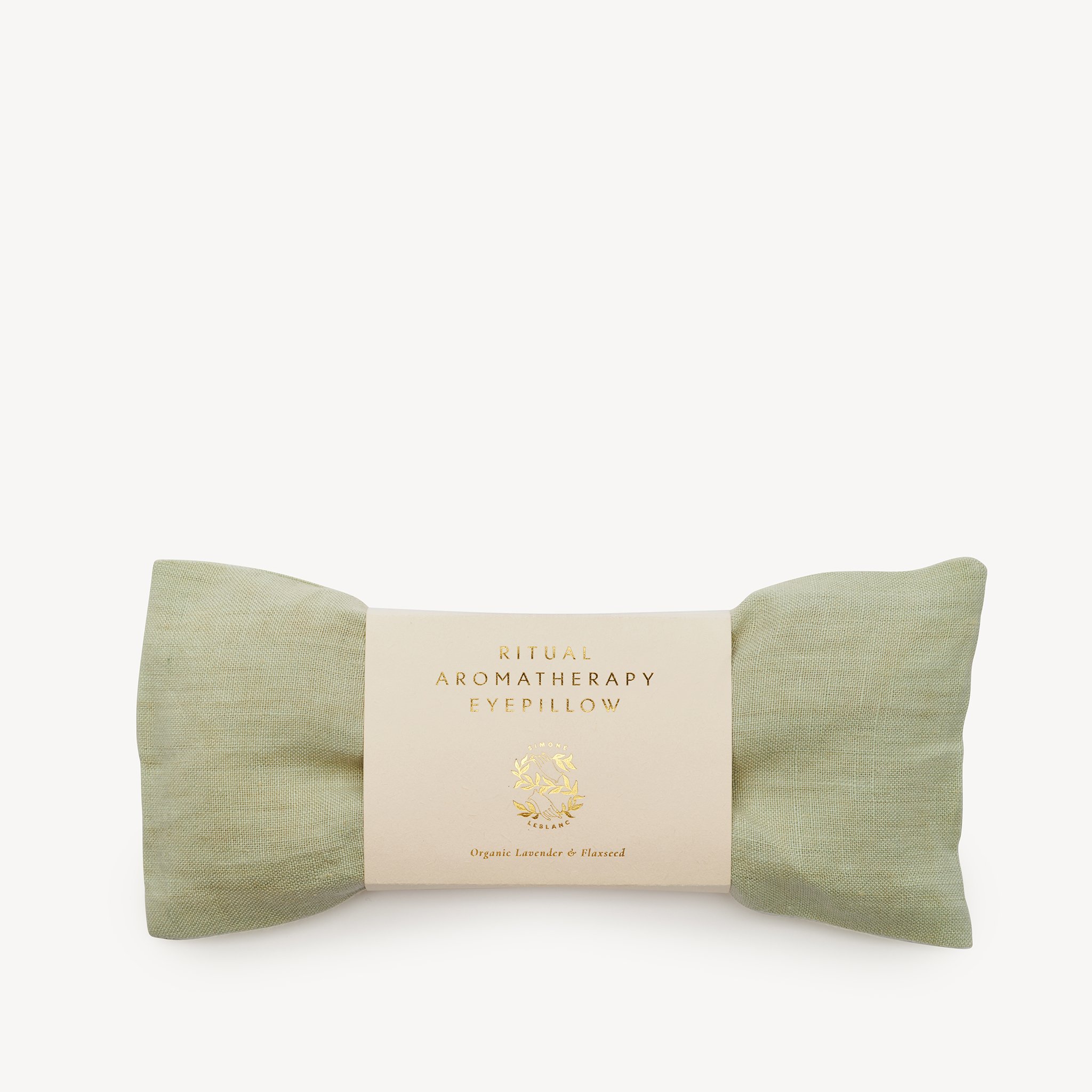 Ritual Aromatherapy Eyepillow - Sage. Filled with organic lavender and flaxseed, our linen aromatherapy eye pillow melts away tension and calms the mind while engaging acupressure points to soften delicate muscles around the eyes. Hand dyed linen, made in Los Angeles