Mom & Baby Basket
$198
"A new baby is like the beginning of all things - wonder, hope, a dream of possibilities."
—Eda LeShan
Treat mom to a few stolen moments of relaxation while helping welcome the new little one, too. The Mom & Baby Box celebrates the connection between a new mom and her bundle of joy with indulgences for her as well as sweet, timeless heirlooms to be treasured by babe. Designed for a baby boy or girl.
Gift for new moms, expecting moms, new parents, and Mother's Day.
Bulk order discounts are available for the Mom & Baby Gift Basket - please contact us at customercare@simoneleblanc.com.
For expedited shipping orders: orders placed before 9am PST ship the same business day, otherwise they will be fulfilled the next business day. Orders placed after 9am PST on Friday will ship the following Monday.
Product Details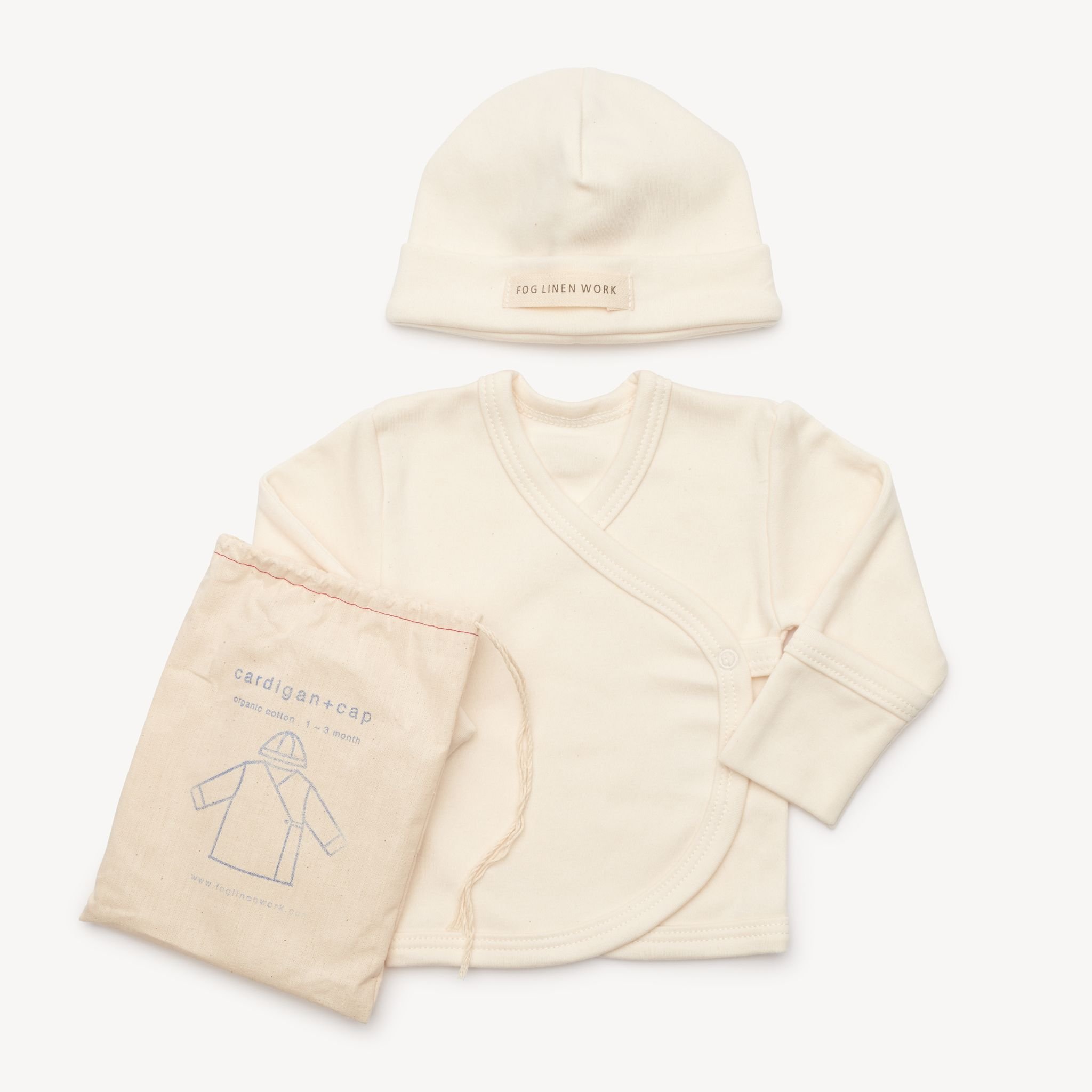 Fog Linen Work Baby Cap + Cardigan Set. Long sleeved cardigan with matching cap made of so-soft organic cotton. The cutest little set for the new little darling. 0-3 months.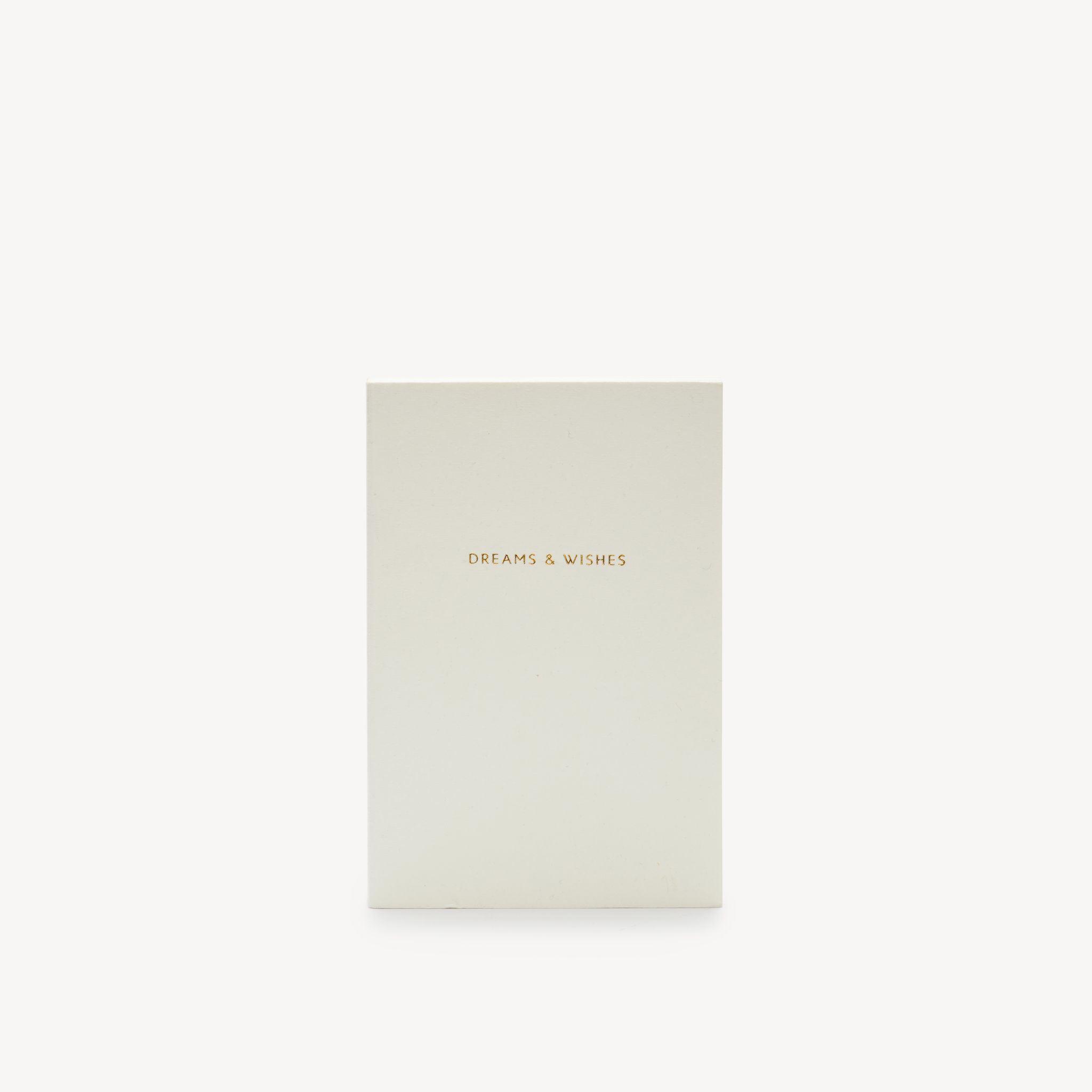 Our "Dreams & Wishes" Journal. Our perfect bound keepsake diary carries an enduring message and is a must for any nursery to record special moments.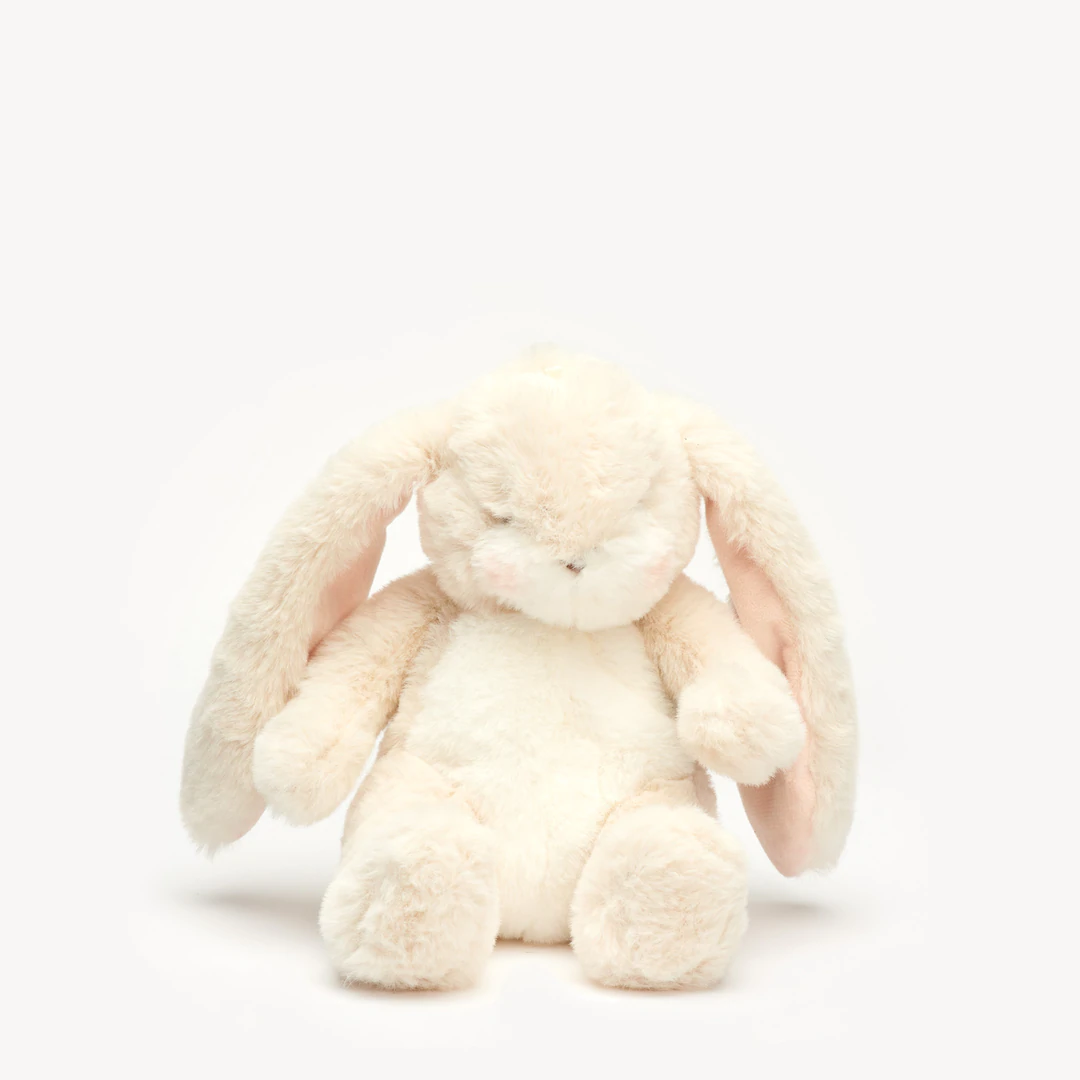 Bunnies by the Bay Nibble Stuffed Bunny. Boasts buttery soft cream fur, with a hug-you-back body, hand-embroidered features, and too cute rosy cheeks. Long floppy, velour-lined ears perfect for soothing and loving!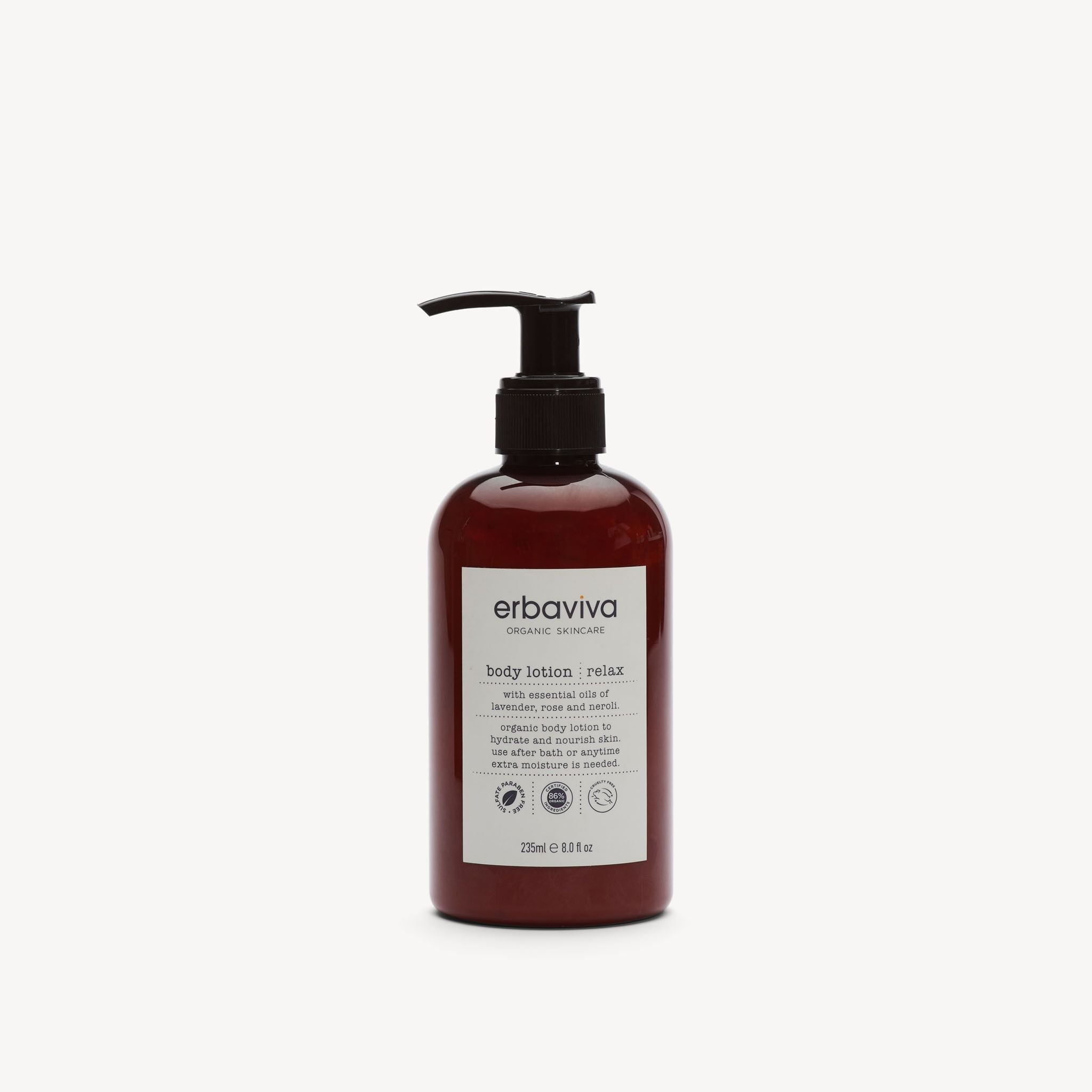 Erbaviva Relax Body Lotion. A soothing blend of organic rose, lavender and neroli oils in a cocoa-butter balm with jojoba and aloe. Quick absorbing and super nourishing for Mom's skin.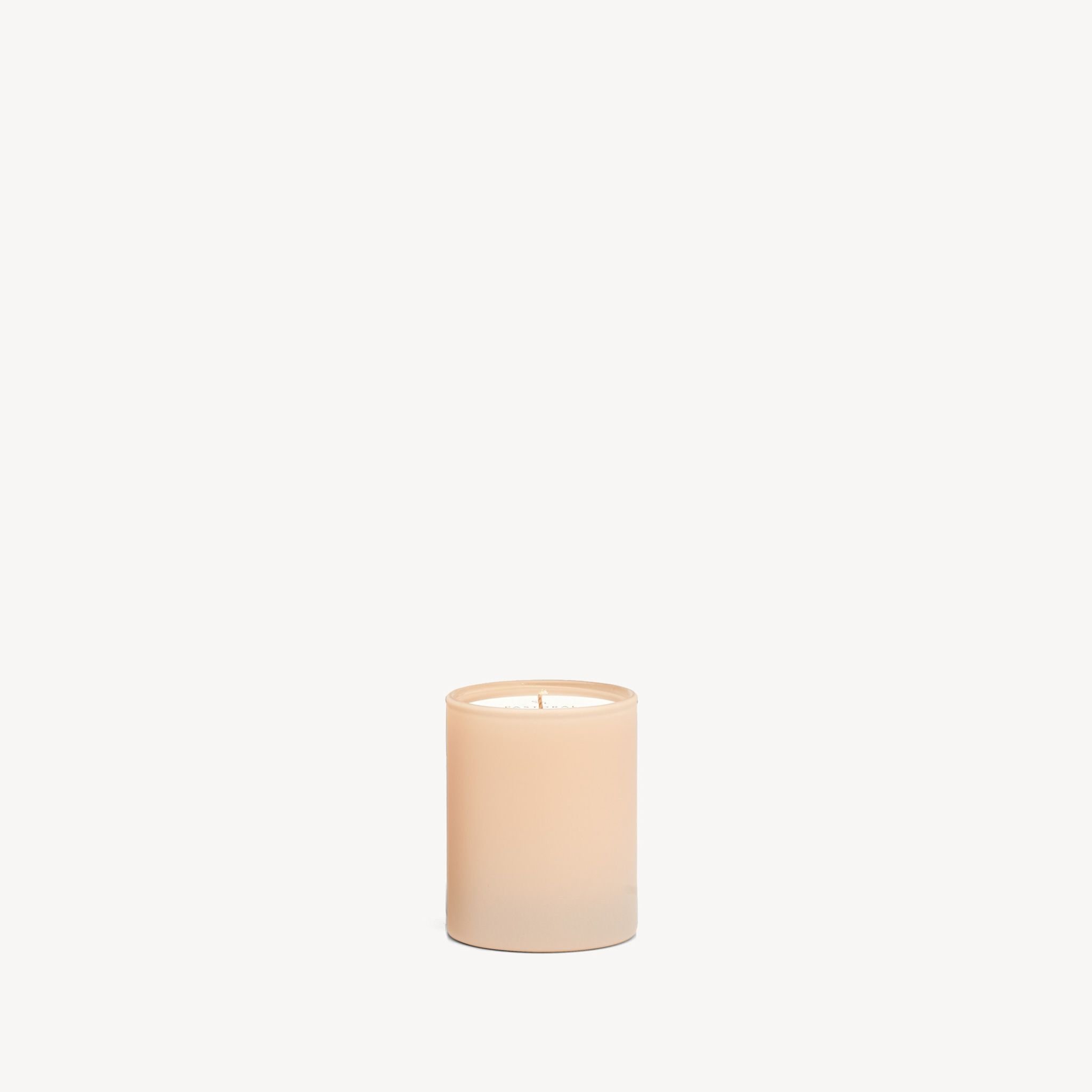 Our Pastoral Votive. This hand-poured, soy-wax candle has a light, refreshing scent of basil, jasmine, and bay. It will become a favorite for every room. Burn Time: 15 hours