Shop
/
Modern Explorer Deluxe
Modern Explorer Deluxe
$258
"Live life with no excuses, travel with no regret"
–Oscar Wilde
Modern life calls for modern ease, wherever the day may lead. Accouterments, accessories, and touches of home encourage life's exploration with simplicity and ease. A gift of the highest quality products curated with care, and designed for comfort.
Product Details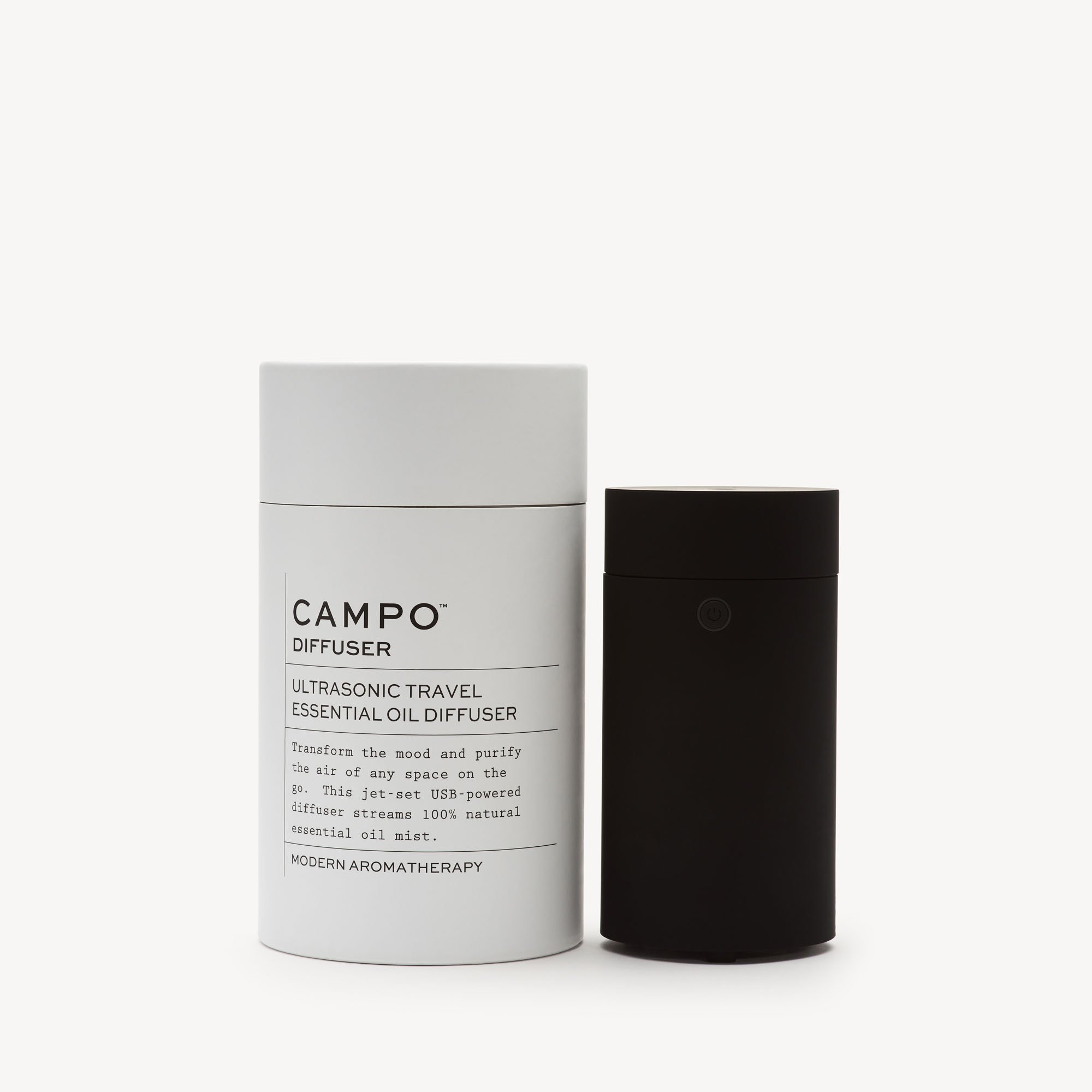 Campo Ultrasonic Travel Essential Oil Diffuser. Transform the mood & purify the air of any space with this jet-set USB-powered diffuser that streams 100% natural essential oil mist. This matte black diffuser is car, laptop, and hotel USB-port ready.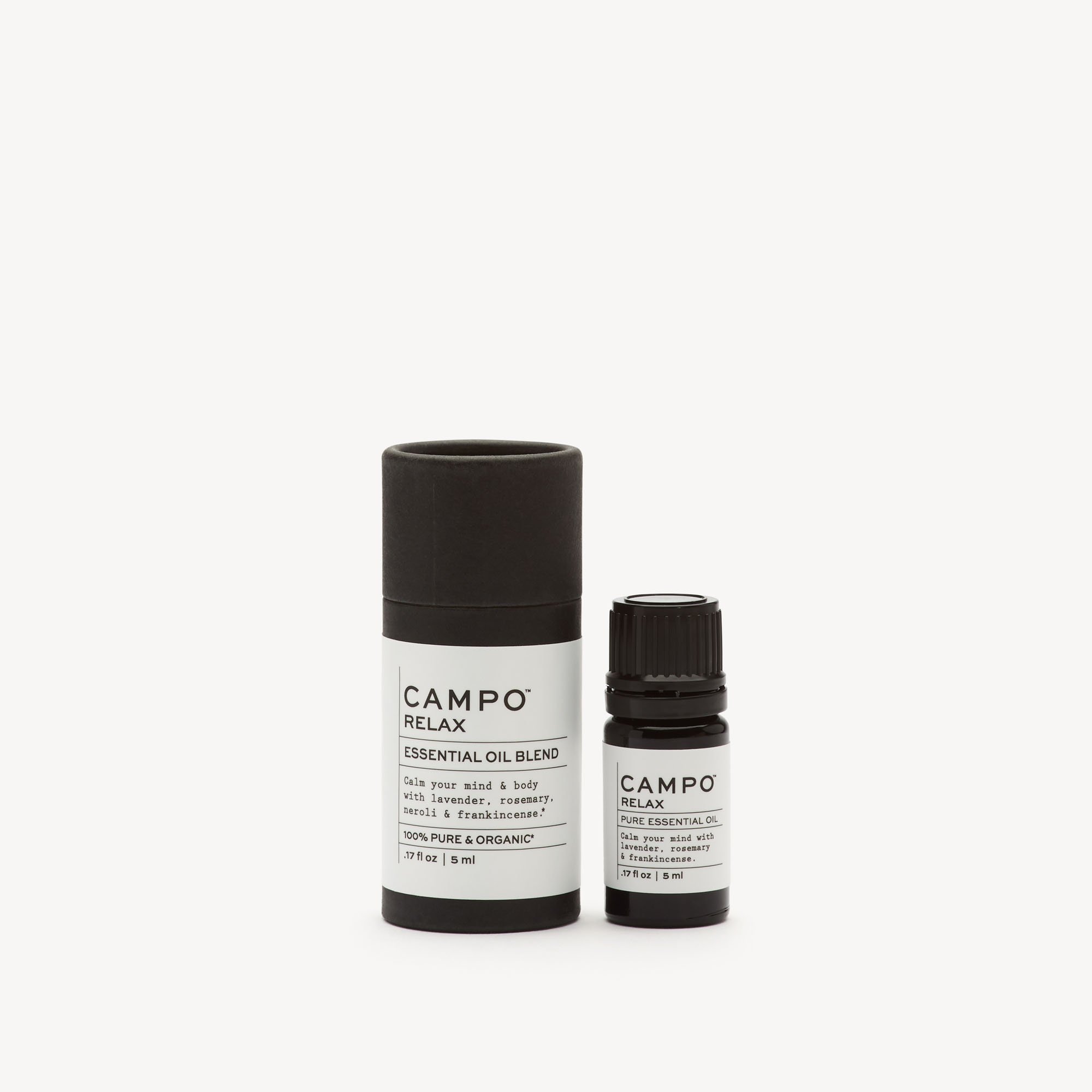 Campo Relax Blend 100% Pure Essential Oil. CRUELTY-FREE Dispels feelings of stress and anxiety to promote deep relaxation. A calming blend of herbaceous notes of French Lavender, Rosemary CT Cineole, Frankincense, Italian Neroli Orange Blossom, Sweet Orange and Bitter Orange. 100% Natural Aromatherapy. Hand poured in California.
Ritual: 1. Put 5-15 drops in diffuser or shower. 2. Breathe deep. 3. Feel calm.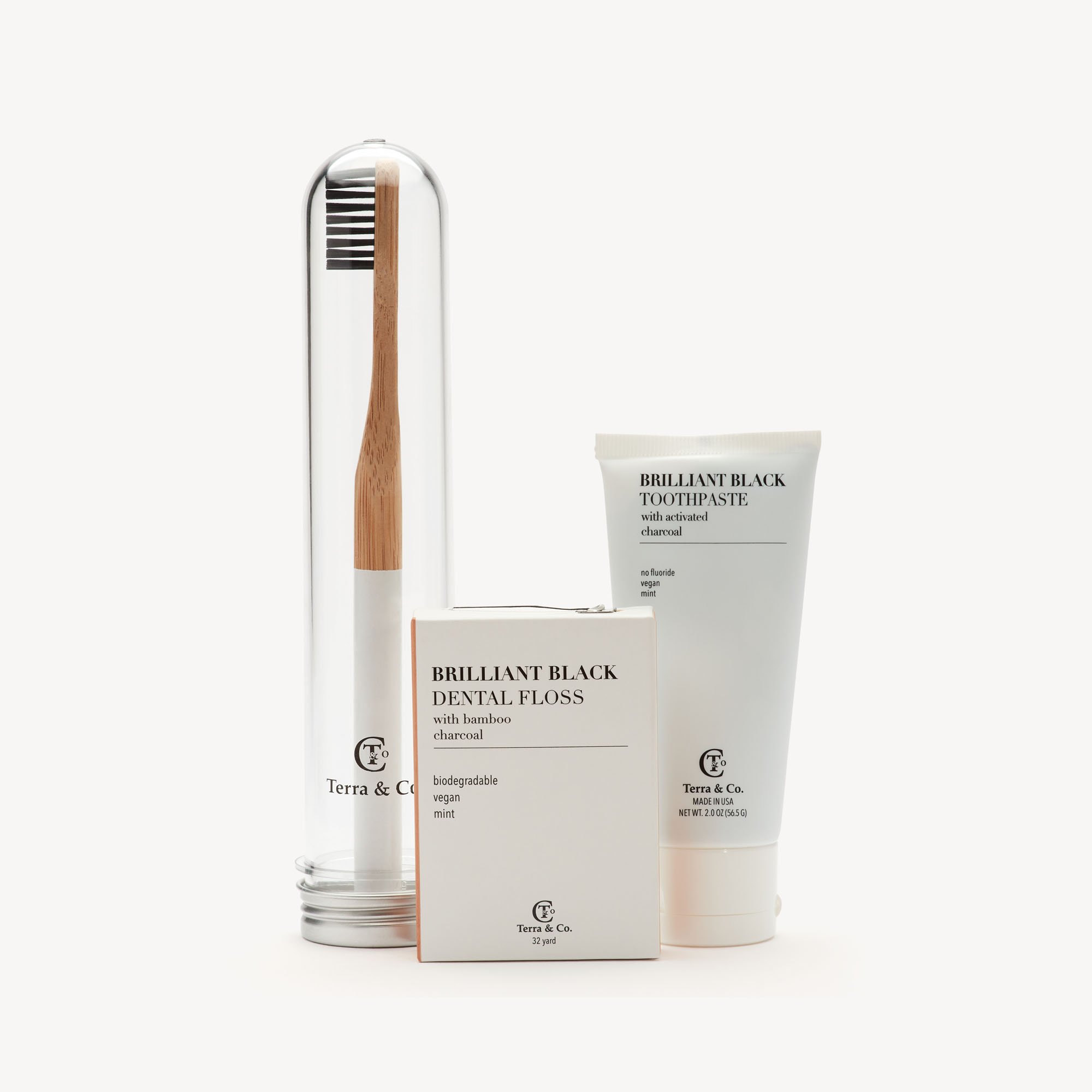 Terra & Co Brilliant Black Oral Care Set. This ultra sleek set includes a natural, gentle toothpaste, a BPA-free, bamboo toothbrush, and zero-waste dental floss all made with activated charcoal and other ingredients to clean teeth naturally. Look good, feel good.
Peet Rivko Travel Kit. A grab-and-go set of skincare essentials, downsized for plane rides and weekend escapes. Cleanse, balance, and moisturize: this collection is a great daily routine made easy even when far from home. Fragrance free. Suitable for all skin types.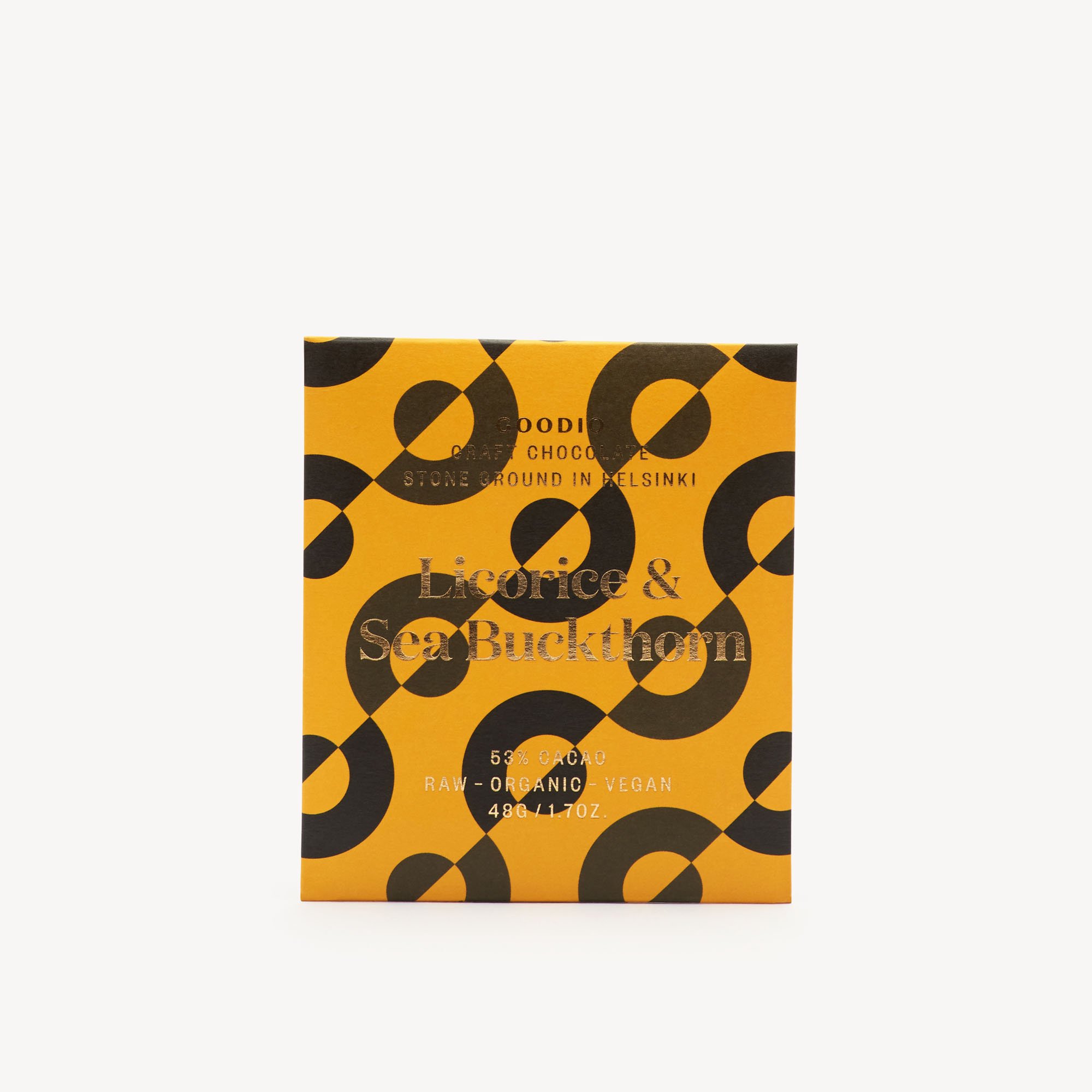 Goodio Licorice & Sea Buckthorn Chocolate. Sweet licorice and piquant Nordic sea buckthorns combine with sophisticated chocolate to create perfect harmony. Made in Helsinki, harvested by hand, raw, organic, vegan and completely addictive.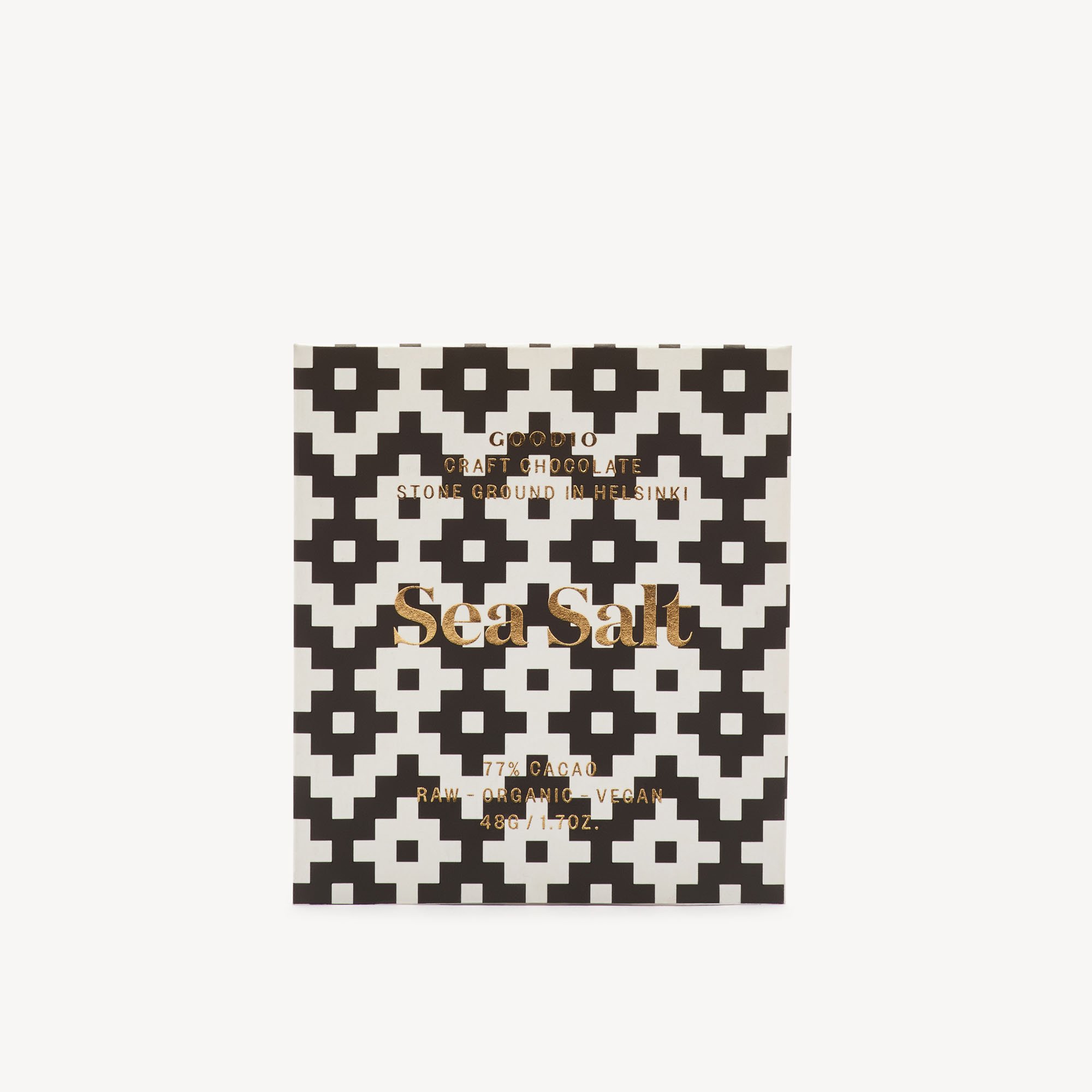 Goodio Sea Salt Chocolate. A distinctive blend of cacao beans from the Congo and sea salt from Icelandic fjords. Made in Helsinki, harvested by hand. Raw, organic, vegan and completely addictive.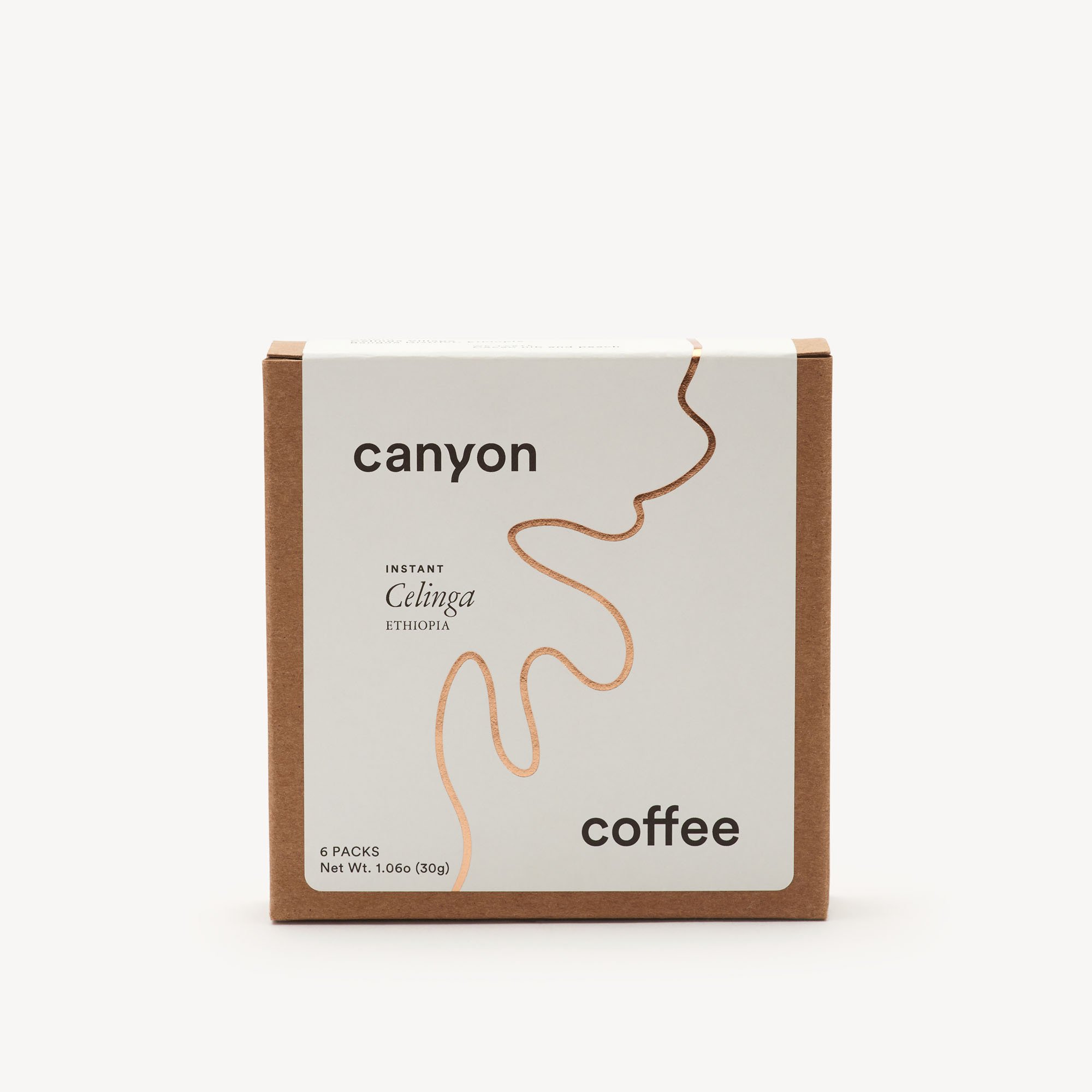 Canyon Instant Coffee. Batch brewed, freshly-roasted coffee on the go. Just add 8 oz of hot water and enjoy anytime, anyplace. Pack of six.