Good Vibes Basket
$198
"Vibe high and the magic around you will unfold."
—Akilnathan Logeswaran
Encourage the act of high-vibration living. This finely tuned selection of favorite foods and pantry staples will inspire energy, wellness and let's face it; good vibes - to every home. Perfect for seasonal thank you's, birthdays, and be-well gifting for those that love good-living, from the inside out.
Product Details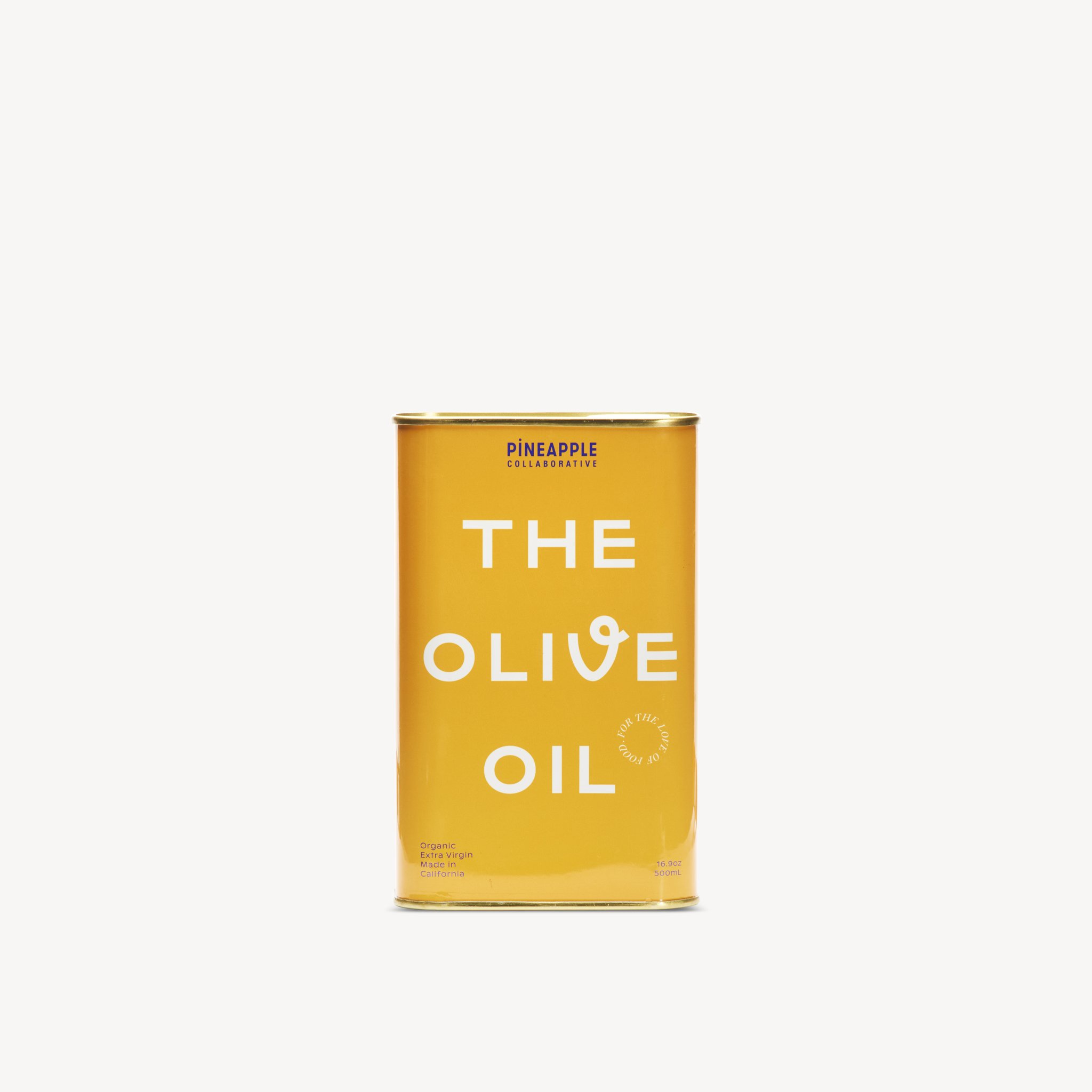 Pineapple Collaborative Olive Oil. Crafted using organic Arbequina olives grown by the Ricchiuti family, this is the only Olive Oil needed. Light, bright, and perfect for little gem salads, quick pasta dinners, roasted veggies, fruity baked goods, focaccia, and more.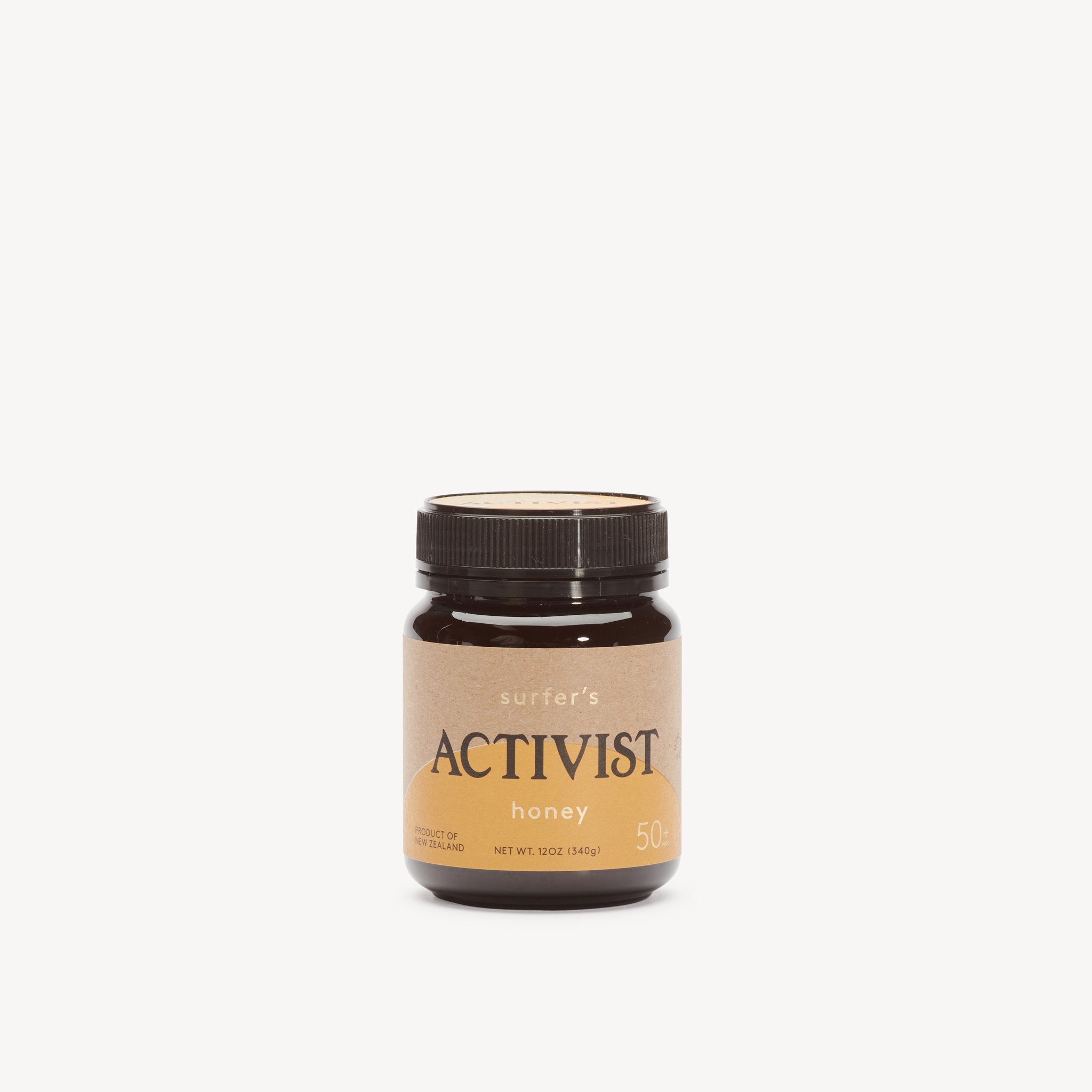 Surfer's Honey™ is a beautiful wildcrafted blend filled with local influences from native trees of New Zealand and Mānuka flowers of the season. Along with anti-inflammatory effects, the honey has incredible value for everything from helping with allergies to beauty and skincare regimens. We also love it for adding to coffee, tea, and drizzling on our favorite cheese plate.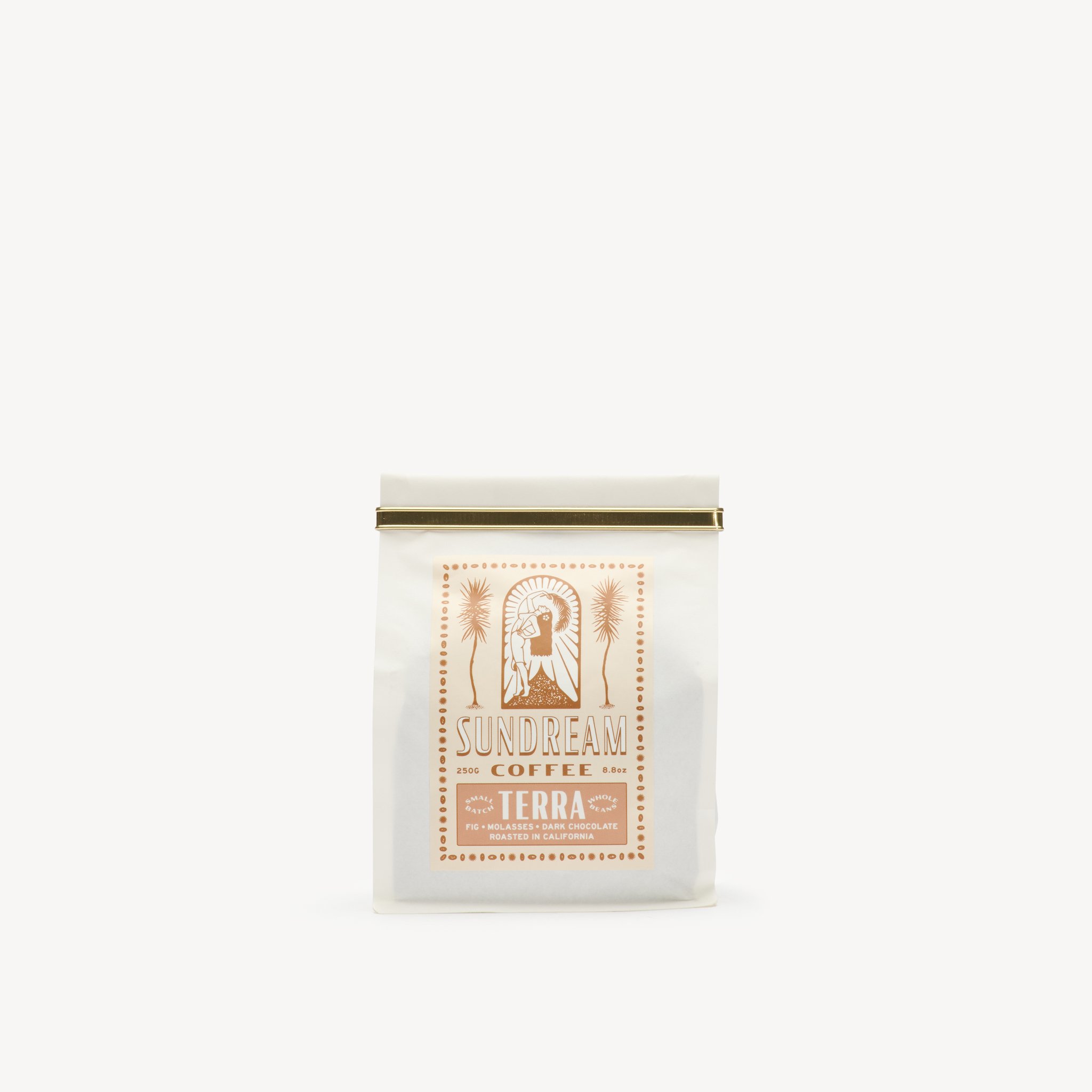 Sundream Terra Coffee. This Terra (meaning "earth") blend is crafted with extra care resulting in an incredibly balanced coffee that adds comfort to every sip. Sweet fig envelopes the first sip with a touch of rich molasses quickly following. Layered with dark chocolatey notes throughout, these beans are small batch roasted in California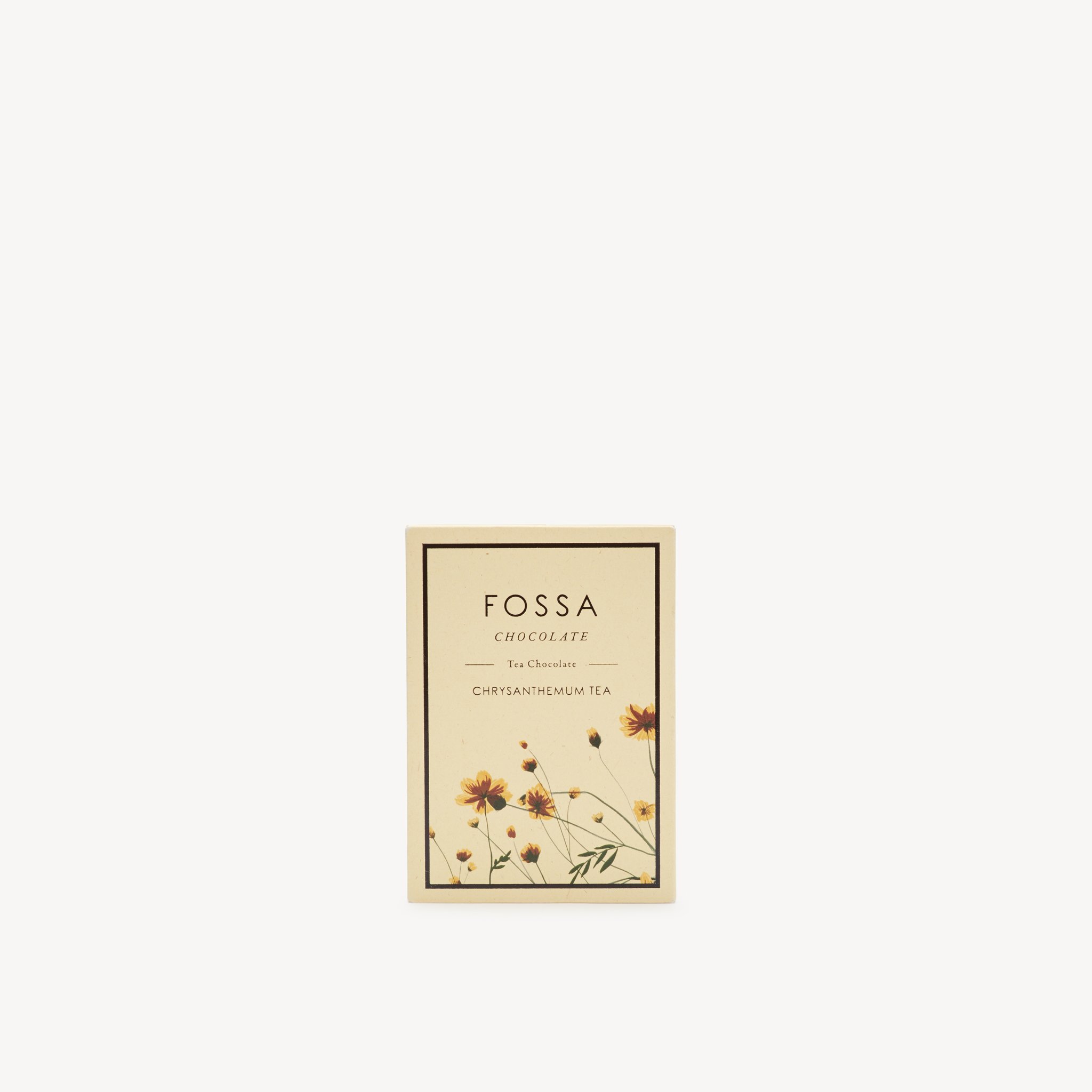 Fossa Crysanthemum Chocolate. Chrysanthemum is a symbol of longevity and rejuvenation. Prized chrysanthemum buds are blended with fruity cacao, bringing forth an elegant floral aroma and notes of honey with a long sweet lingering finish.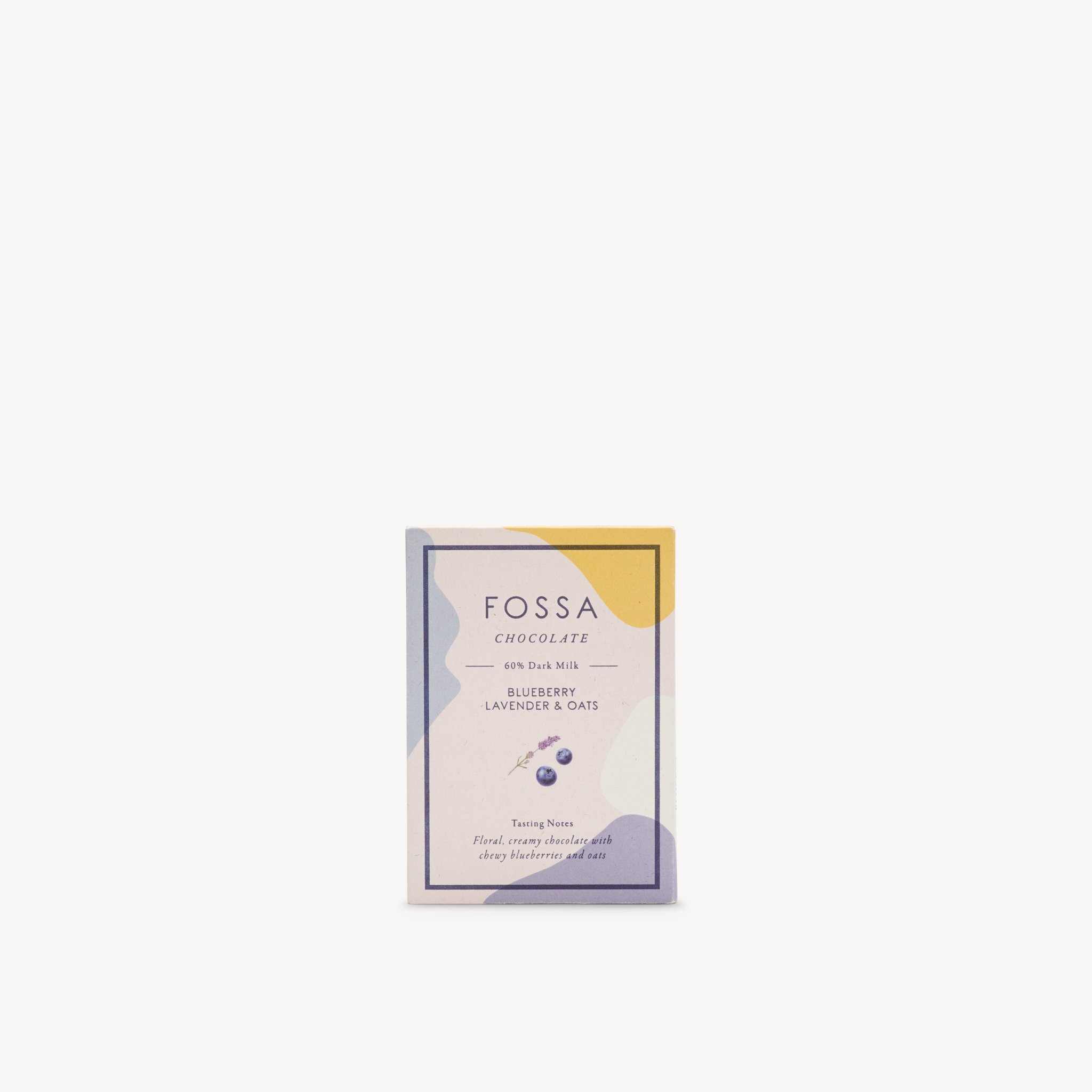 Fossa Blueberry, Lavender & Oats Chocolate. Fruity, floral, and creamy lavender-scented Dark Milk Chocolate embedded with toasty oats and topped with chewy dehydrated blueberries combine to create nourishing chocolate that relaxes the senses and calms the mind.