Shop
/
Good Tidings Bundle
Good Tidings Bundle
$58 $40
"There is nothing in the world so irresistibly contagious as laughter and good humor."
—Charles Dickens
An undeniably nostalgic collection inspired by the spirit of the holiday season, from artisan keepsakes to ready-to-snack delights. Designed for a fireside gathering, our Good Tidings Bundle lends an air of warmth and good cheer to the winter season.
Product Details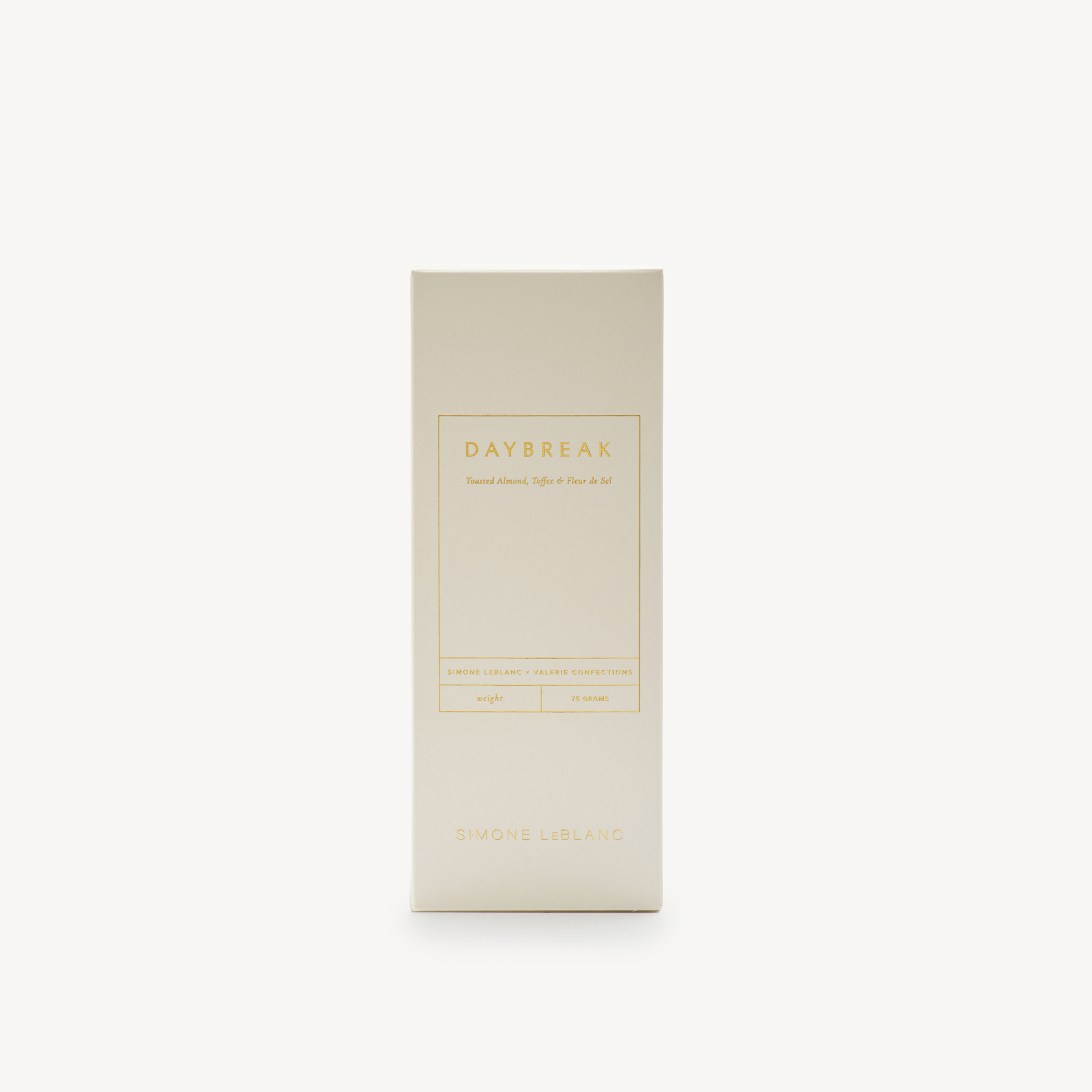 Daybreak Chocolate Bar by Simone LeBlanc x Valerie Confections. When night turns to day. Our dark chocolate bar created in collaboration with Valerie Confections studded with bits of her signature almond toffee, toasted almonds and fleur de sel. Packaged to match the exceptional quality of product, using minimal design to highlight the integrity of the ingredients.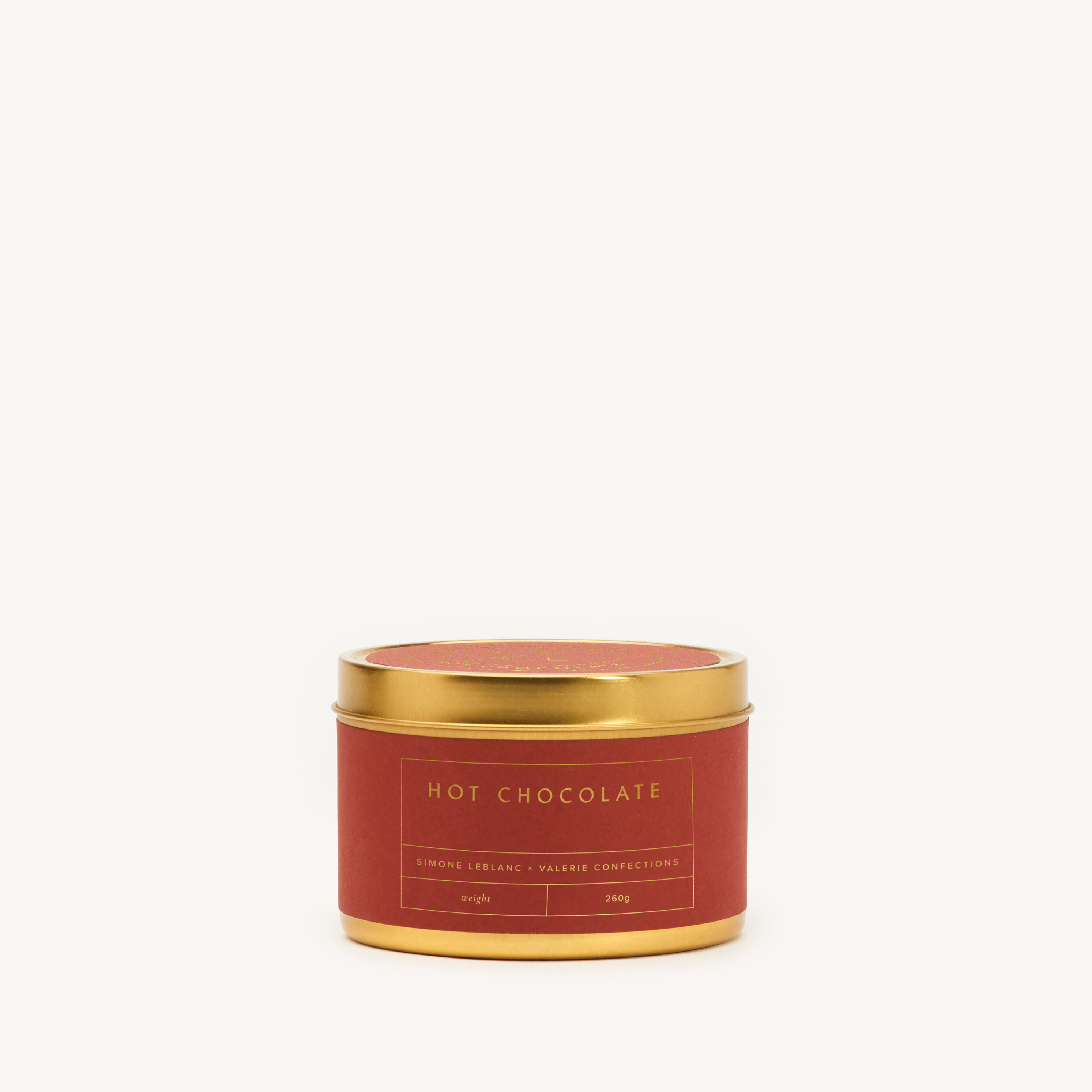 Hot Chocolate by Simone LeBlanc. Created in Los Angeles, our Hot Chocolate limited edition offering carries a decadent, rich taste. Perfect to share, the exceptional quality is portrayed with packaging using minimal design.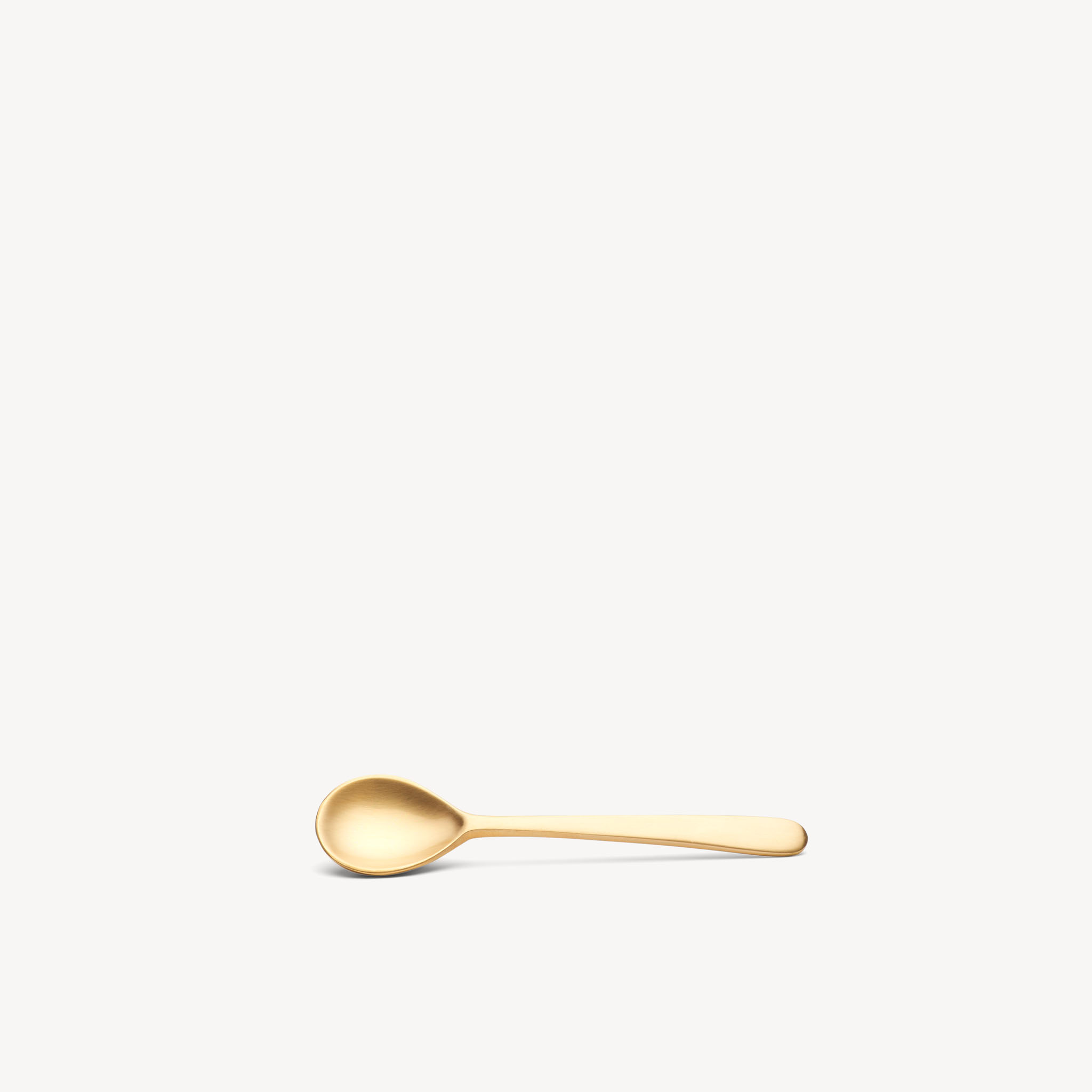 SL Brass Spoon. A thoughtfully simple item designed for daily use; a small, lightweight spoon in beautifully polished, hand-hammered brass. Made in India.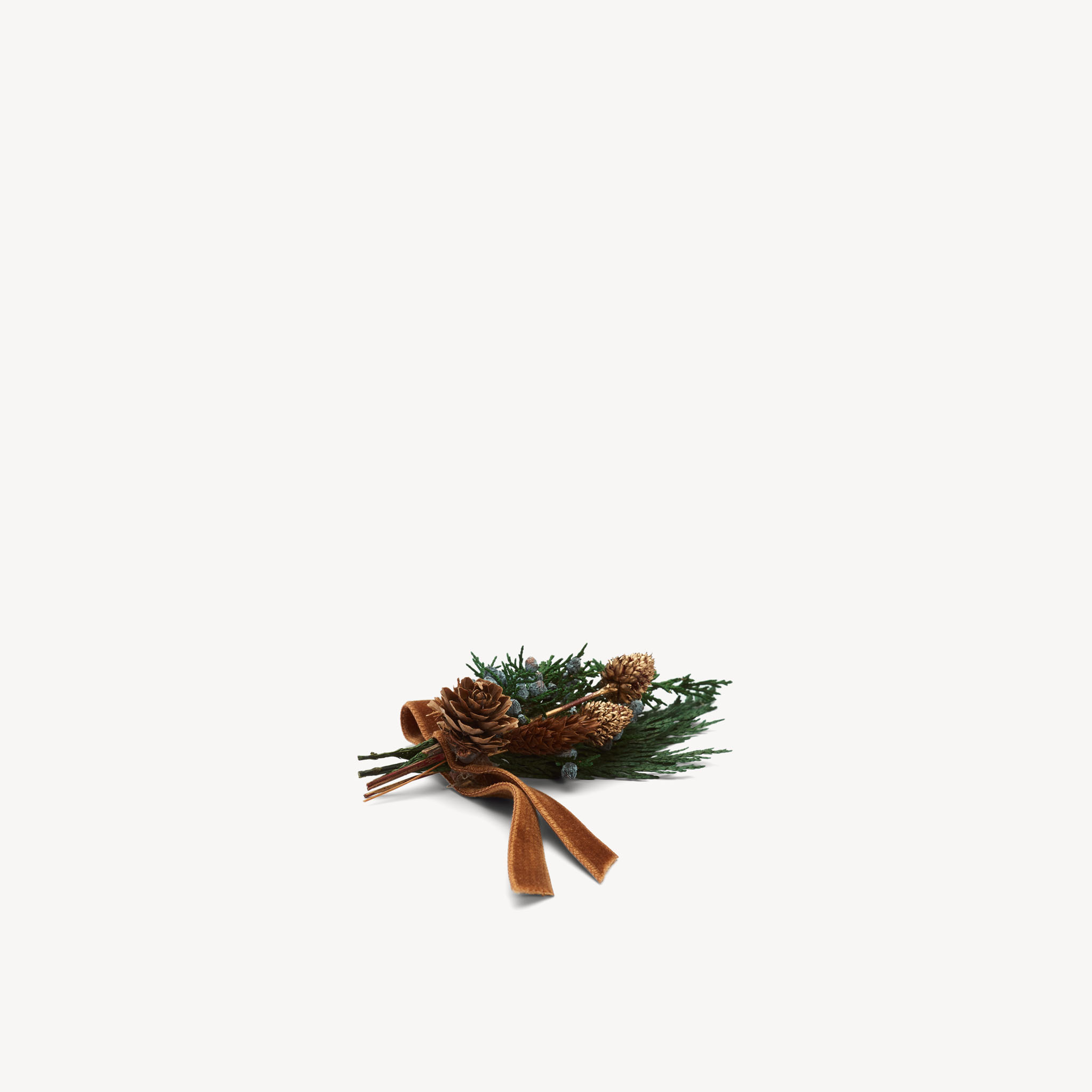 Simone LeBlanc Dried Foliage. A keepsake of foraged seasonal foliage (handmade in our studio) to welcome holiday into any home.