Shop
/
Flora Foodie Basket
Flora Foodie Basket
$198
"In search of my mother's garden, I found my own."
—Alice Walker
Named for Flora, the goddess of flowering plants, this gift basket holds a collection of floral and herbal-infused items to help them feel like their best self. Rose, ginger, natural ruby chocolate, and chamomile are just a few of the ingredients included that will make them feel as if they're basking in the warm glow of sunbeam. This is the perfect gift for those that appreciate a bit of beauty in the everyday.
For expedited shipping orders: orders placed before 9am PST ship the same business day, otherwise they will be fulfilled the next business day. Orders placed after 9am PST on Friday will ship the following Monday.
Product Details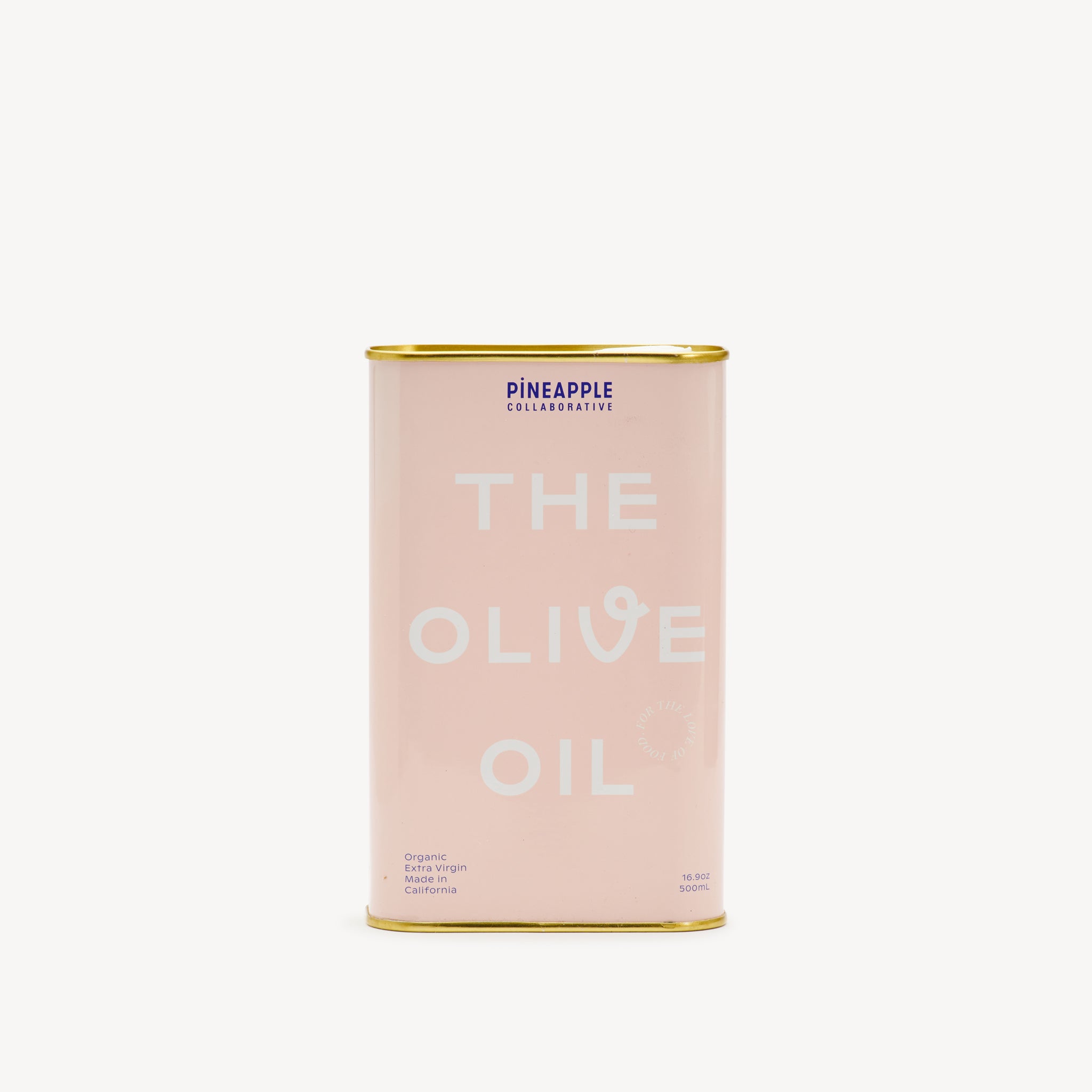 Pineapple Collaborative Olive Oil. Crafted using organic Arbequina olives grown by the Ricchiuti family, this is the only Olive Oil needed. Light, bright, and perfect for little gem salads, quick pasta dinners, roasted veggies, fruity baked goods, focaccia, and more.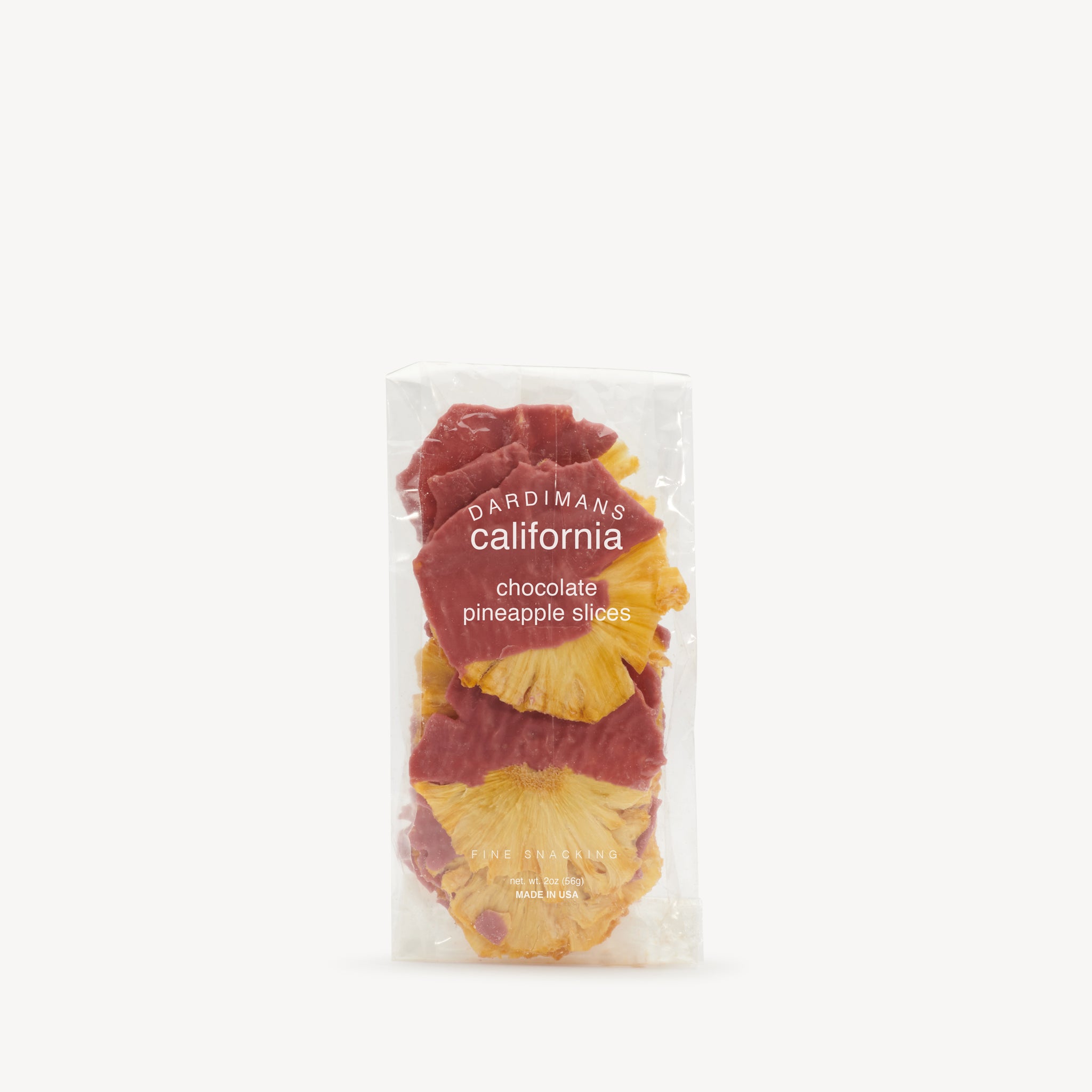 Dardimans Ruby Chocolate Pineapple. Born from the ruby cocoa bean, this naturally pink chocolate is paired with dried pineapple to create a refreshening blend of sour and sweet.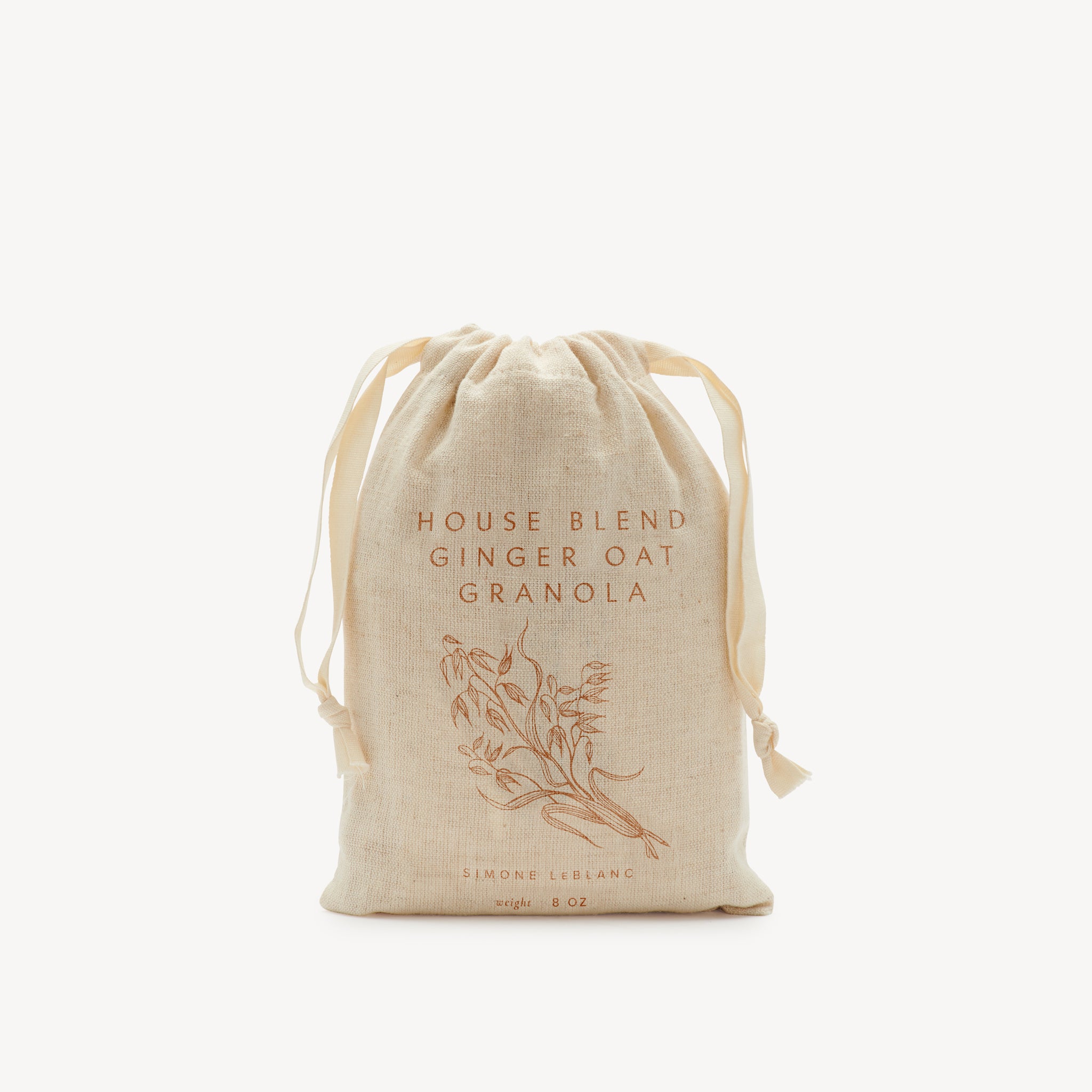 House Blend Ginger Oat Granola. Combining allspice, home-made organic ginger syrup, organic blackstrap molasses, and crystallized ginger, our vegan granola blend brightens the morning routine and makes for a great pick - me - up throughout the day. Created in partnership with a Brooklyn based Granola maker.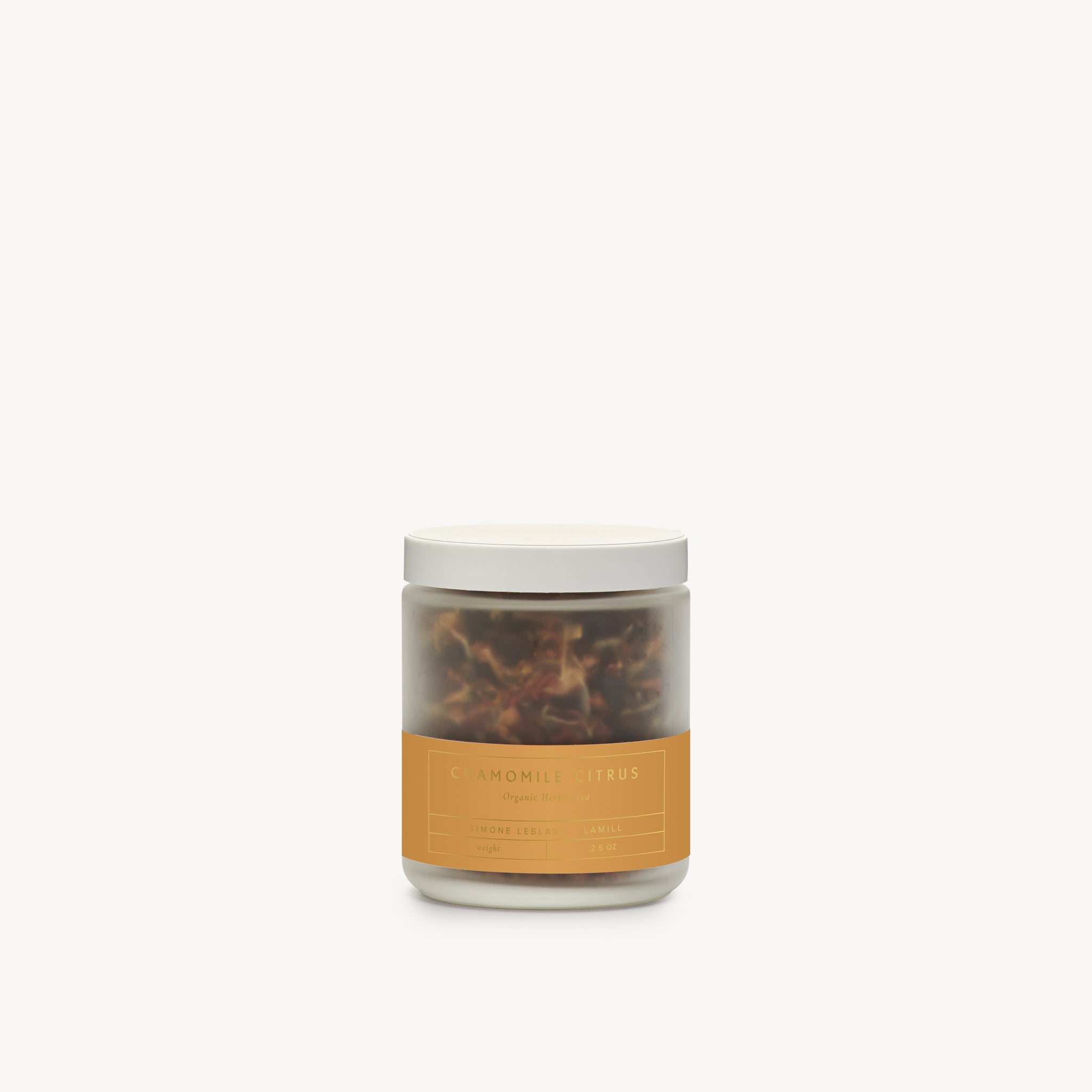 Chamomile Citrus Tea. A vibrant, soothing cup, this is organic, non-caffeinated tea blends chamomile and citrus to inspire a sense of ease. Made in collaboration with an atelier in California, our new 2.5 oz. vessel holds loose leaf tea that can brew up to 20 cups.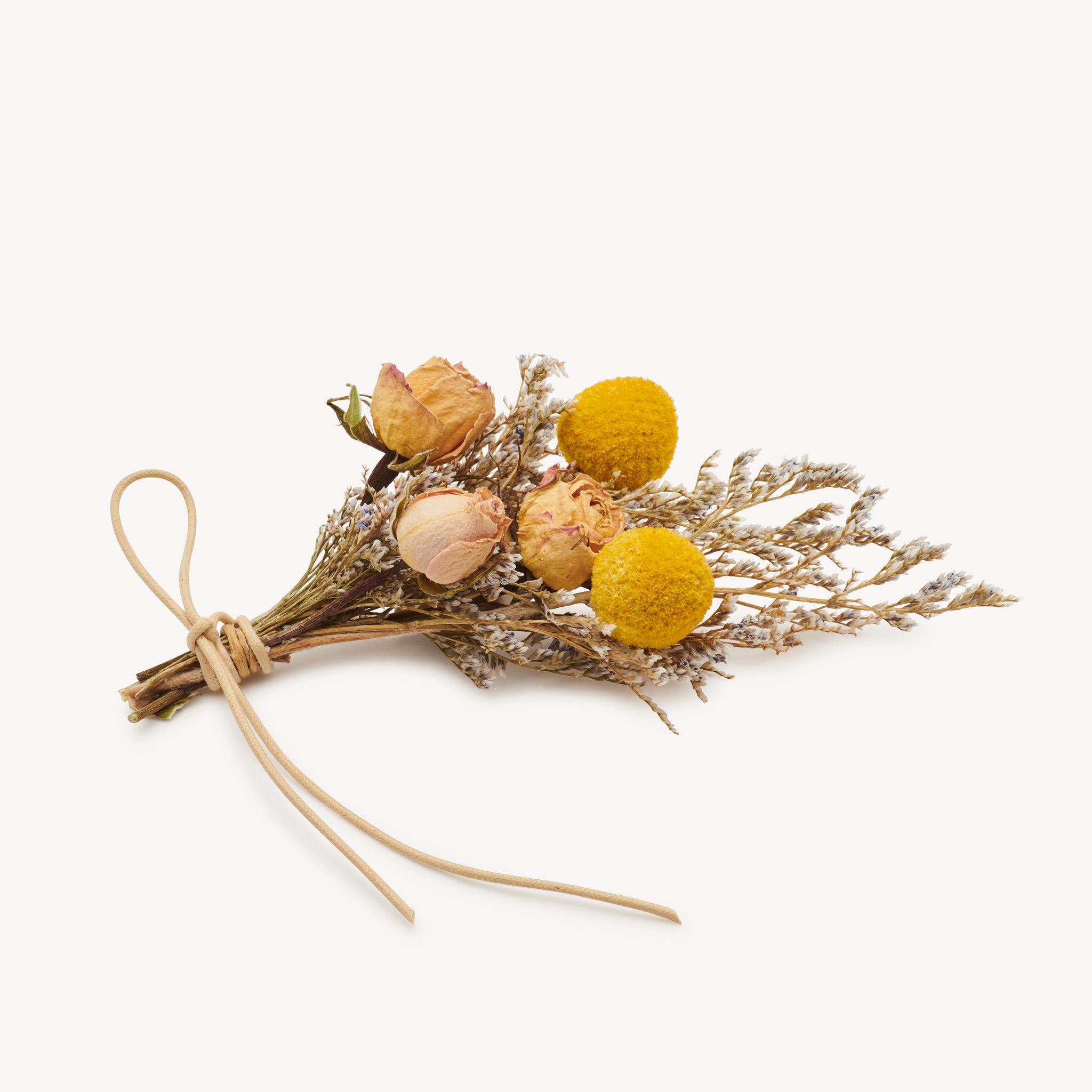 Simone LeBlanc Dried Floral Wreath. A keepsake of foraged seasonal foliage (handmade in our studio) to welcome Fall into any home.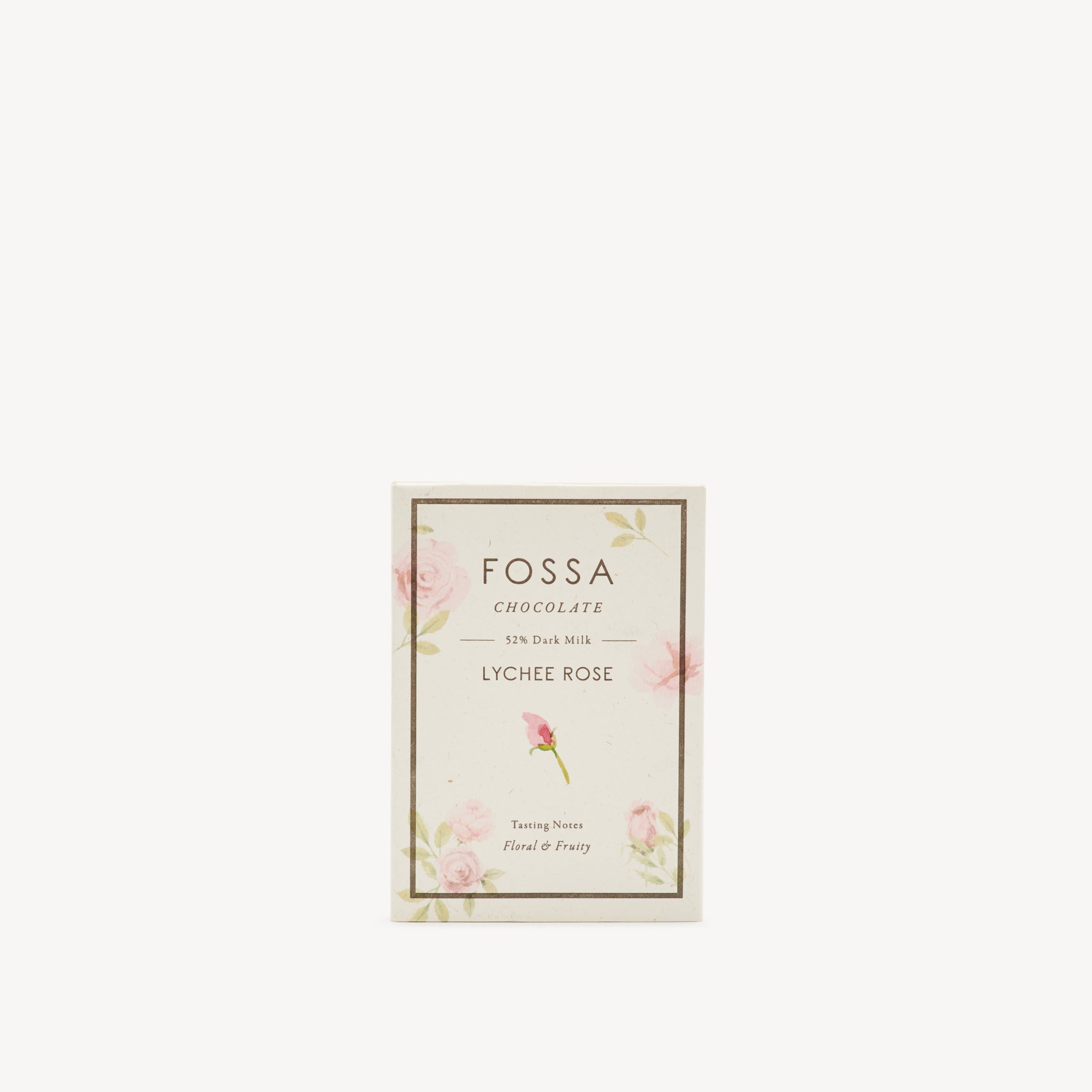 Fossa Lychee Rose Chocolate. Rose tea-infused Dark Milk Chocolate topped with dehydrated lychee and crunchy cacao nibs. This is a chocolate that reminds us of a long stroll through an edible garden perfumed with floral and fruity aroma.