Joyful Morning
$158
"Besides the noble art of getting things done, there is a nobler art of leaving things undone."
—Lin Yutang
Why wait for Sunday morning? Give the gift of easy relaxation meant to be enjoyed anytime. This breezy gift delivers the calm of a relaxing, sit-back-and-leave-the-rest-for-later kind of morning. A versatile gift box for encouraging some well-deserved relaxation and peaceful indulgence particularly sweet as a thank you, for birthdays, wedding, or just because.
Gift for all occasions including: Housewarming gift, engagement gift, thank you gift, welcome gift, get well gift, employee recognition gift, thinking of you gift, and birthday gift.

Bulk order discounts are available for the Joyful Morning Gift Box - please contact us at customercare@simoneleblanc.com.
For expedited shipping orders: orders placed before 9am PST ship the same business day, otherwise they will be fulfilled the next business day. Orders placed after 9am PST on Friday will ship the following Monday.
Product Details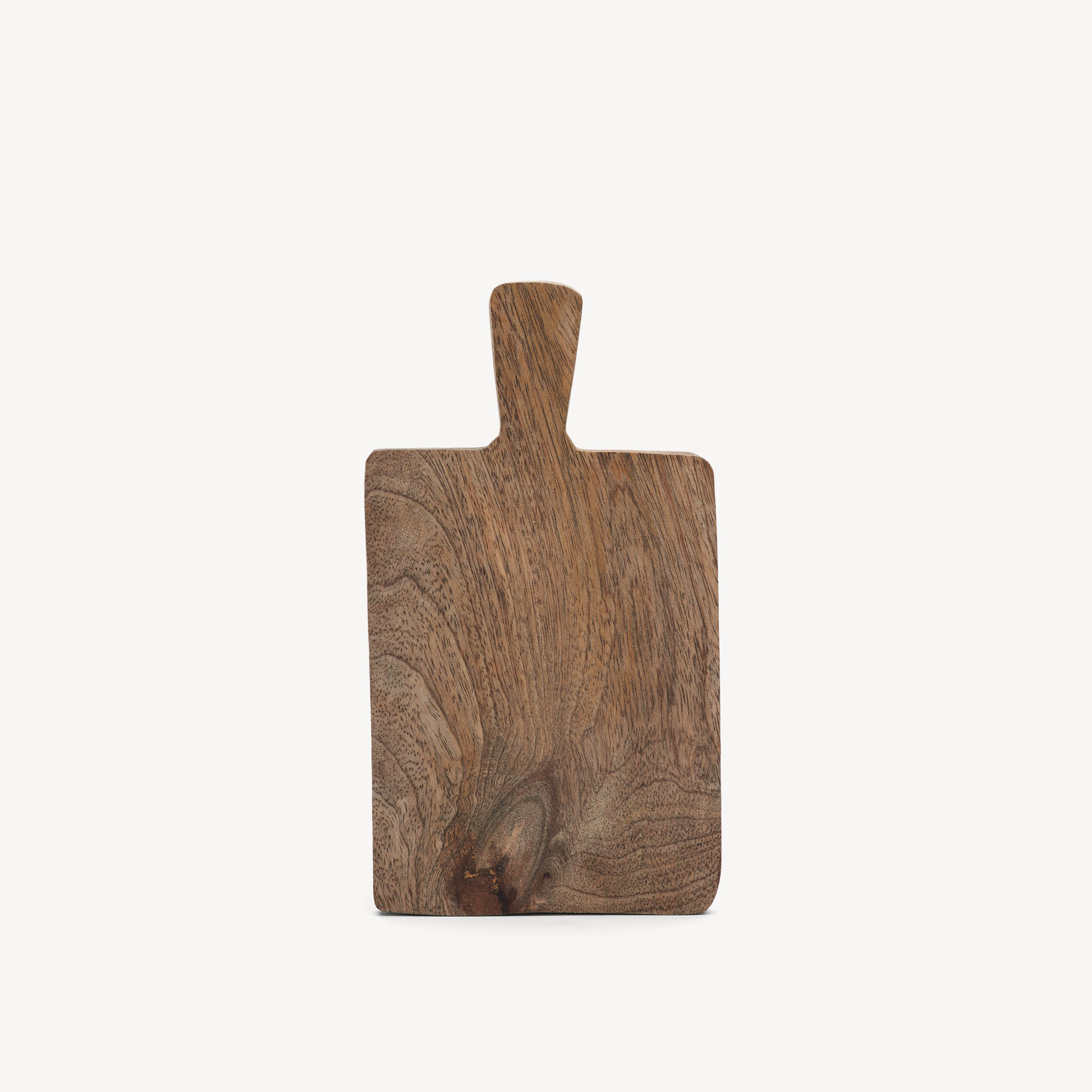 Mango Wood Cutting Board. Our handheld serving board acts as a practical and stylish essential for prep in the kitchen or serving cheese and fruit at the table.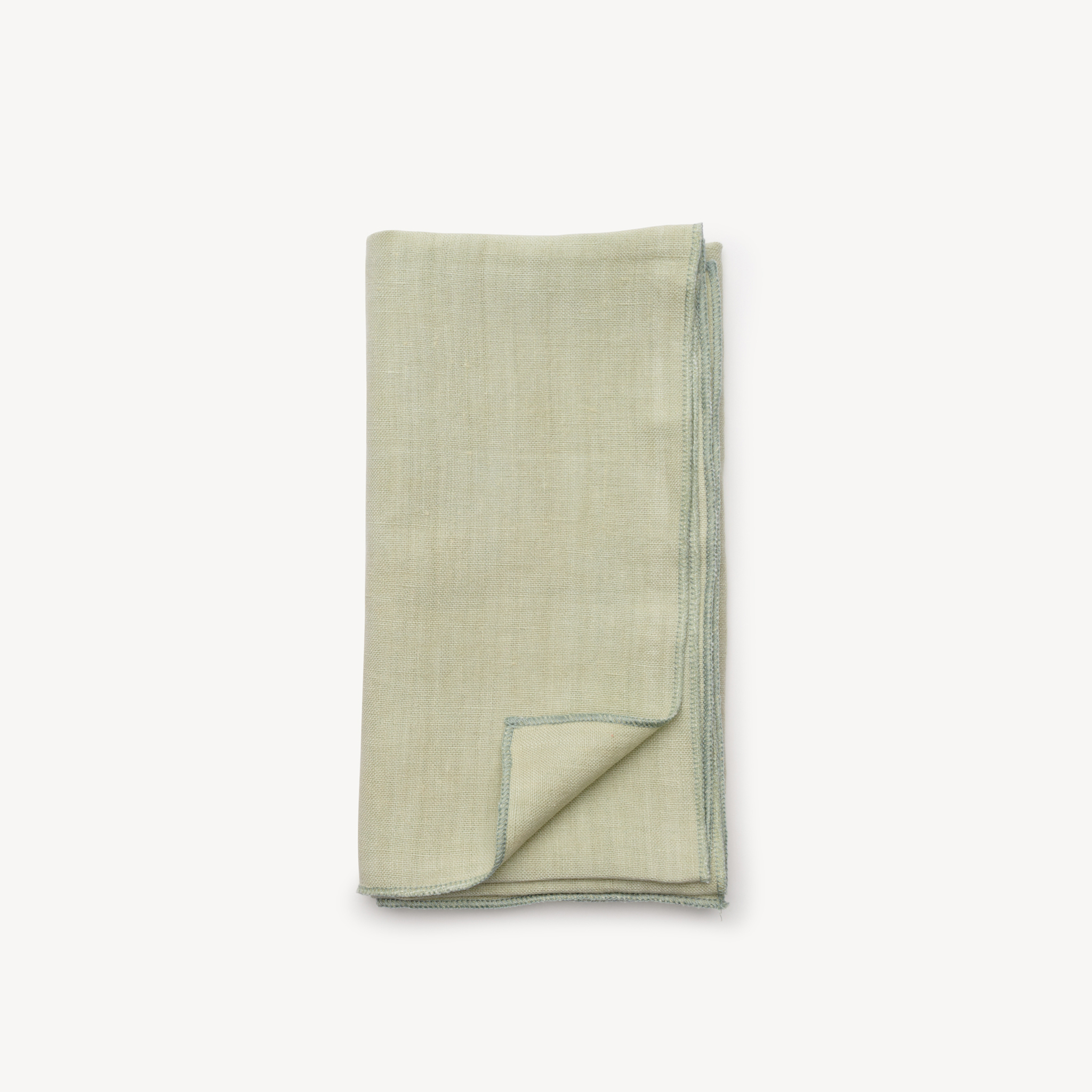 Linen Tea Towel - Sage. Celebrate the everyday with our beautiful, hand-dyed linen towel. Measuring a voluminous 26" x 20", this towel is perfect for a variety of uses such as serving, catching the crumbs, or simply being strewn about the tabletop or counter to add a lovely pop of color. The linen becomes softer with each wash and will become a well-worn favorite.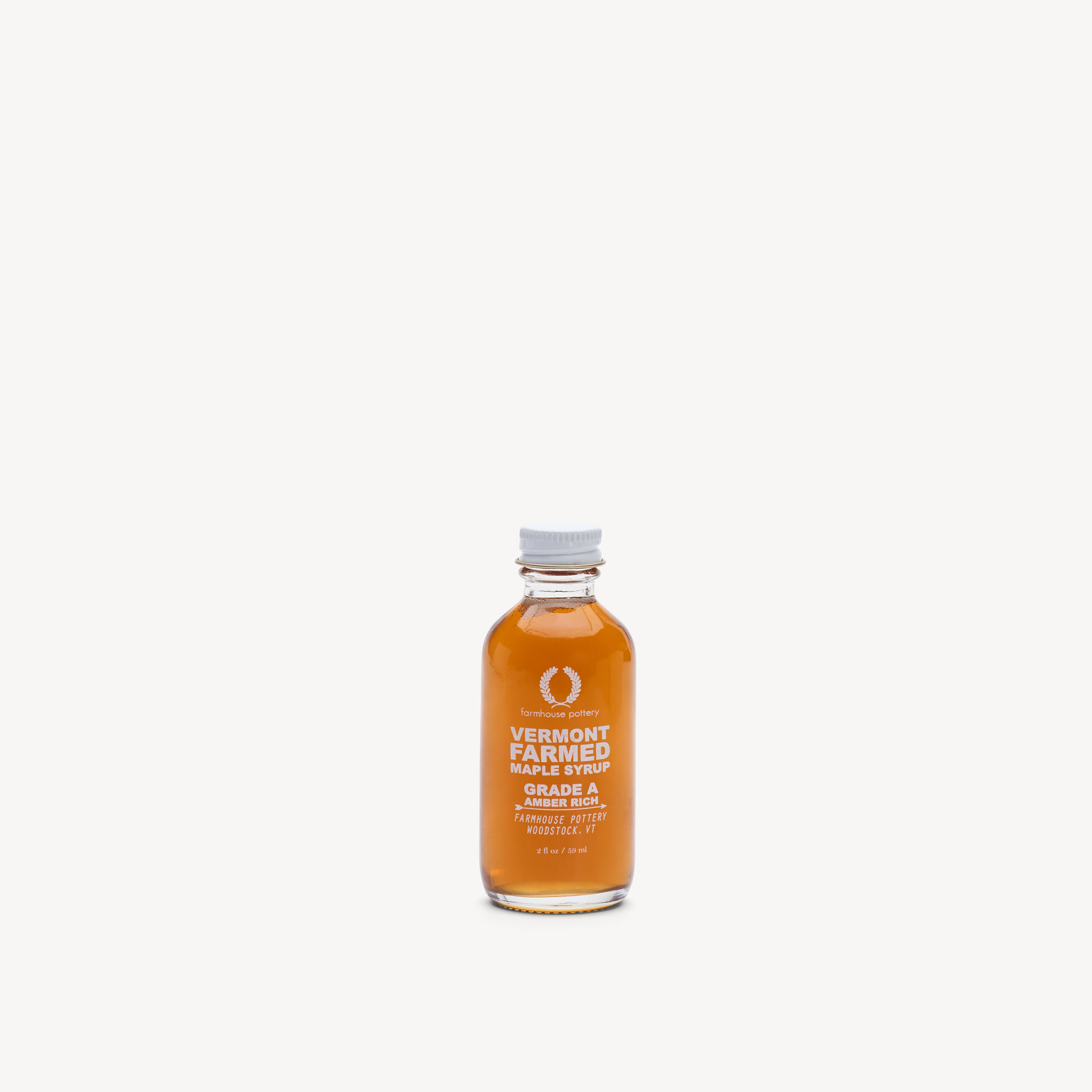 Farmhouse Pottery Maple Syrup. Sweeten breakfast with real Vermont maple syrup.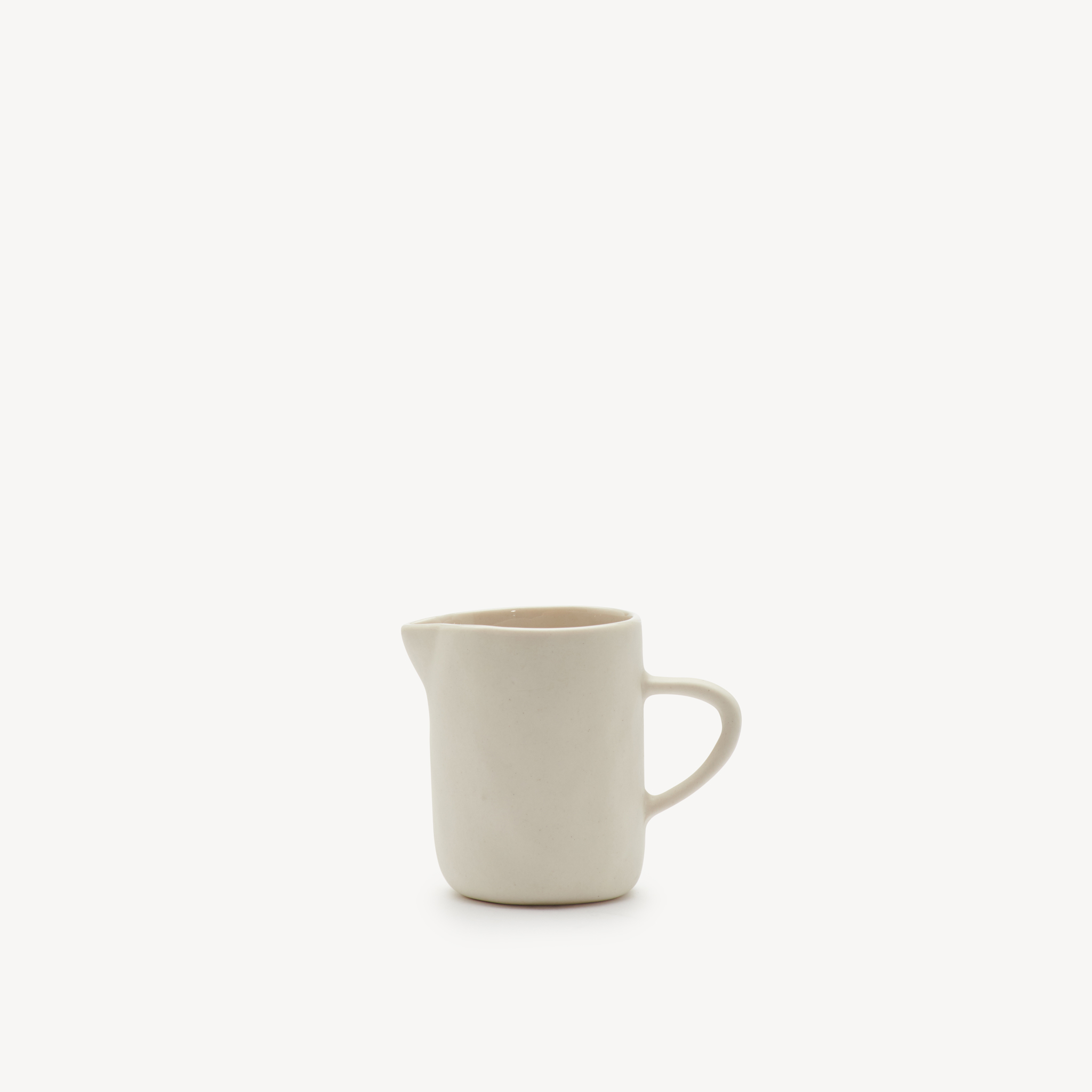 Stoneware Pitcher. Hand-hewn stoneware mini pitcher perfect for pouring maple syrup or milk into your morning coffee.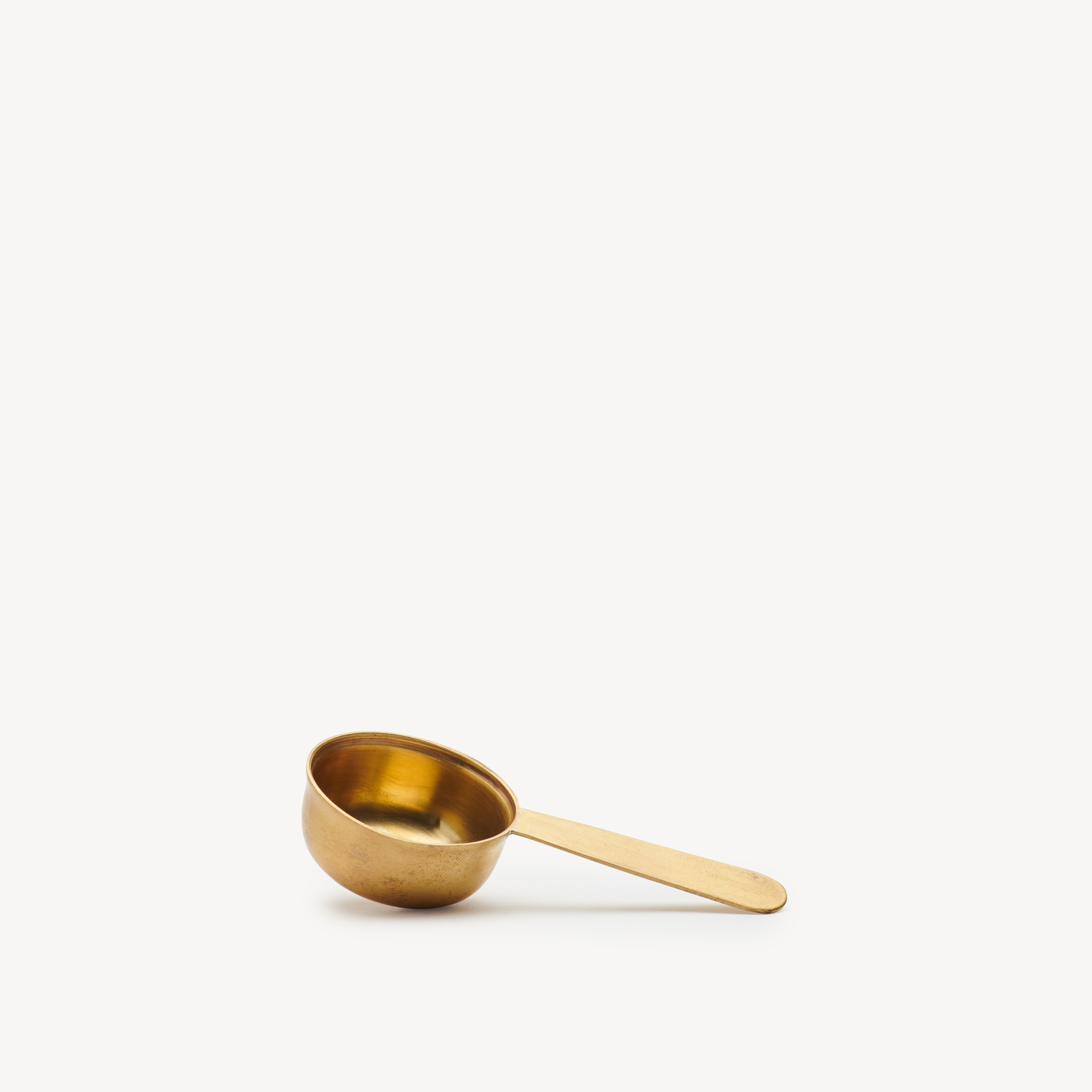 Everyday Brass Scoop. Our in-house designed brass scoop is not just for coffee. Use it to dole out nuts, sugar, granola, spices, and even bath salts. Hand-hammered in brass.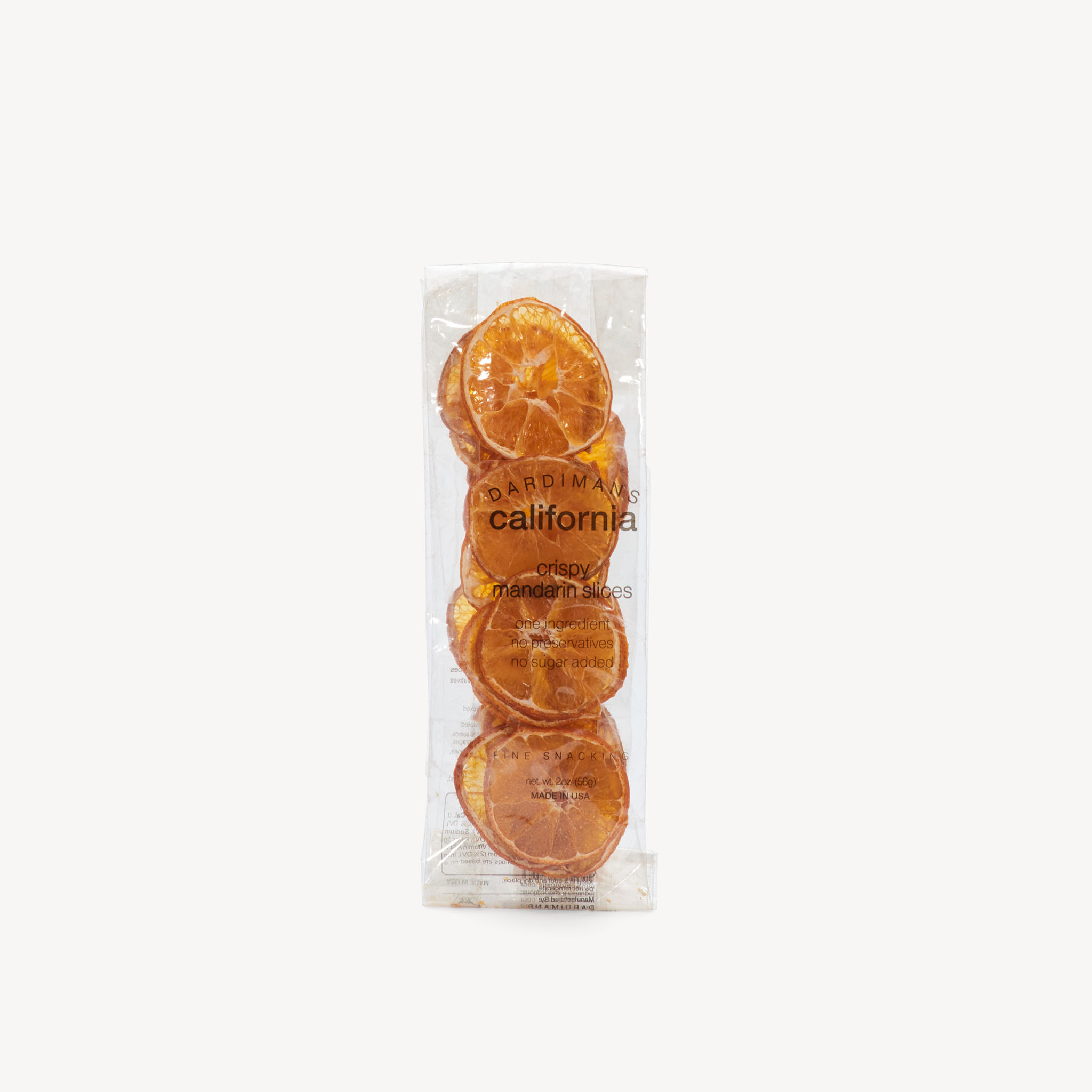 Dardamins Mandarin Oranges. Naturally sweet with a tangy kick of fresh California mandarins.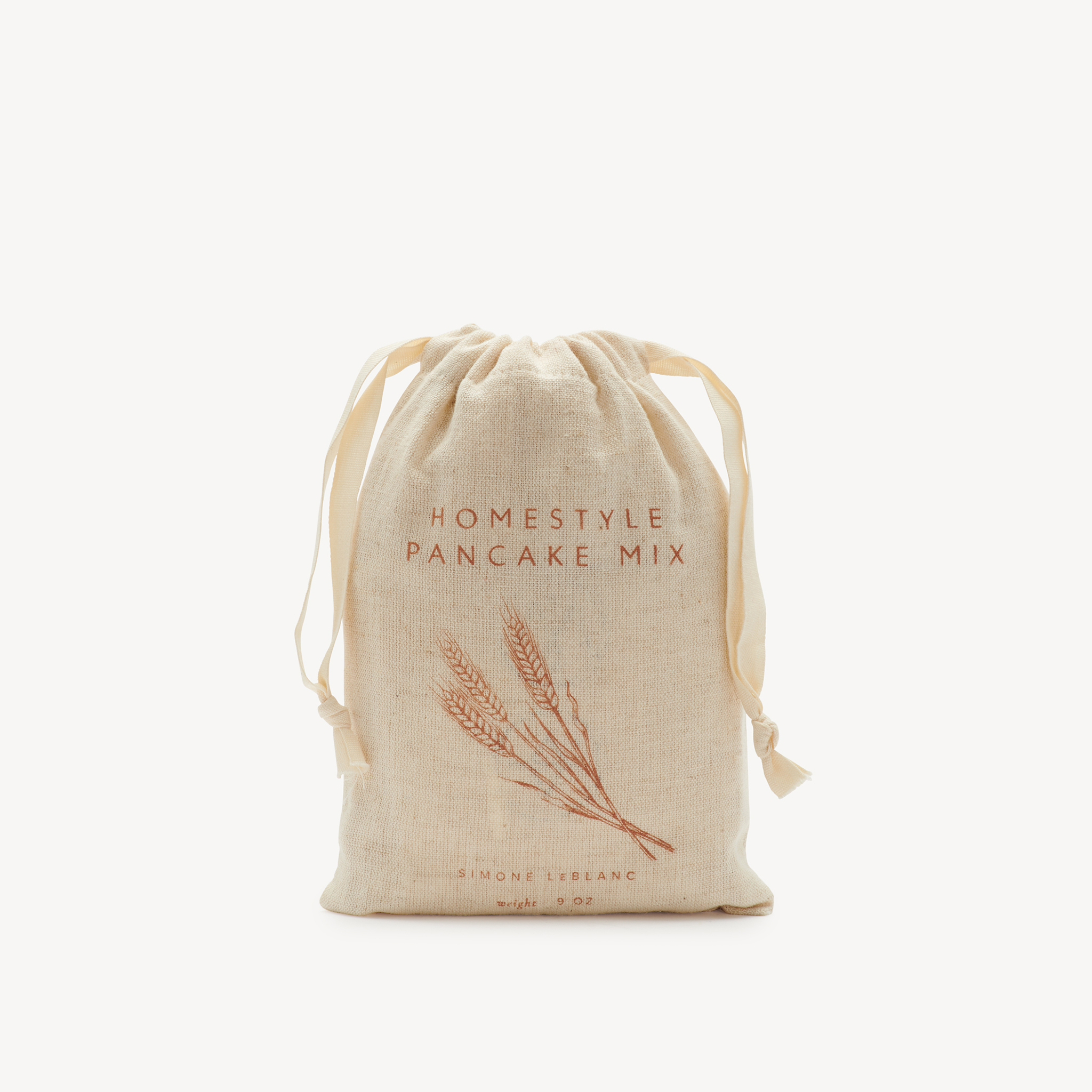 Homestyle Pancake Mix. In partnership with a 200-year-old mill, our Homestyle Pancake Mix makes the fluffiest pancakes around. Why wait for Sunday morning?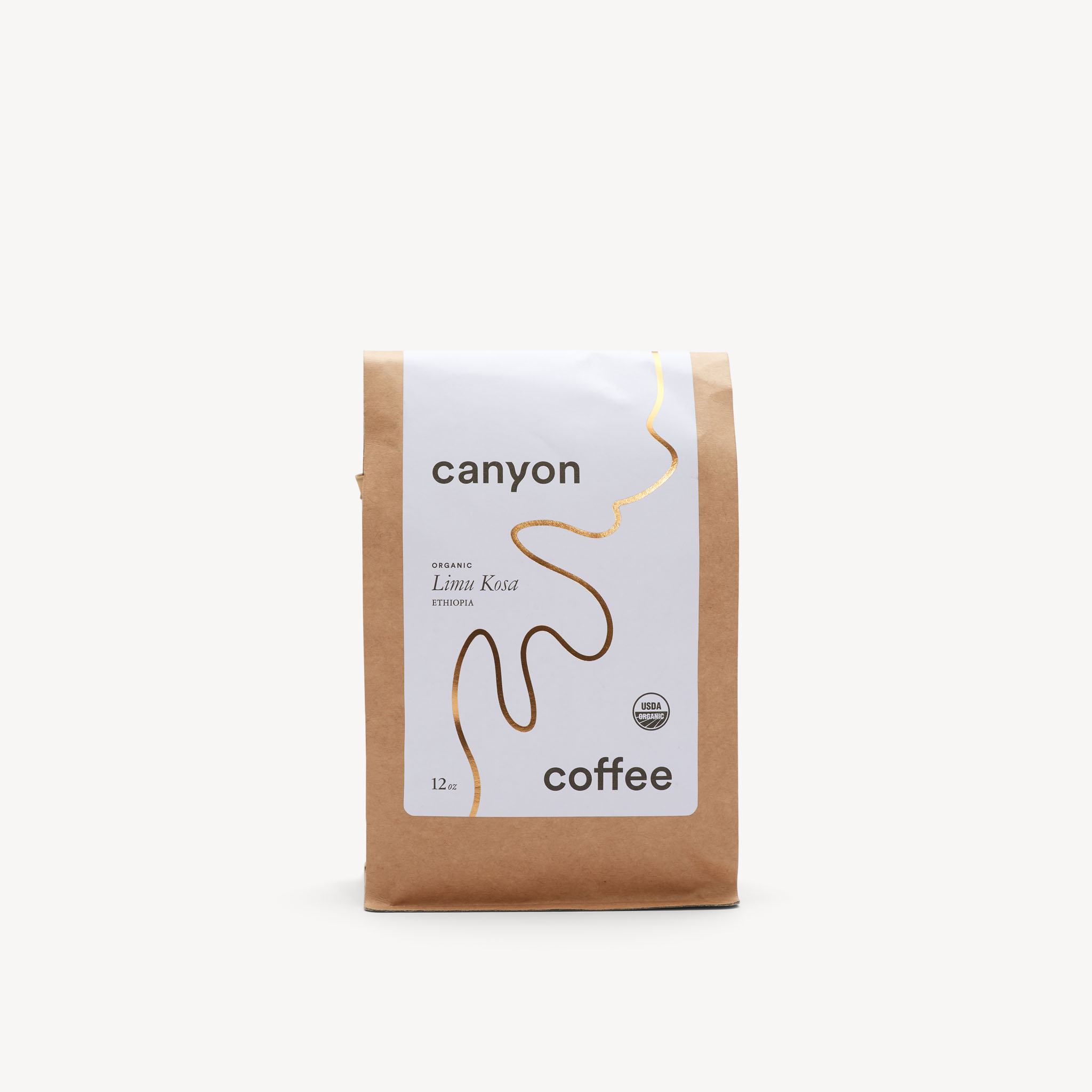 Canyon Coffee, White Label. Made with organic beans from Guatemala, this brew has a remarkably smooth texture and light body with chocolate, vanilla, and toasted almond notes.