Well Traveled Black
$158 $110
"One's destination is never a place, but a new way of seeing things."
—Henry Miller
Encourage wanderlust with simplicity and ease. Fine accessories bring some comforts of home whether traversing by air, sea or rail. Truly special for many occasions such as birthday, promotion or bon voyage, they'll never forget you on their travels.
Product Details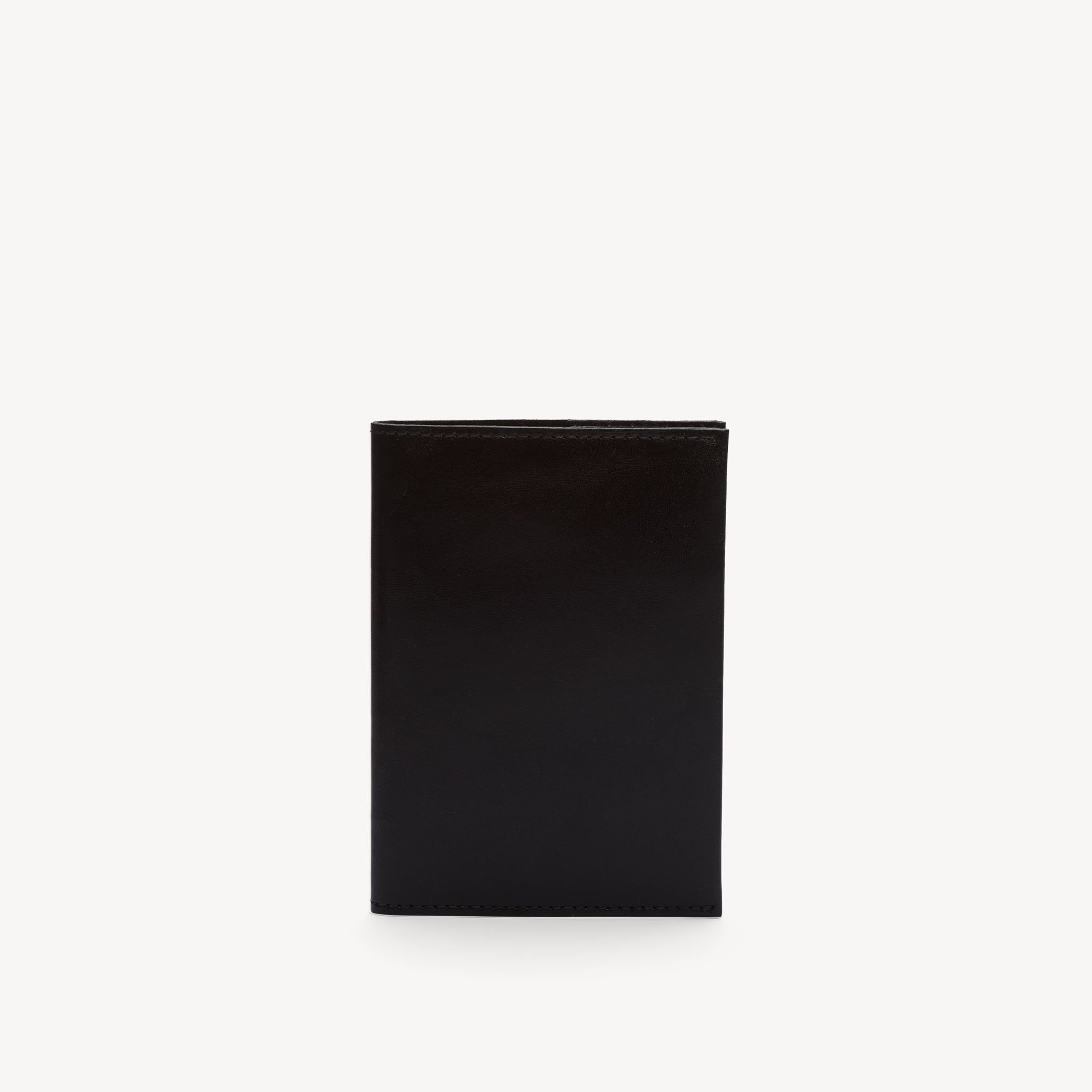 Simone LeBlanc Studio Passport Cover. To keep organized and stylish along the way, our slim leather jacket-- outfitted with left and right pockets--holds your passport, customs card and baggage claim tickets neatly.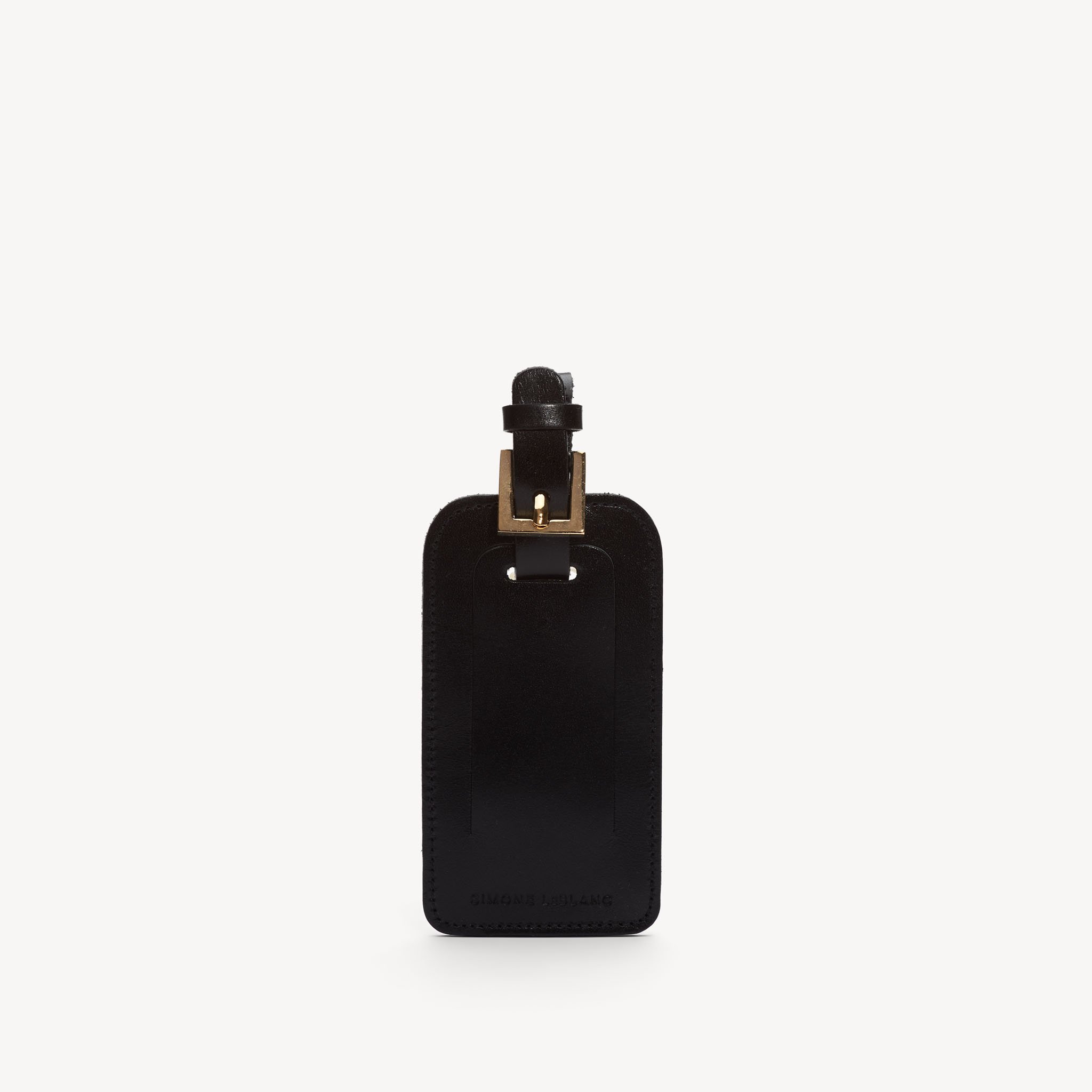 Simone LeBlanc Studio Leather Luggage Tag. The essential travel companion, our handsome tag made of fine quality leather.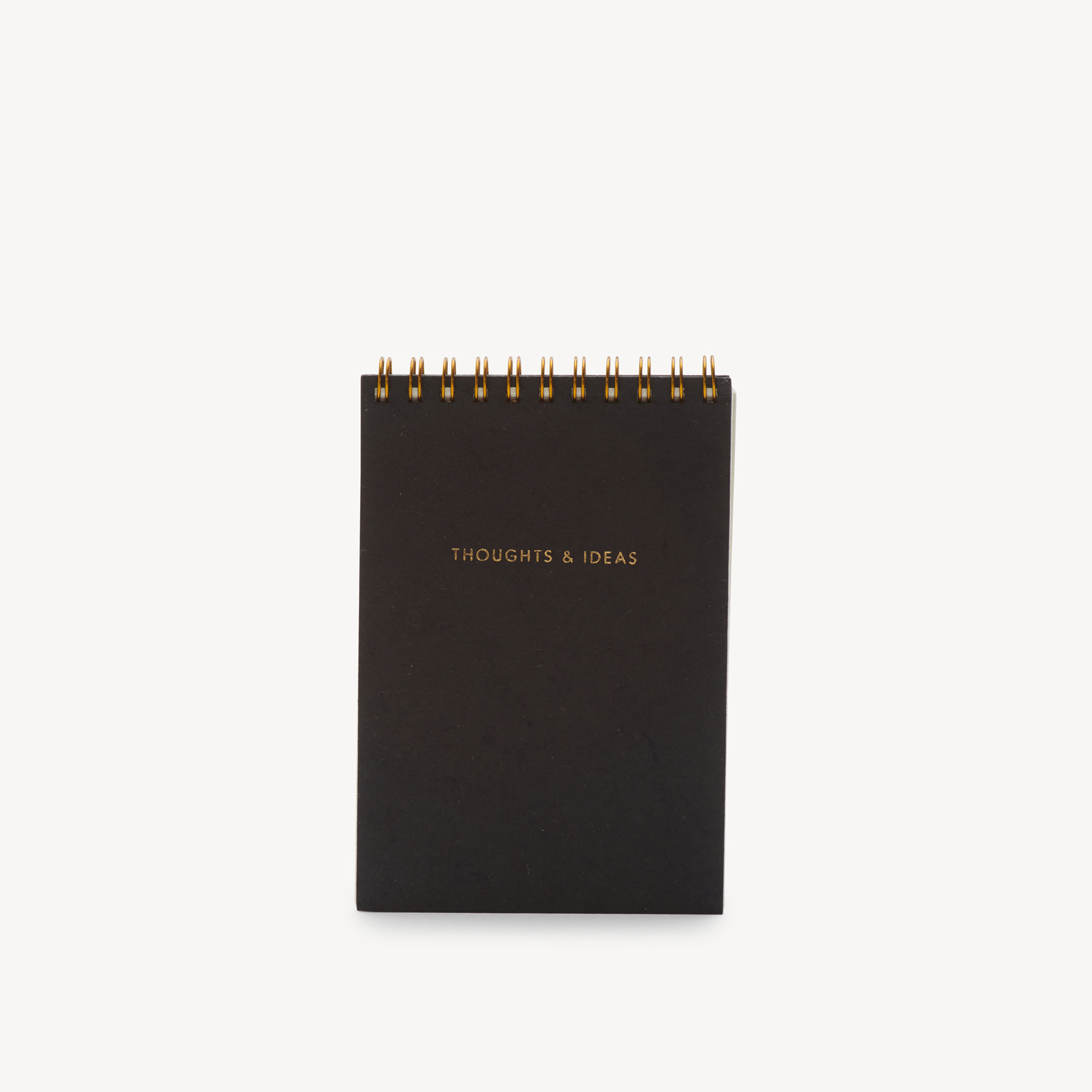 Our "Thoughts & Ideas" Spiral Jotter. For all your notes, reminders and on the go to do's. (Black Thoughts & Ideas jotter in substitution for brown pictured)