Modern Explorer
$158 $110
"Live life with no excuses, travel with no regret"
–Oscar Wilde
Modern life calls for modern ease, wherever the day may lead. Accouterments, accessories, and touches of home encourage life's exploration with simplicity and ease. A gift of the highest quality products curated with care, and designed for comfort.

Product Details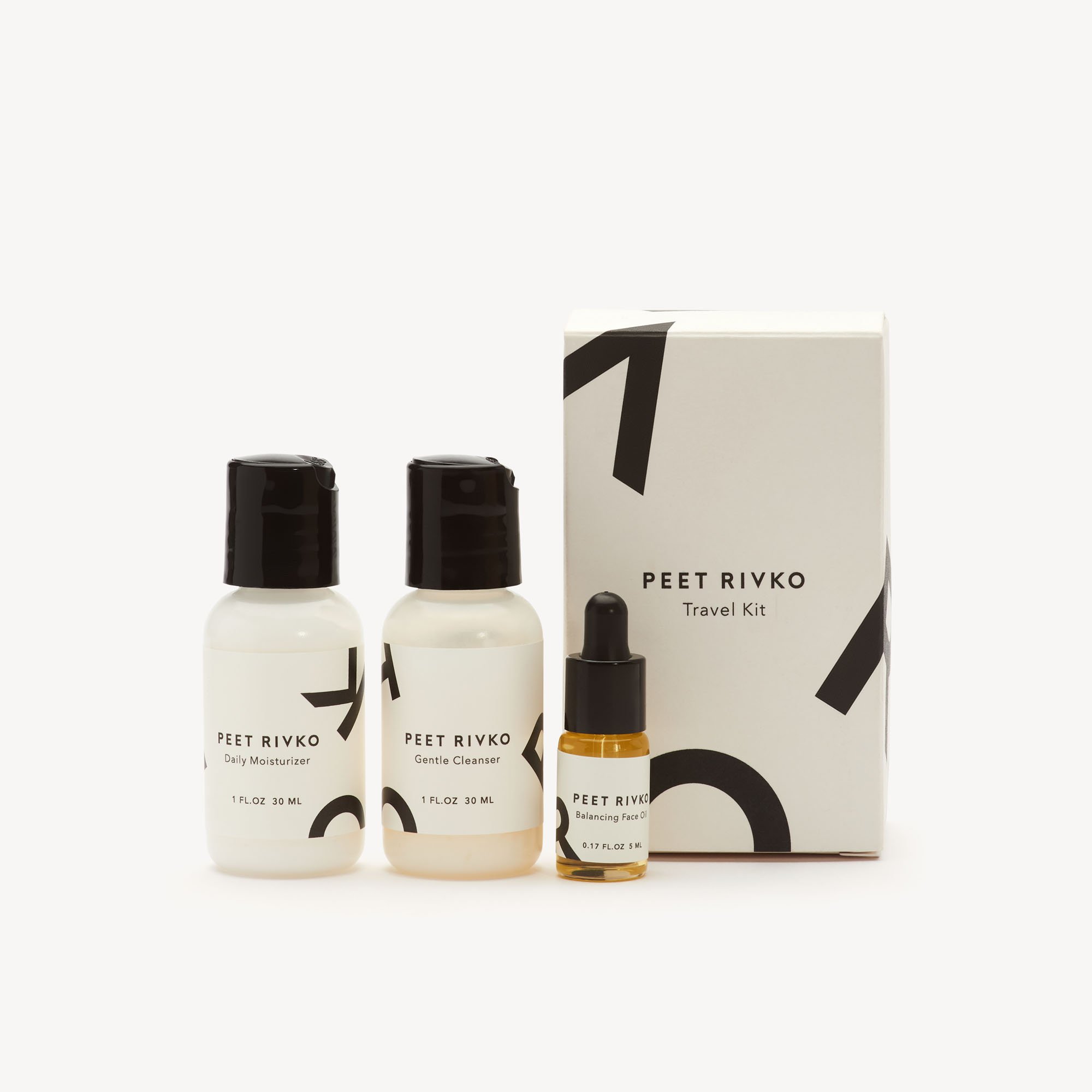 Peet Rivko Travel Kit. A grab-and-go set of skincare essentials, downsized for plane rides and weekend escapes. Cleanse, balance, and moisturize: this collection is a great daily routine made easy even when far from home. Fragrance free. Suitable for all skin types.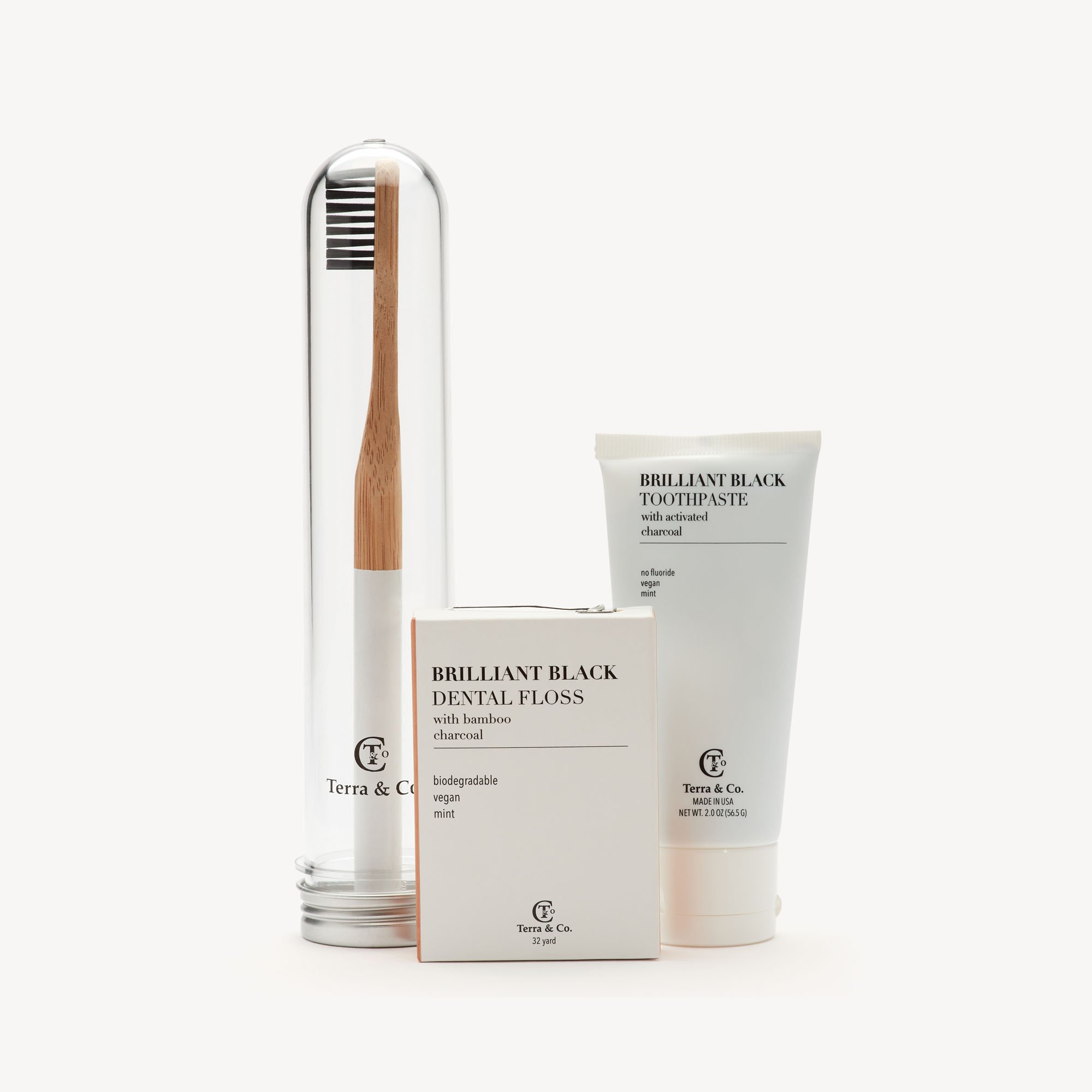 Terra & Co Brilliant Black Oral Care Set. This ultra sleek set includes a natural, gentle toothpaste, a BPA-free, bamboo toothbrush, and zero-waste dental floss all made with activated charcoal and other ingredients to clean teeth naturally. Look good, feel good.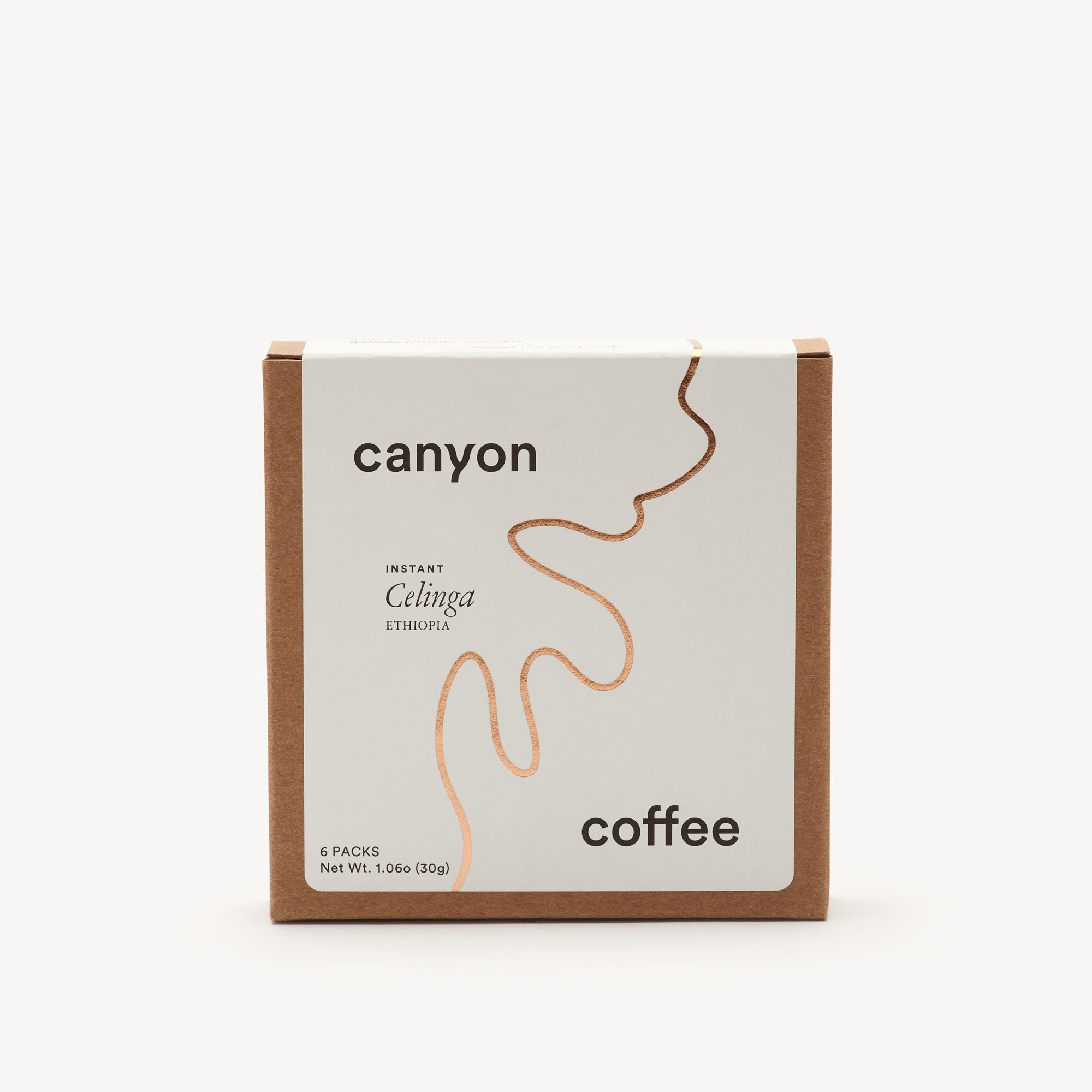 Canyon Instant Coffee. Batch brewed, freshly-roasted coffee on the go. Just add 8 oz of hot water and enjoy anytime, anyplace. Pack of six.