Boudoir Box
$258 $180
"The language of the senses was yet to be explored."
—Anais Nin
A gift designed to inspire pleasure, enhance intimacy, and invoke sensual rituals. Think playtime in the boudoir, be it any time of day or night, for individuals and couples. This gift delivers a precisely-tuned blend of selections to awaken the senses for sexual wellness and play alike.
Currently shipping with SL Sunset Bar (in substitution for Berry Berry) 
Product Details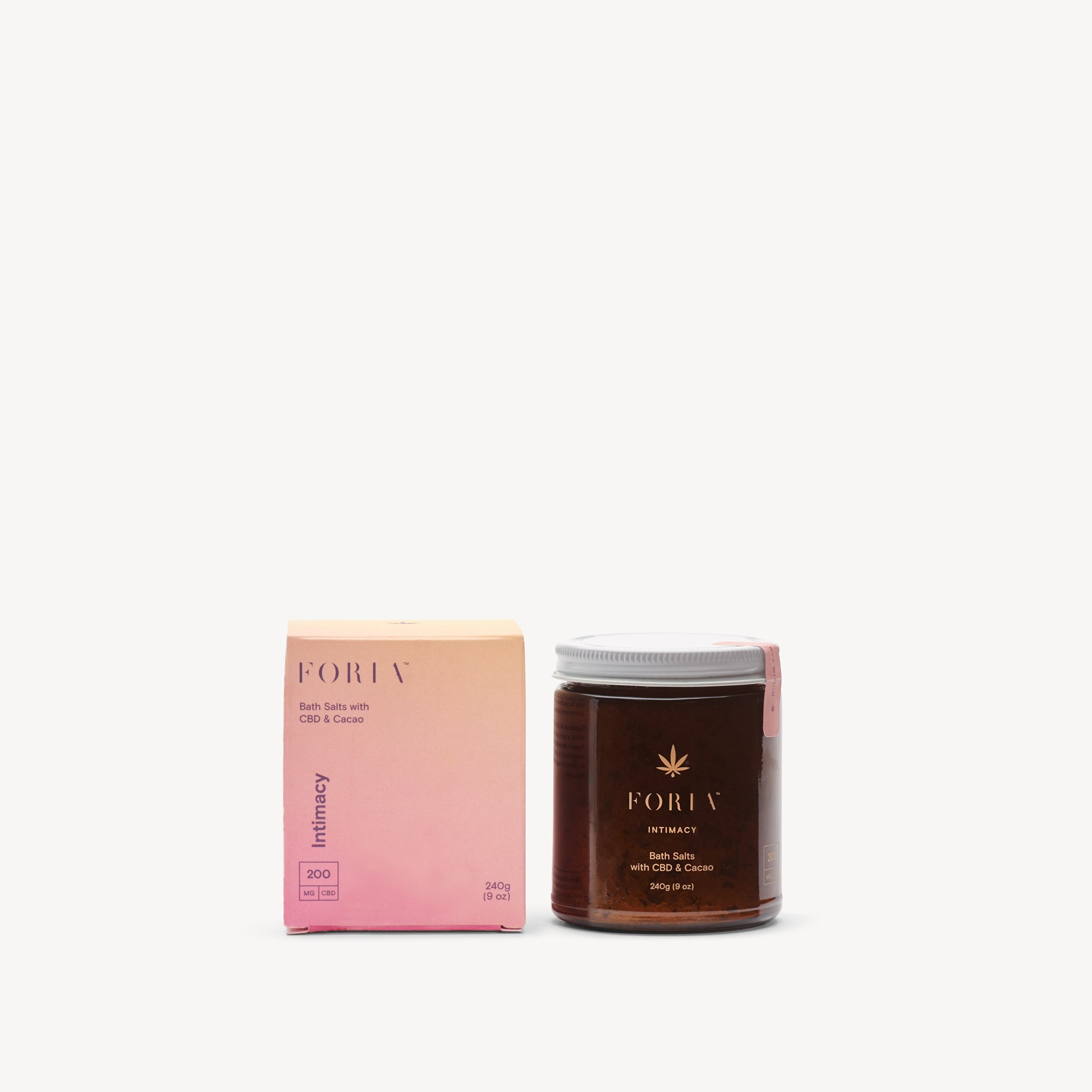 Foria Intimacy Bath Salts. A multi-botanical Wellness bath soak formulated to renew body & mind. The mineral-rich salts are infused with the tension-relieving benefits of organically-grown kava, lavender, calendula, ginger, and hemp.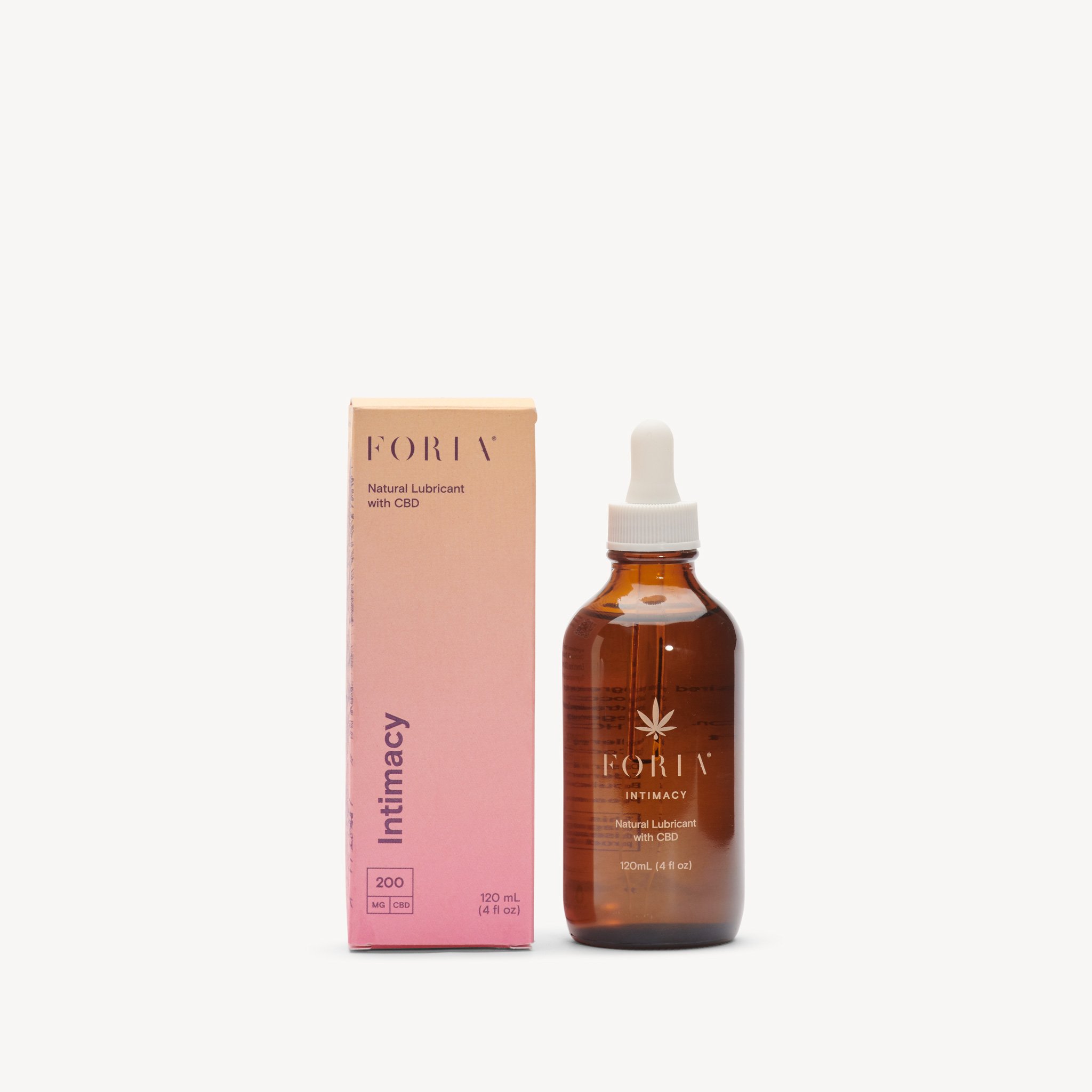 Foria Intimacy Lubricant. This bedroom essential was designed to provide all-natural moisture, with broad-spectrum CBD to enhance arousal, soothe and excite.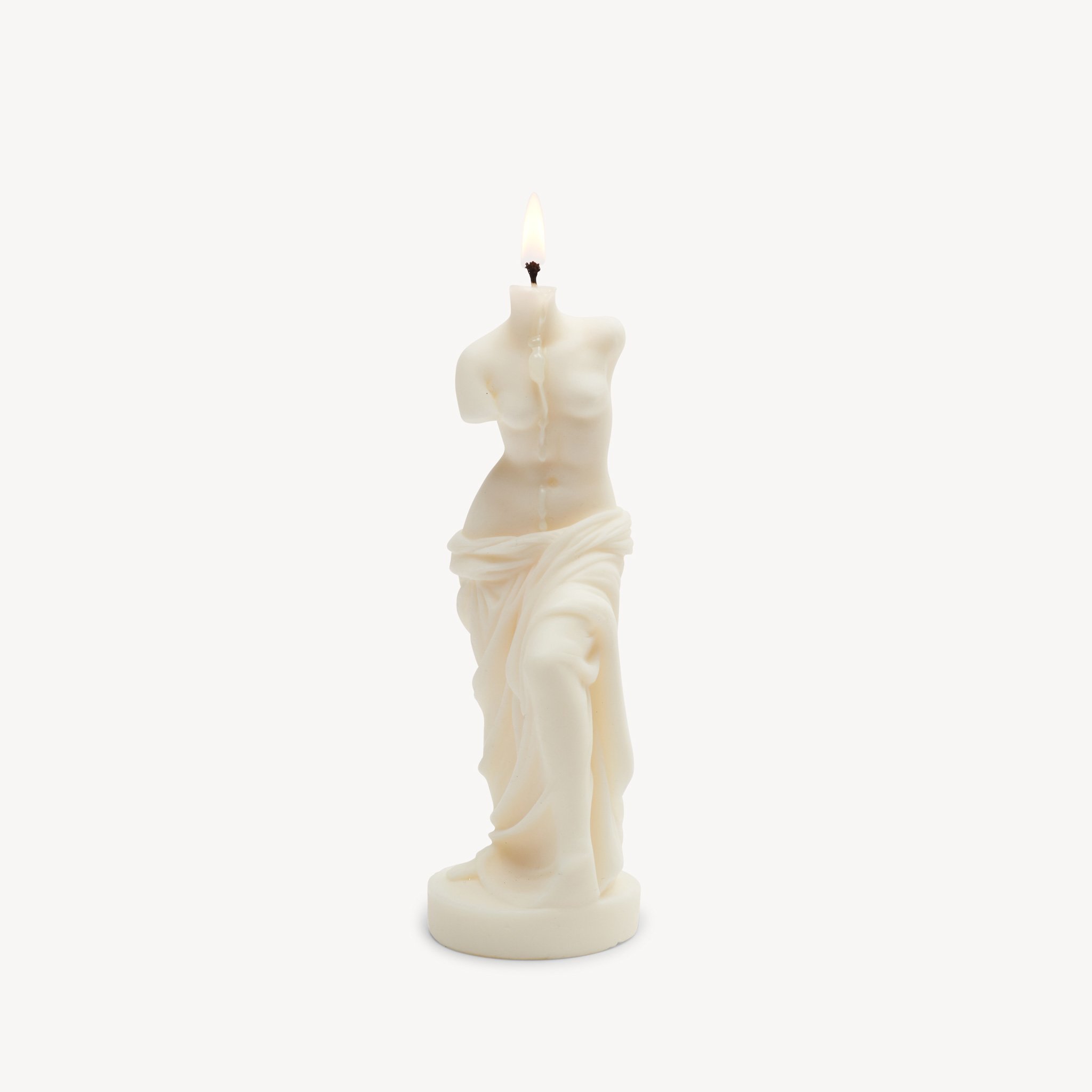 Venus de Milo Candle. This sculpted candle pays homage to that everlasting goddess of love; Venus. Hand-poured with organic, cosmetic grade beeswax & soywax.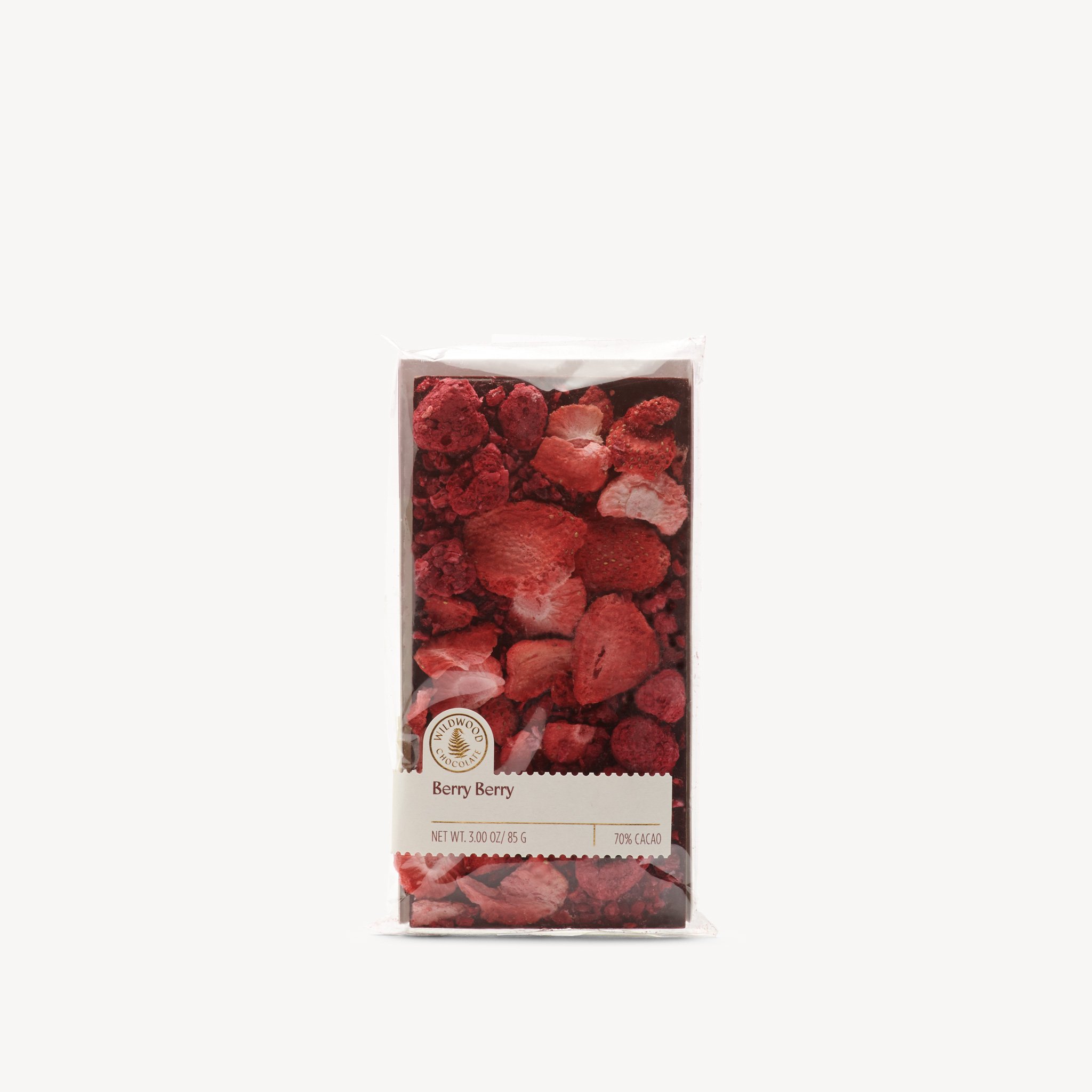 Wildwood Chocolate Berry Berry Bar. Even more striking than the beauty of this bar is the balance of its tart and natural sweetness brought forward by hand placed strawberries and raspberries on top of rich 70% dark chocolate.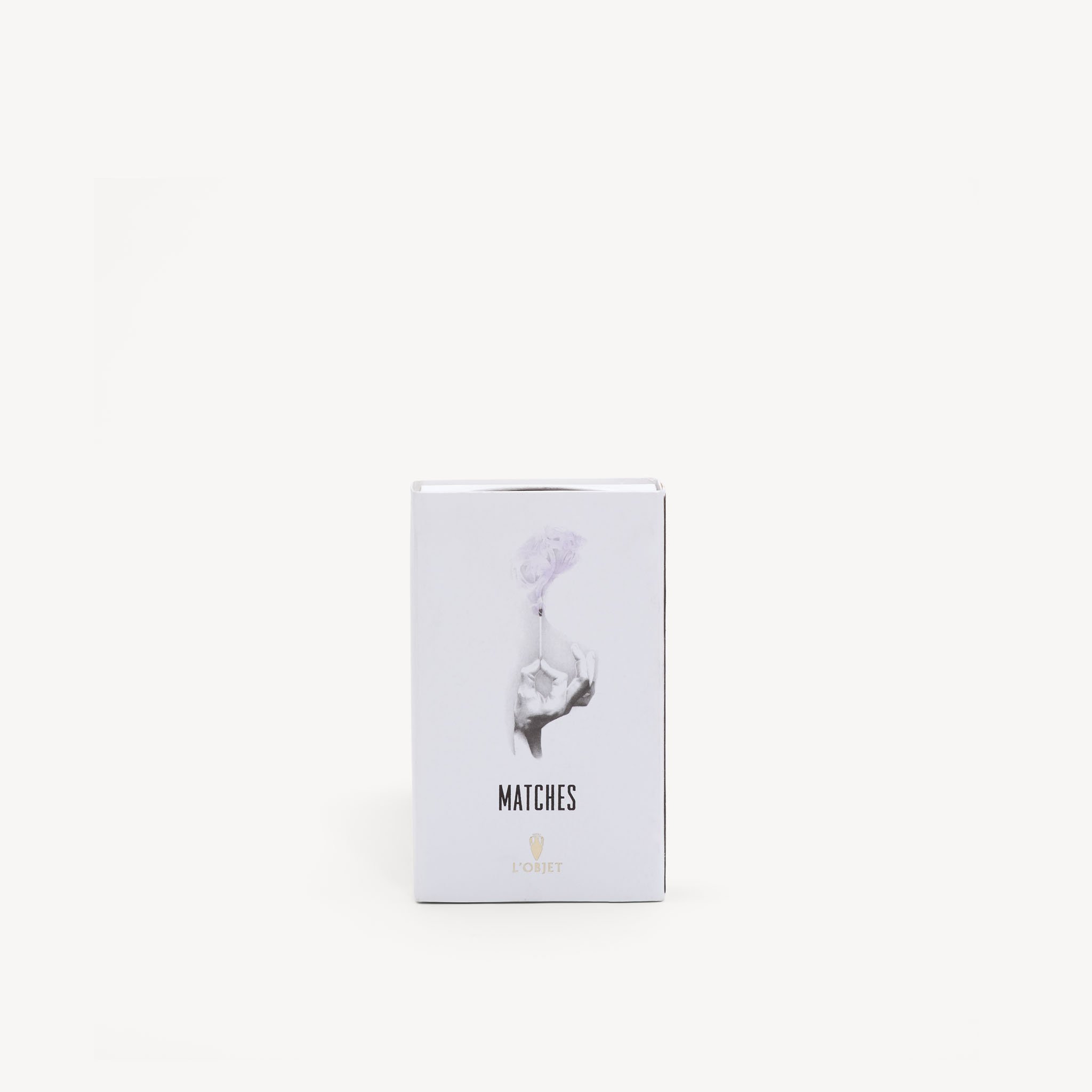 L'Objet Matches. Black and white long-stemmed matches that always give the perfect strike.